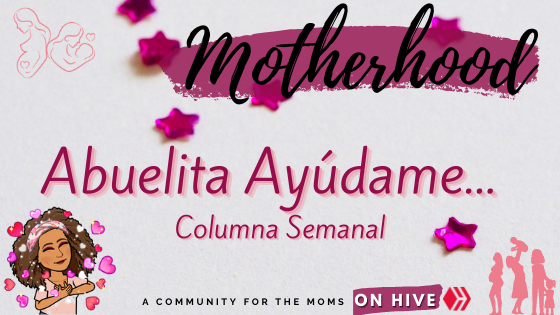 ---
Columna Semanal de la Abuelita
No puedes elegir las situaciones que se te presentan en la vida pero, puedes elegir como lidiar con ellas
You can't choose the situations that come up in your life, but you can choose how to deal with them.

---

Hi moms! this is a weekly advice column from our Spanish speaking grandma @mafalda2018, it will be done every Tuesday and even tho it will be fully in Spanish any other langue is always welcome! if you are interested in doing a weekly advice column for the motherhood community in English or any other language, let us know in the comments or reach @victoriabsb on our Discord
Hola mamás! esta es una columna de consejos semanales de @mafalda2018, se hará todos los martes aunque sera completamente en español, ¡cualquier otra idioma siempre es bienvenido! Si estas interesad@ en hacer una columna de consejos semanal para la comunidad en inglés u otro idioma, déjanos saber en los comentarios o a @victoriabsb en nuestro Discord

Comunidad de #Motherhood llegaron las abuelitas en ayuda de sus pequeños nietos. A cualquier llamado de los queridos nietecitos siempre acuden sus abuelitas.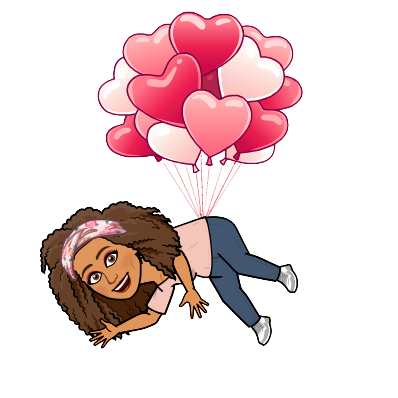 Bienvenidos a Auxilio abuelita!…,
Espacio para disfrutar con anécdotas de los pequeños, recomendaciones y tips para su crianza. Mucho cuidado madres, padres y tías, que les estaré observando. No soy una metiche, cómo dicen por ahí. He sido invitada por la linda comunidad #Motherhood, @victoriabsb y @elizabehts14.
Esta semana trataremos el tema de los medicamentos de los niños.
La medicina de un niño es sumamente delicada, las madres tienen que tener extremo cuidado. Deben verificar que no estén vencidos, revisar las etiquetas, aprender sobre las abreviaturas, confirmar el peso del niño para establecer la dosis.
Los rótulos de las etiquetas muchas veces se parecen, y en el caso de medicamentos genéricos que las farmacias ponen en envases iguales como es el caso del suero fisiológico y alcohol absoluto. En Venezuela, no sé si en otros países son idénticos.
Una cuñada hace 22 años se equivocó con estos frasquitos. Pobrecita estaba cansada y adormecida. Le puso las dos gotitas de alcohol absoluto por equivocación, a esa hora salió pidiendo auxilio porque la niña se asfixiaba y se puso morada. Un vecino la llevó a un ambulatorio. Mi sobrina sufrió quemaduras por el alcohol absoluto pero gracias a Dios sobrevivió.


Al lado de las etiquetas rotulé con cinta fluorescente, póngale con marcador negro el nombre de los medicamentos y la dosis que debe darle.
---

Póngale una marca a la medida que tiene que darle al niño.
---

Antes de comenzar el tratamiento dele una dosis muy pequeña para verificar que no le de alergia el medicamento.
---

Cuando lleve al niño a emergencias solicite que le hagan una prueba de alergia antes de colocarle cualquier medicamento.
---

No le suministre medicamentos vencidos.
---

No le suministre al niño ningún medicamento que su pediatra no lo haya indicado. No crea en cuentos de otras madres, todos los niños no son iguales.

Lleve un registro de los medicamentos que le dan alergia al niño.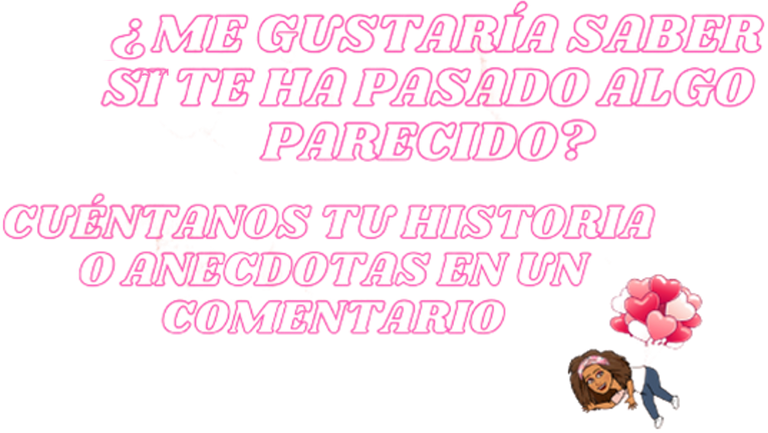 Me despido hasta la próxima semana.

To learn more about the Community please read our intro post Introducing: #Motherhood, The Community for Moms on The Hive Blockchain || [ENG – ESP] you can also join in our discord server
Para conocer mas de nuestra comunidad por favor lee nuestro post de introducción Introducing: #Motherhood, The Community for Moms on The Hive Blockchain || [ENG – ESP]. También pueden unirse a nuestro discord server
---
As always, thank you very much for reading this far and
We hope to read your comments!
---
Picture Credit: All images are of my property unless said otherwise and the emojis are made with Bitmoji.com!
---
We Love The Minnow Support Project, If You Are Not Yet on The Community What Are You Waiting For?? CLICK below!!!

---
Are you a Mom? Of a human or a Cat or a Dog or of anything? Join us in our Community!


---