NEWBIES INITIATIVE TASK - EXPERIENCES AND CHALLENGES ON HIVE.
Hello everyone,
Thanks to the organizers of this iniative making me a part of the June newbies intiative. Today, we will continue with the newbies iniative ,this time I will be talking about little of the experiences and challenges I faced on Hive.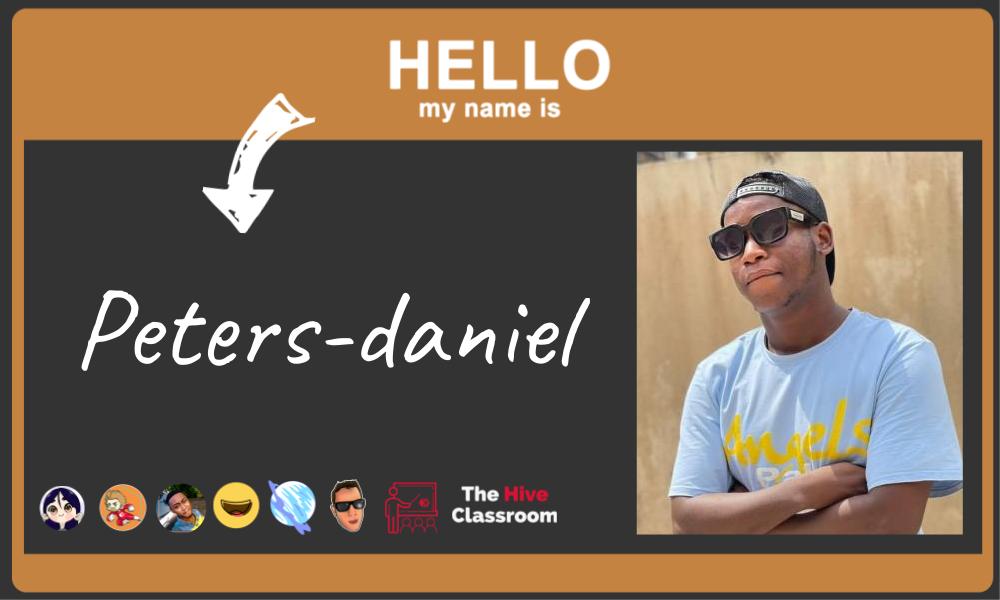 Image credit @tripode
My first experience was to know about hive,which my friend @jay-one explained in details to me,about not copying from the internet and other necessary things I needed to know. But there was a problem which was that he was also a new user on the platform,and he didn't have much hp to delegate to me. So I was left with very low hp,and so each time I post on my blog,I will have to wait for hours to post another one,since I didn't have anyone to delegate to me.
With time,I started posting and getting hp for me to start posting effectively.
Another challenge I faced were the proper use of tags on my posts.Tags are very important in the incorporation of our posts,they allow our posts to be found easily and and read by people looking at contents related to a particular topic.
My third challenge is having problem about what to write.I always love to express myself,and write everything that correlates with the topic or question I am been given but at the moment of writing I get blank,and forget the ideas I had in mind,and I also dont know if I was expressing myself well and good,since I am not really good at writing.
I am currently also having a problem about the use of images, though @startstring01 gave me some sites with free images,but still when I open this sites ,I end up downloading from sites like istock whose images are not for free.I think I would like to know how to find the free images on this sites like pixabay.
I don't know if this is a challenge or not,but I would love to learn how to beautify my posts,using different stickers, memes and seperators to make it interesting to the readers,also I would love to know how to separate different languages vertically,I see different people doing this on the platform , and I would also love to learn and make use of this languages on my post,such as the Spanish language.
My experience so far on the blockchain has been great, learning never stops we keep on learning even till our last breath and I know I still have a long way to go on this blockchain,new challenges and experiences will always show up, but with time I will learn from them and make something good out of it.
What has kept me moving are the good comments and the support I receive from people here on hive, I will like to appreciate those who have supported me so far,and those who try to correct or put me through in any way they can.
Thanks for reading ,I hope you have a nice day
---
---