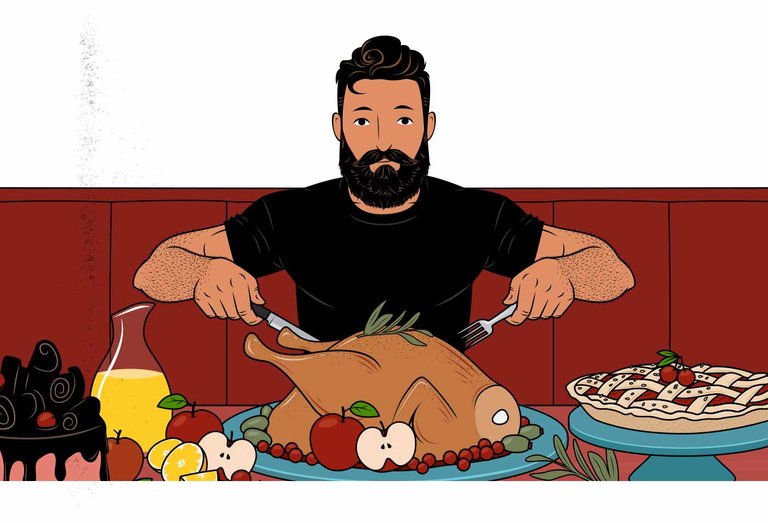 Blogging Challenge - Part 05 - Day 03
Food Vs. Sleep.
This title makes me think, because I like to eat, I enjoy eating a lot, I love to eat but I also like to sleep.
It is a great existential conflict between eating and sleeping but I solve it very easily and the result is to eat.
In fact in Venezuela there is a very famous musical group and is known worldwide for all their songs the musical group is called GUACO they have a song that is great to answer this dynamic between eating and sleeping. I choose to eat, I'll leave part of the lyrics of the famous song
Lyrics
A comer
Of all the pleasures of life
Of all the pleasures of life >One of the most important is eating
And eating is so tasty
Would you accept that I invite you to eat something divine?
Something like
The platanito with rice
An arepita with cheese
A salad with avocado
A salad with avocado >(The picantico to top it all off)
A salad with avocado >(The picantico to top it off)
And a tasty carne mechada
And cook me like this, I want to eat
I know you can do it woman
There is no diet for me
What can I do?
If all I like to do is to eat
That song reflects my reality and my preference for the great pleasure of eating, we all know that it is very important to sleep, it is part of the recovery of our body and our brain, but I repeat eating is one of the three pleasures of life the second is sleeping the third I reserve it because it is a particular taste HAHAHAHAHA.
---
---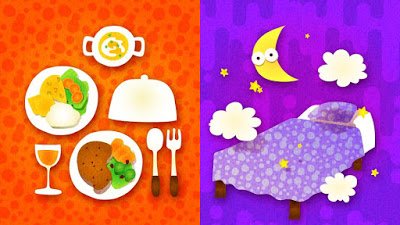 Blogging Challenge - Part 05 - Day 03
Comida vs. Dormir.
Este titulo me hace pensar, por que me gusta comer, disfruto mucho comer, amo comer y pero también me gusta dormir.
Es un gran conflicto existencial entre comer y dormir pero lo resuelvo muy fácil el resultado es comer.
De hecho en Venezuela hay un grupo musical muy famoso y es conocido mundialmente por todas sus canciones el grupo musical se llama GUACO ellos tiene una canción que es genial para responder esta dinámica entre comer y dormir. Elijo comer, dejare parte de la letra de la famosa canción
Letras
A comer
De todos los placeres de la vida
Uno de los mas importantes es el comer
Y es que el comer es tan sabroso
¿Aceptarían ustedes que yo les invitara a comer algo divino?
Algo como
El platanito con arrozito
Una arepita con su quesito
Una ensalada con aguacate
(El picantico para el remate)
La caraota que estén re fritas
Y una sabrosa carne mechada
Y cocíname así, que quiero comer
Yo se que puedes hacerlo mujer
No hay dieta pa' mi
¿Que puedo yo hacer?
Si solo lo que me gusta es comer
Esa canción refleja mi realidad y mi preferencia por el gran placer de comer, todos sabemos que es muy importante dormir, forma parte de la recuperación de nuestro cuerpo y nuestro cerebro, pero repito comer es uno de los tres placeres de la vida el segundo es dormir el tercero me lo reservo porque es un gusto particular jejejeje.

---
---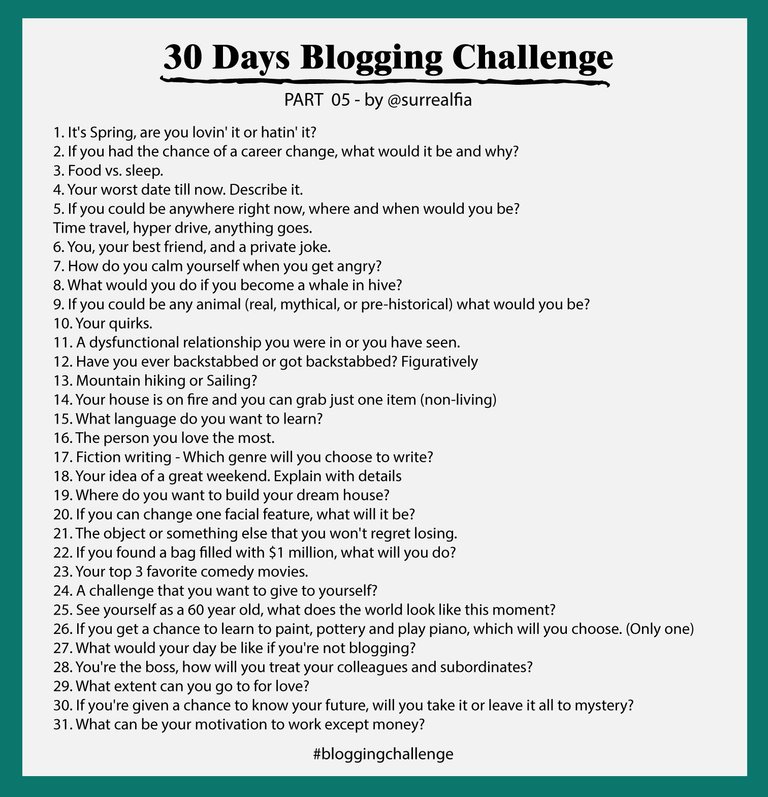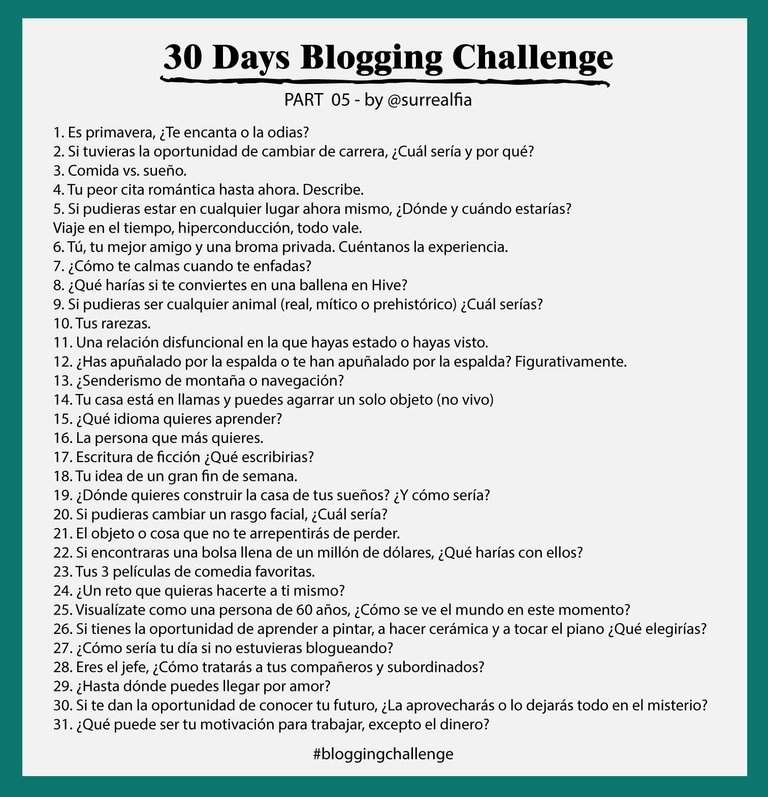 ---


Click on the banner to get redirect to the SMILE server.

Click on the banner to get redirect to the community.
---


---
---

---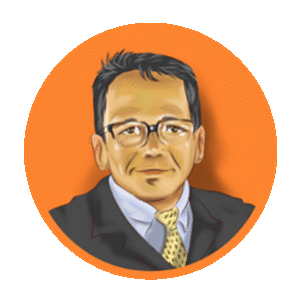 ---

---
Thanks for visiting, I appreciate your opinion.

"In constant evolution".