Travel Digest #1634
Introduction
Hello everyone! This is @ybanezkim26 and I'll be presenting today's edition of #TravelDigest. In our featured posts, we have a town in Italy, an old village in France, and a monument in South Africa. Enjoy!
All featured posts are visible on the
Editors Choice Map
and upvoted by
@pinmapple
,
@blocktrades
,
@theycallmedan
and the curation trail. For more travel digests check out
#traveldigest
.
---
Our winners today 🍍
🥇 Alberobello into the sunset! by @hotspotitaly
There is a chance to visit these strange dwellings, because in fact many have been turned into museums and most have become souvenir shops. Of course, in the evenings only those where shops have been set up are open, but they are divided into various quarters and the most famous one would be the sovereign trullo where you pay the entrance fee and where you can see how this traditional dwelling is set up inside.
This post on Pinmapple - This user on Pinmapple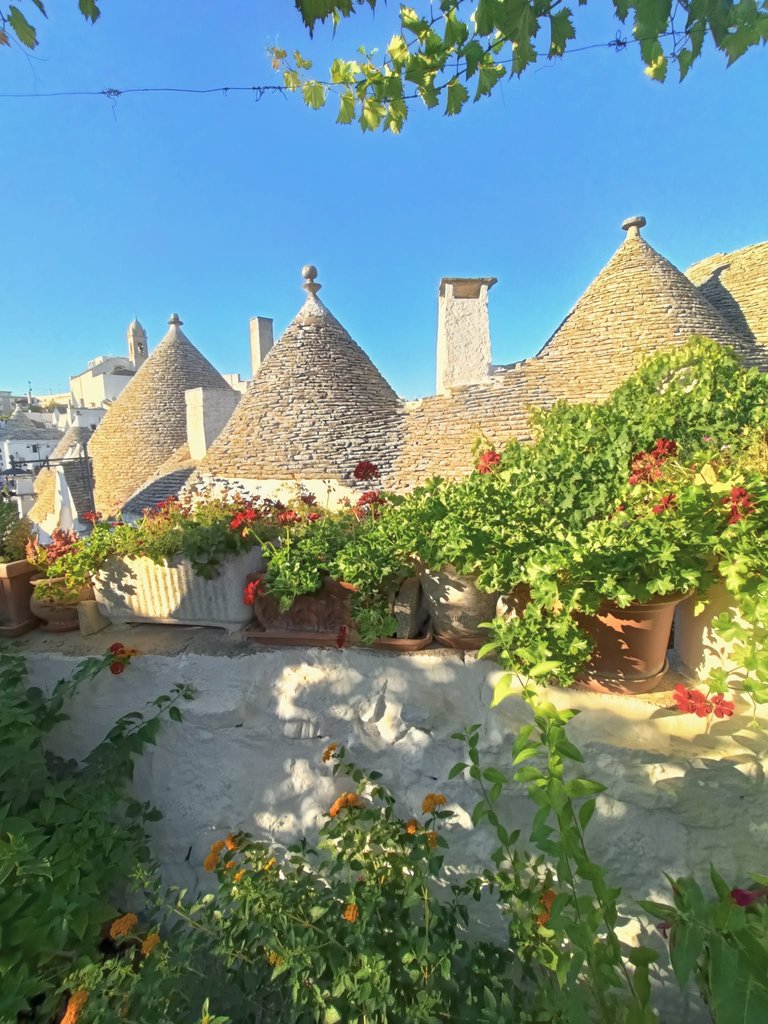 ---
🥈 Mirmande, an Old Perched Village in the south of France - Ancient Stones, Cars and Botanic [EN - FR] by @anttn
Today, I wanted to introduce you to the village of Mirmande. It's a place I've known for several years now as we spend two weeks there every summer. It's an old village, with houses dating back to the 15th century, perched on a hill from which you can see the Rhône and its valley.
This post on Pinmapple - This user on Pinmapple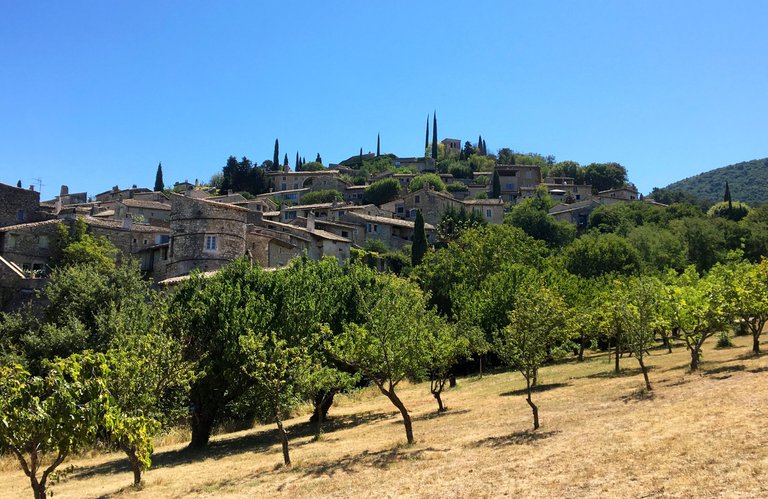 ---
🥉 Visiting the South African Arc de Triomphe, a Zoo and a Massive Windmill in Harties, North West, South Africa by @fermentedphil
It is not often that you can visit a place and experience a myriad of radically different things in a short distance. In Hartbeespoort or Harties, you can visit a South African version of the Arc de Triomphe on the dam wall, a Zoo with various animals from around the world, and a Massive Windmill that gives you the feeling of the Netherlands but with the produce of wonderful South African cuisine.
This post on Pinmapple - This user on Pinmapple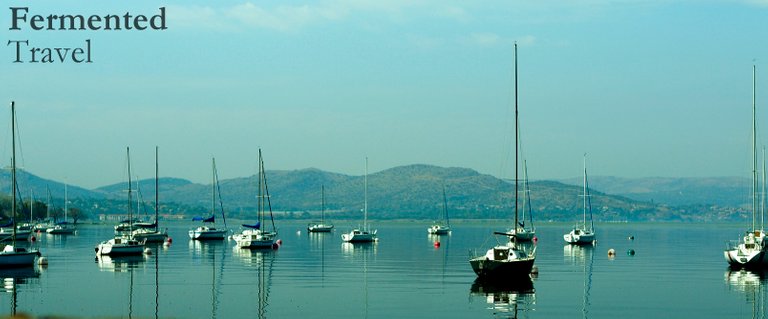 ---
Honorable Mentions
---
Support pinmapple and Haveyoubeenhere
The more support we get, the more we can give back! Want to help?
Delegate to Pinmapple!
Follow our curation trail
Upvote the Traveldigest
Did you know we made an awesome mobile application for the travel community?
Join over 400 travelers there!
You can use it to post directly to Hive and Pinmapple!
Want to know more about what we're up to next?
Join our Discord
Follow us on Twitter
Want to learn a bit more about our projects?
Learn more about Pinmapple
Learn more about Haveyoubeenhere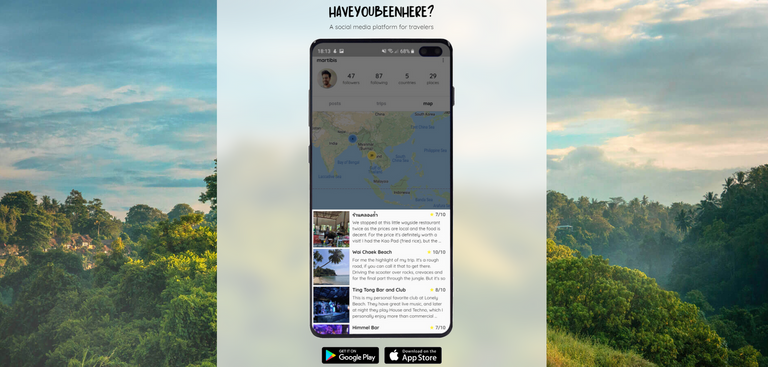 ---
---