Travel Digest #1221
Introduction
Hi. It's @choogirl here with another edition of #traveldigest! Enjoy!
All featured posts are visible on the
Editors Choice Map
and upvoted by
@pinmapple
,
@blocktrades
,
@theycallmedan
and the curation trail. For more travel digests check out
#traveldigest
.
---
Our winners today 🍍
🥇 Elk Island National Park: Mama Lemming by @ladybug146
"Today we decided to go to Elk Island Park because it was pretty warm and sitting in an air conditioned truck with the odd short hike here and there sounded nice. It's been like a year since we last been here, it was time. It's BABY SEASON, all the newborns are here or at least starting to."
This post on Pinmapple - This user on Pinmapple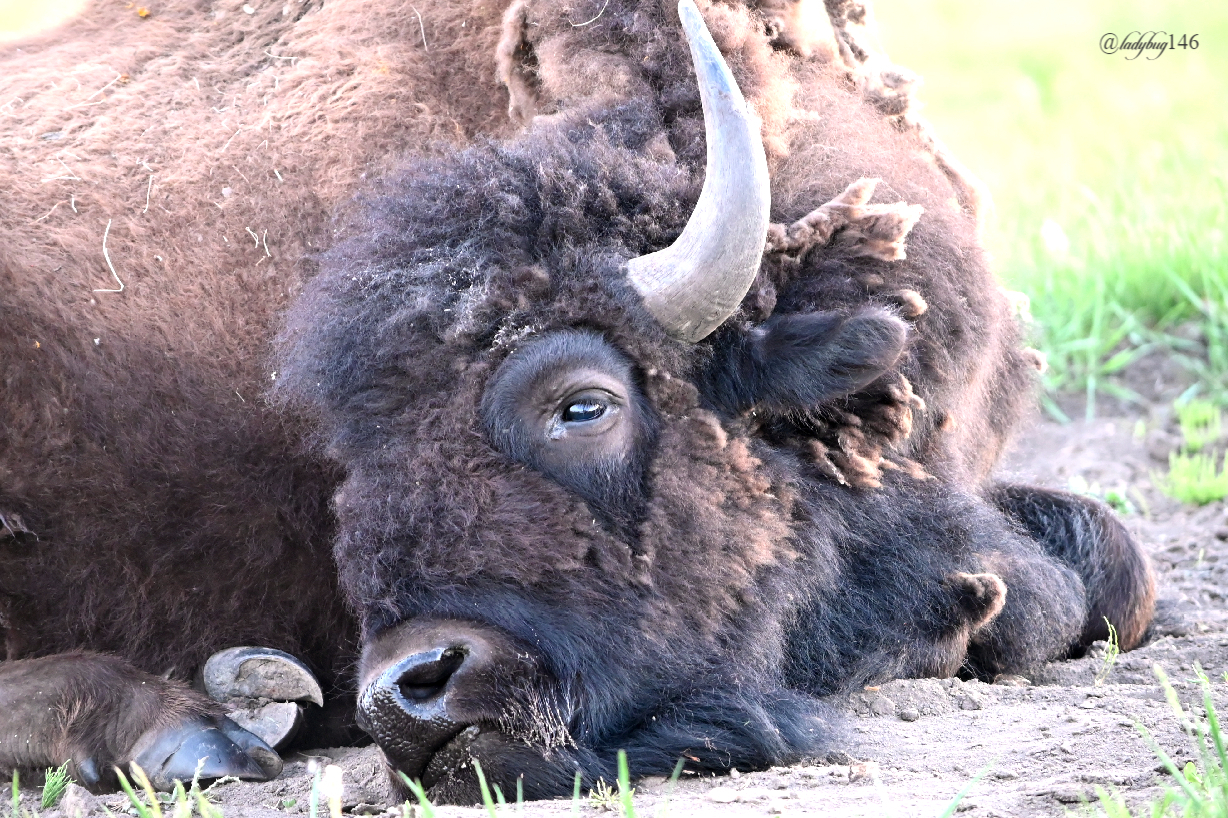 ---
🥈 Koh Rong Sanloem, Cambodia - City to City Tour 071 by @fronttowardenemy
"In front of my room was a big treehouse that people could rent. It looked cool from the outside, but I think it's more effort than it's worth. It looked cool from the ground and I'm sure the view was good, but it would be such a pain to climb in and out of."
This post on Pinmapple - This user on Pinmapple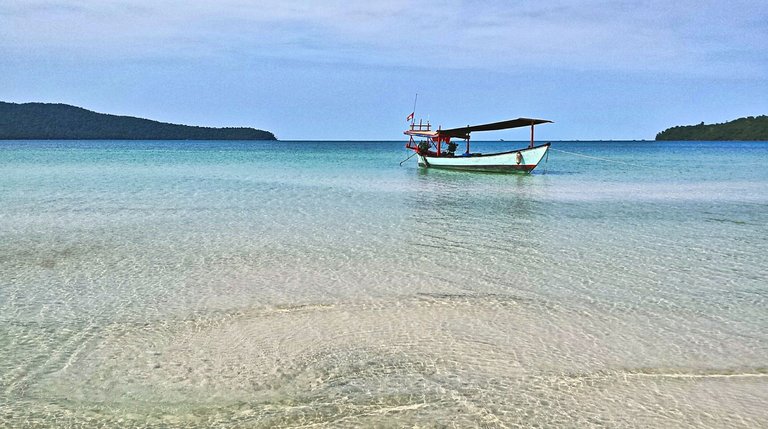 ---
🥉 Swiss fine wine trail by @delishtreats
"After almost two hours of hiking, we reached the point behind those trees in the back. This was the highlight of our trip as there was a great barbecue spot! And it was hidden under the trees! We took some sandwiches with us as we didn't want to carry our barbecue equipment but next time we'll park next to the spot and enjoy some fire too!"
This post on Pinmapple - This user on Pinmapple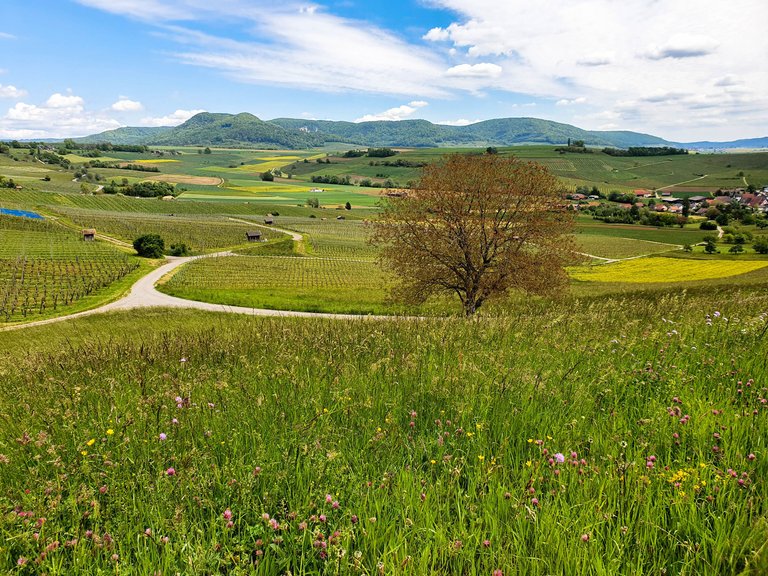 ---
Honorable Mentions
---
Support pinmapple and Haveyoubeenhere
The more support we get, the more we can give back! Want to help?
Vote for our proposal!
Delegate to Pinmapple!
Follow our curation trail
Upvote the Traveldigest
Did you know we made an awesome mobile application for the travel community?
Join over 400 travelers there!
You can use it to post directly to Hive and Pinmapple!
Want to know more about what we're up to next?
Join our Discord
Follow us on Twitter
Join us on Facebook
Want to learn a bit more about our projects?
Learn more about Pinmapple
Learn more about Haveyoubeenhere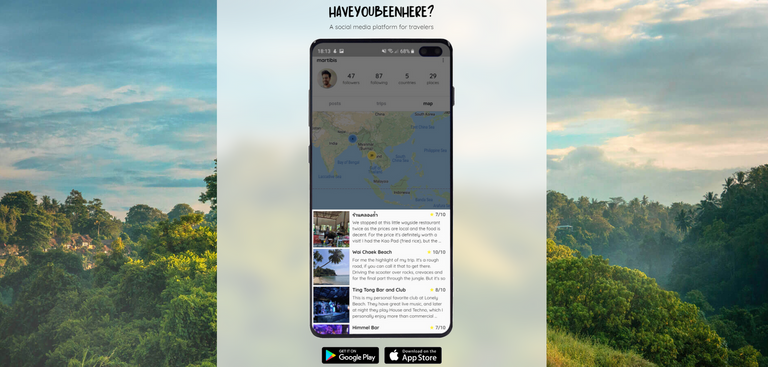 ---
---