Introduction
Hello everyone! This is @ybanezkim26 and I'll be presenting today's edition of #TravelDigest. In our featured posts, we have a trek to the mountain village in Vietnam, a tour in an old town in Ukraine, and bike tour in Poland. Enjoy!
All featured posts are visible on the
Editors Choice Map
and upvoted by
@pinmapple
,
@blocktrades
,
@theycallmedan
and the curation trail. For more travel digests check out
#traveldigest
.
---
Our winners today 🍍
🥇 AUR - Trekking to a amazing mountain Village ❤️ by @lanngoc
In the west of Quang Nam, there are places so remote hidden in old forests which have villages of ethnic minorities. The way to return to geography and customary characteristics these villages have so many stories that show off their way of life which is both magical (mythical) and some cultural pieces that represent their land and their way of living. You find a lot of countries around the world have tribes and these places have their story to tell.
This post on Pinmapple - This user on Pinmapple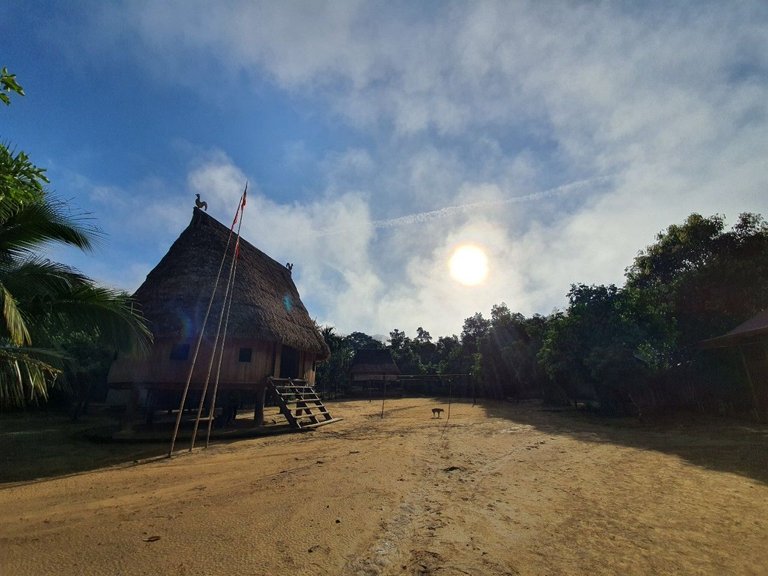 ---
🥈 Ancient Zhovkva within 10 minutes stop. Fast and bright trip by @bugavi
So, the bus flew in front of us and my father asked the driver to change course at the Galician intersection. There we had to meet a guy who was driving in the same direction at the time. When we arrived at our destination and contacted our companion, it turned out that he hoped to get in our car. That's how she got out of the confusion. And so we, left barefoot on the street, had to come up with a new option for picking.
This post on Pinmapple - This user on Pinmapple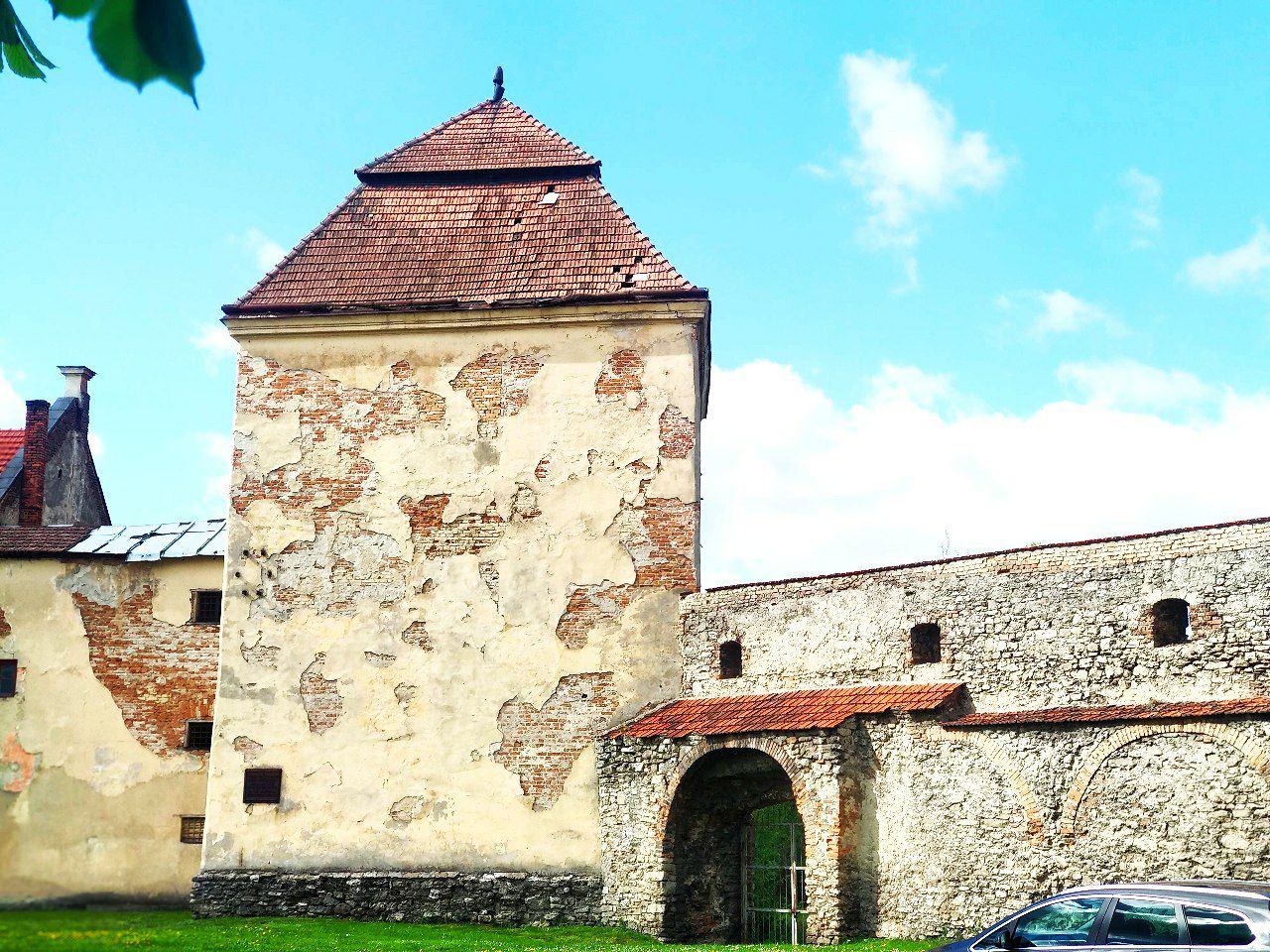 ---
🥉 Be fit Or be Dead #29.2021 - 06.05.21 Passo di Gawra by @ptaku
The bicycle path leading to Bielsko begins from the border of Wilkowice. You can see that the city is investing in this path. New infrastructure is being built, and new pebbles have been added to cover up for the holes in the old path (it's a pity that they are not properly compacted, but maybe the city will take care of it at a later date).
This post on Pinmapple - This user on Pinmapple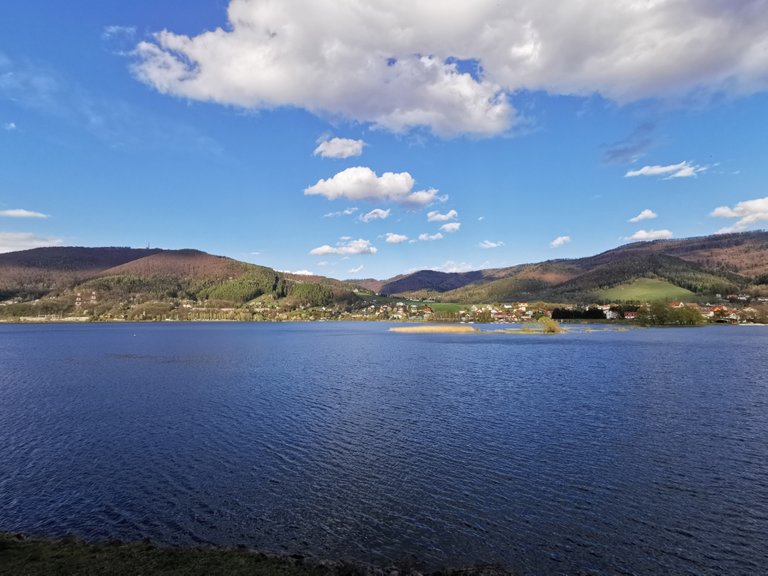 ---
Honorable Mentions
---
Support pinmapple and Haveyoubeenhere
The more support we get, the more we can give back! Want to help?
Vote for our proposal!
Delegate to Pinmapple!
Follow our curation trail
Upvote the Traveldigest
Did you know we made an awesome mobile application for the travel community?
Join over 400 travelers there!
You can use it to post directly to Hive and Pinmapple!
Want to know more about what we're up to next?
Join our Discord
Follow us on Twitter
Join us on Facebook
Want to learn a bit more about our projects?
Learn more about Pinmapple
Learn more about Haveyoubeenhere