​


The boy hid behind the bush and threw a stone at her. Ana was stunned as the stone nearly hit her cheek.
Ana looked around but couldn't see anyone. She wanted to continue picking flowers by the river but decided she had better run home.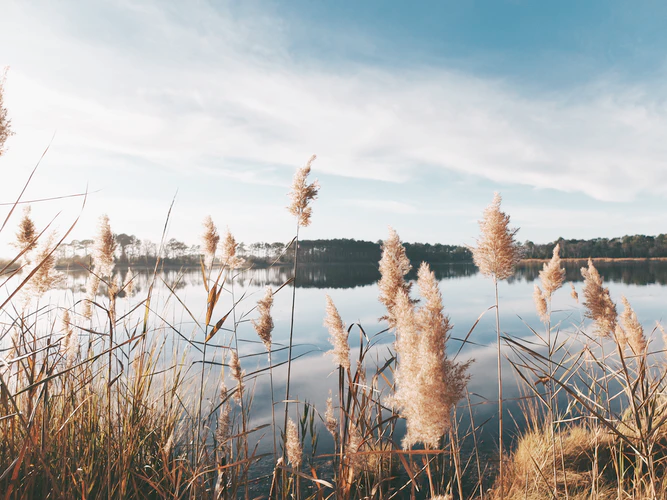 Image by Timothy Meinberg on Unsplash
---
This is my entry to @felt.buzz's ZapFic Week 124's Prompt : cheek.
---

---