Here is today's finished bit of my current work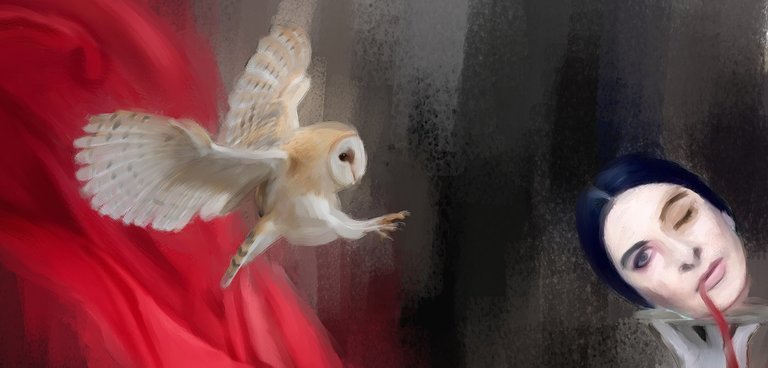 I'm never certain how much will get cropped in the thumbnail, so
Here it is again: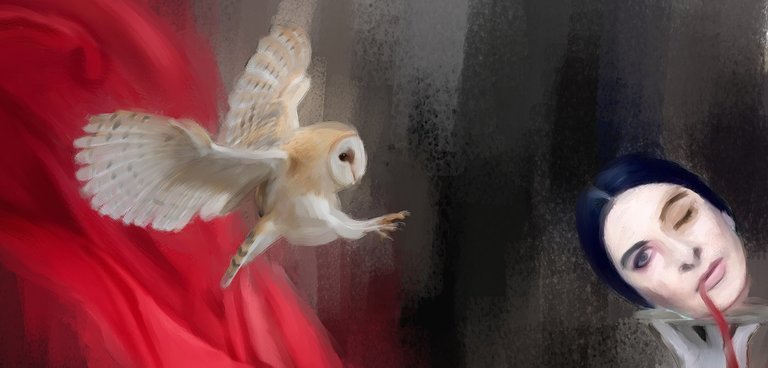 I would share the other sections I've previously shared
but always uncertain how the bots work and if it would appear to be a repost, when in fact it is new work and new post.
We have luckily had a reprieve in the heat
at least where I live, as the wind has picked up daily and being on the sea, it often acts as Nature's Air conditioner, so I find in the morning, I can do my garden watering and not return to my studio covered in sweat.
We are in dire need of rain
and I'd call this a drought as even the other day during the 'tropical storm' we got such little rain but SO much wind that when it was done I went out and stuck my finger in the soil. Centimenters below the surface still dry as a bone, so daily my mornings are
Feed the chickens then water water and more watering
all before 8 am to stay as cool as can be. I mean it's not as hot ,but it is still rather a HOT August for us here seaside.
Well shutdown continues in its current iteration in my state
we are not now going into part 2 of phase 3 but are halted at part 1 of phase 3. There is also talk of backing it back up to phase 2.
I find myself more and more NOT going to shops and such
though I was always a home body before, now I find it more and more. And find myself ordering in more foods and supplies than I used to do. What can one do?
Back to this piece.
I am hoping, upon it's completeion, to have it be the first piece in the NFT showroom as a piece of cryptoart. I shall see if this will be the best home for my more dark surreal pieces, whilst my happier animal art is made to be mass produced on things and prints and the like.
One wonders the state our world will be in as we approach our election
so it's no wonder I've more of my time spent thinking about my 'darker paintings' but I am beginning a sketch today for a new animal piece and will share that (in video form as well) this week.
I hope all have a lovely day
and find a moment to be creative in whatever form that takes for you.