It's Thursday, almost the weekend again! So yes, there's a reason to celebrate. Plus, today marks the anniversary of a dream come true. You see, a year ago today, my daughter and I were in Siem Reap and enjoyed a day of temple runs. 😂🤣 seriously, we visited five different locations.
Angkor Wat was our main goal, but we got to enjoy the other temples too. 😍😍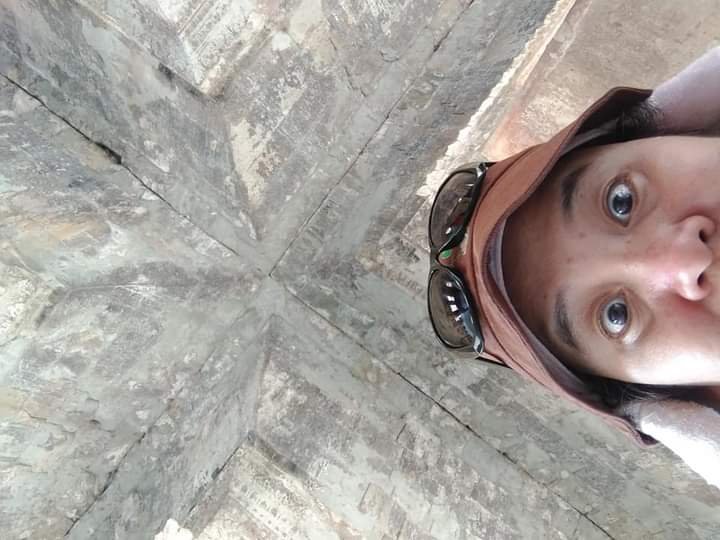 I took this photo when I saw a small group of tourists taking their wefie here. Apparently, this was the central axis, meaning the center of the entire Angkor Wat structure. I think I looked comical. 😂🤣 what's a little laugh, huh?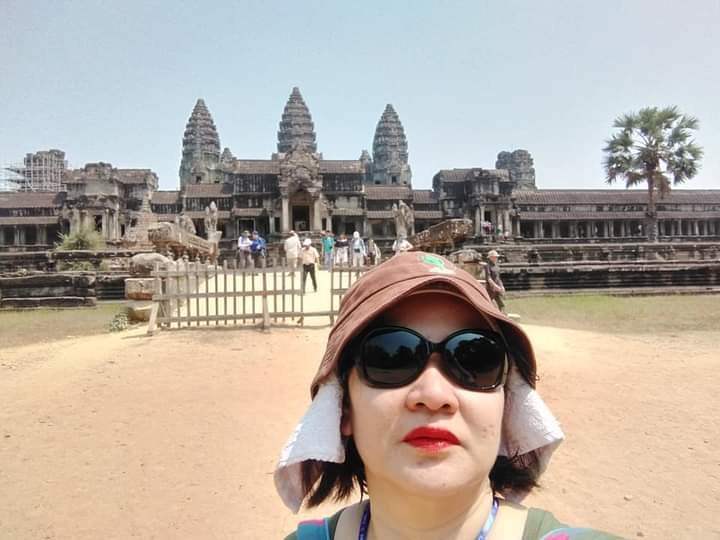 Then, this one's taken at the exit. By then it was almost noon. The sun was hot out. Nonetheless, we enjoyed the entire morning tour of the Angkor Wat. Do visit it when you get a chance. The splendor is beyond any words I could think of.
We were traveling when we got news from Mom during the night that Mochi the guinea pig gave birth to four guinea pigs. In the meantime, Mowe was an outdoor cat then and also gave birth to her four kitties. It was her first batch of litters. Unfortunately, Dawn & Dusk didn't survive. But, we are glad to be celebrating Midnight & Twilight's birthday! 🎂🎁🎉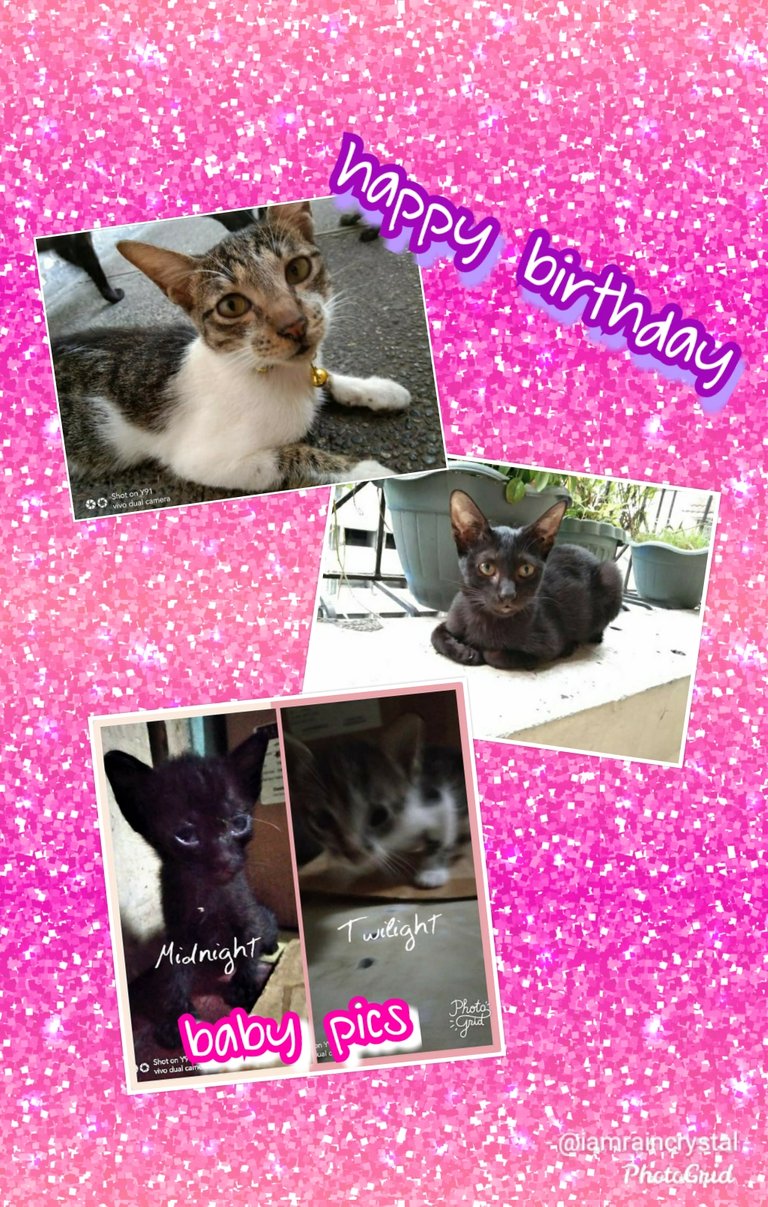 Every day is a reason to celebrate. Happy weekend in advance!


This challenge is inspired by @flaxz. Thank you to CTP tribe and the HIVE community.
Four points to join the #IAmAliveChallenge :
Tell the world that you are alive in a video, photo, and publish on Hive.

Use tags #iamalivechallenge and #hiveisalive

Share your post on Twitter and other social media.

Celebrate your victory every day.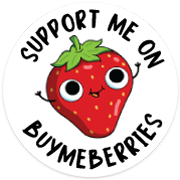 My books are now available: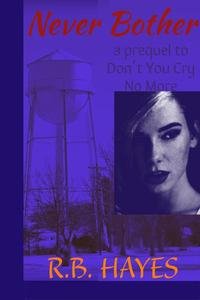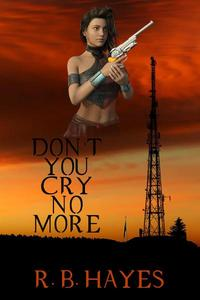 ---
DYCNM Book cover design by @viking-ventures
More credits: Commissioned Cover 1, part 3 - Viking Visual Art Tutorial
NB Book cover design by @ilovewintergem
---


I'm on HIVE 'coz of:
Documenting my life's journey:
I started a series since October 2018...
Follow my channel on LBRY ===> @lifeingeneral
BTC address: 3Nu6g6pRbypgASwgEBJaMyUzWKQnzYEkKY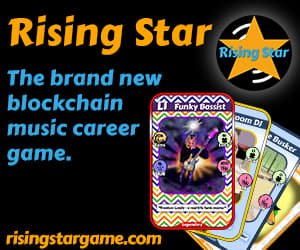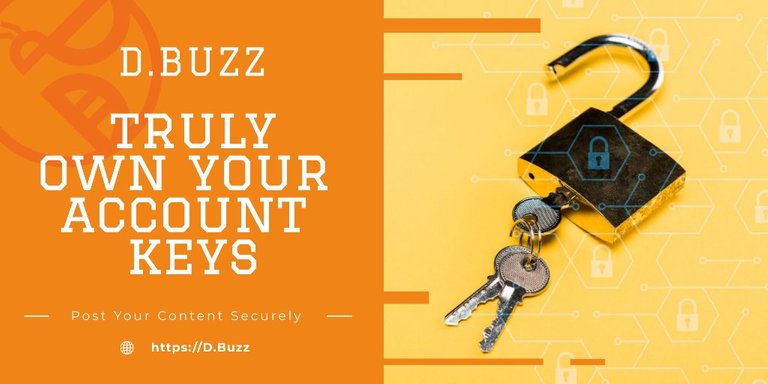 Posted using Dapplr