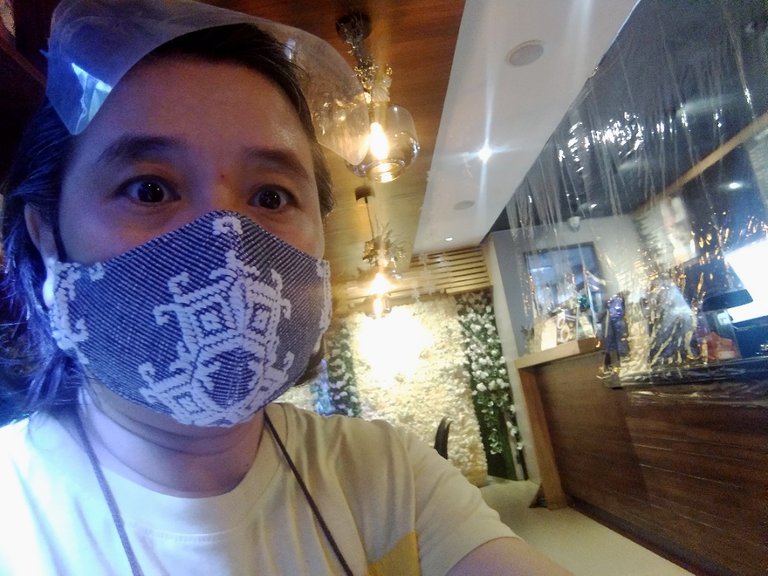 Since I thought I'd still have trouble with my Internet being a bit slow and I was unable to post through dapplr last night, I decided to try something new today. It is after all Chooseday, so I know I have a choice. Plus, I did notice a change on @ecency. You can now post to a chosen community. Wow!! 🙌🏼🙌🏼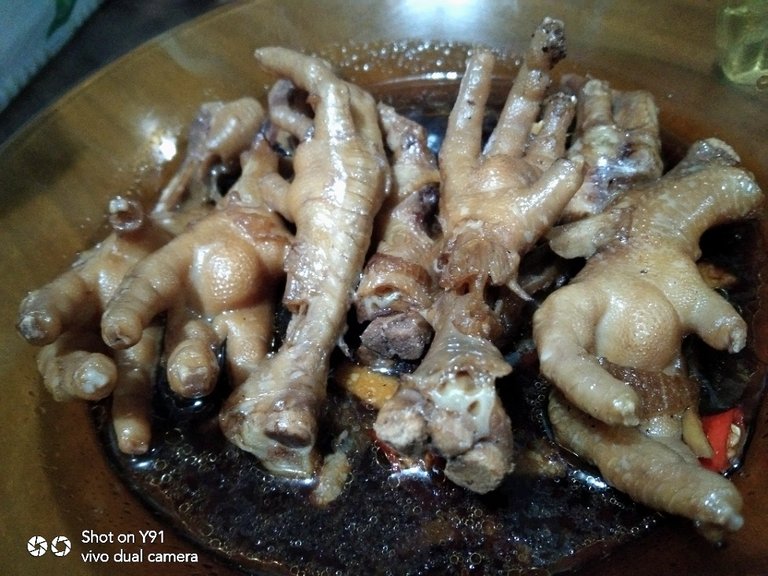 Someone gave us this dish tonight. I know it's yummy for some folks, but for the life of me, I have not really eaten chicken feet (locally known as adidas). Ummm I'm not too brave when trying out new dishes, so I chose to pass up. It made some kitties happy though. 😂🤣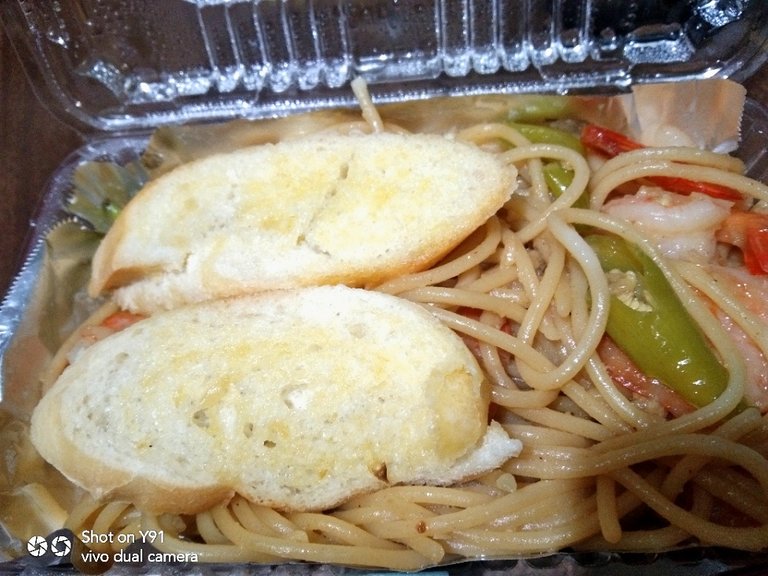 Gambastic pasta for takeout was the reason I made a stop at the cafe featured on my cover photo. Gosh, dining out is not much fun these days. I feel bad for cafe owners, esp those who have worked on creating very nice ambience for their shops. I do so hope we'll outgrow being afraid of the flu.
So much for my day's adventure. I still need to finish a quick task, then off to bed for me.
This challenge is inspired by @flaxz. Thank you to CTP tribe and the HIVE community.
Four points to join the #IAmAliveChallenge :
Tell the world that you are alive in a video, photo, and publish on Hive.

Use tags #iamalivechallenge and #hiveisalive

Share your post on Twitter and other social media.

Celebrate your victory every day.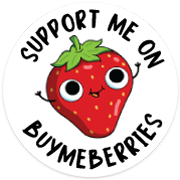 My books are now available: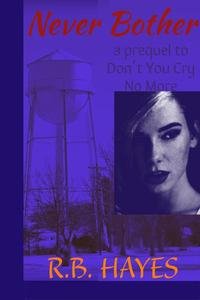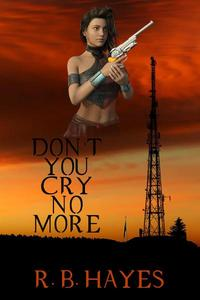 ---
DYCNM Book cover design by @viking-ventures
More credits: Commissioned Cover 1, part 3 - Viking Visual Art Tutorial
NB Book cover design by @ilovewintergem
---


I'm on HIVE 'coz of:
Documenting my life's journey:
I started a series since October 2018...
Follow my channel on LBRY ===> @lifeingeneral
BTC address: 3Nu6g6pRbypgASwgEBJaMyUzWKQnzYEkKY