Hi Hiveans, so delighted to find this community, and I hope I find it homely right here.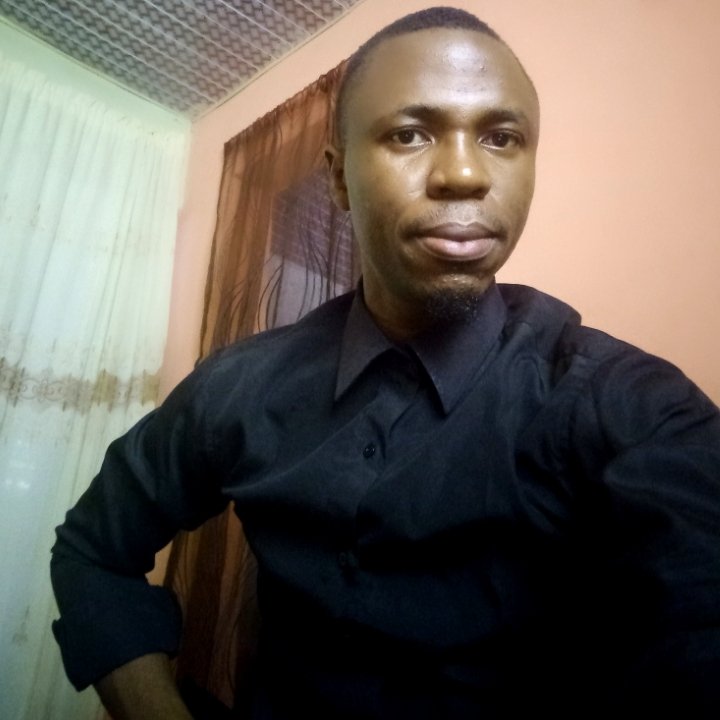 A Brief Description of Me
I basically have nothing but a blessed tongue and a set of gifted hands. So I speak and I write.
While my speaking include Toastmastery; Symposium; Compre and Coaching,my writings span through inspirationals, Human Resource, Research papers, Contents Creation and Poetry.
Some of my write-ups could be found here on hive @jearyjoe or here
Education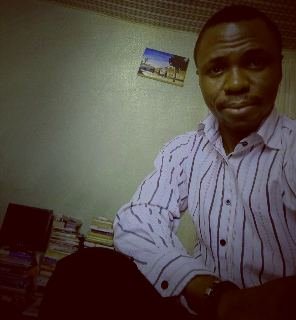 Though my schooling has not travelled a straight path, my Education is well above average.
I've had a couple of diplomas; its first in Sweden and had ofterwards pursued some academic goals.
Currently hold a master degree in Human Resource Management (MBA) and presently working on my thesis in partial completion of a Master Degree in Education (M.Ed) here in Nigeria.
Background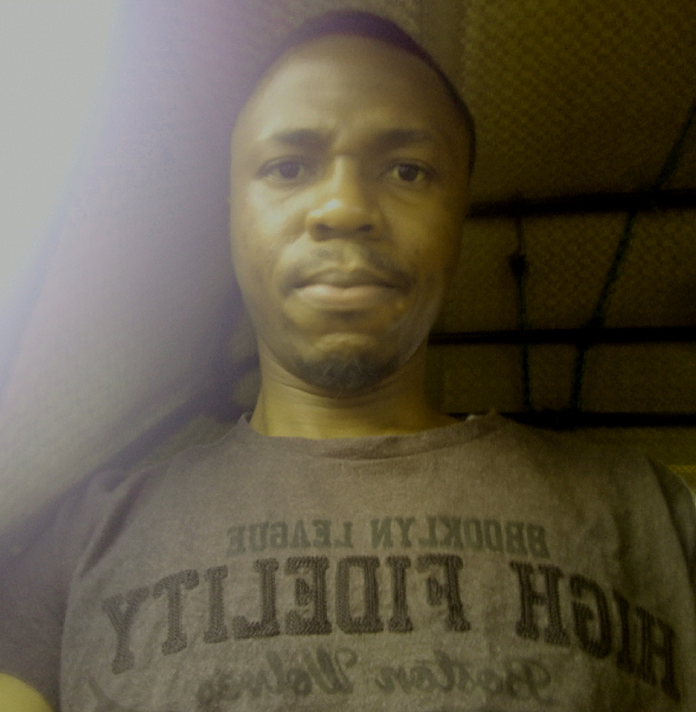 Well, nothing much to say, afterwards we're all products of our DECISIONS and INDECISIONS too.
Nevertheless, our background shouldn't leave our backs on the ground!
I hope my contributions here would find some appreciation.
Thanks, and once again I'm glad to be here.