Agradecer por quién soy no solo lo hago por mis logros, también tengo en cuenta los valores, las enseñanzas de mis padres y mis abuelos,incluso aquellas personas que me hicieron bullying , me ayudaron con su crueldad a tener más carácter y temperamento , a no ser un hombre que se deja llevar por los demás , que toma sus propias decisiones y asume sus consecuencias .
Siempre he pensado que de lo malo hay que rescatar lo bueno , la actitud positiva genera siempre lo mejor , la actitud derrotista existe pero no para mí , soy un hombre persistente, la vida me ha enseñado a levantarme después de cada caída con más fuerza y disciplina .
Agradezco por ser quién soy , ahora un hombre honesto , paciente, disciplinado , organizado en todo , incluso en mi alimentación acompañada de ejercicio constante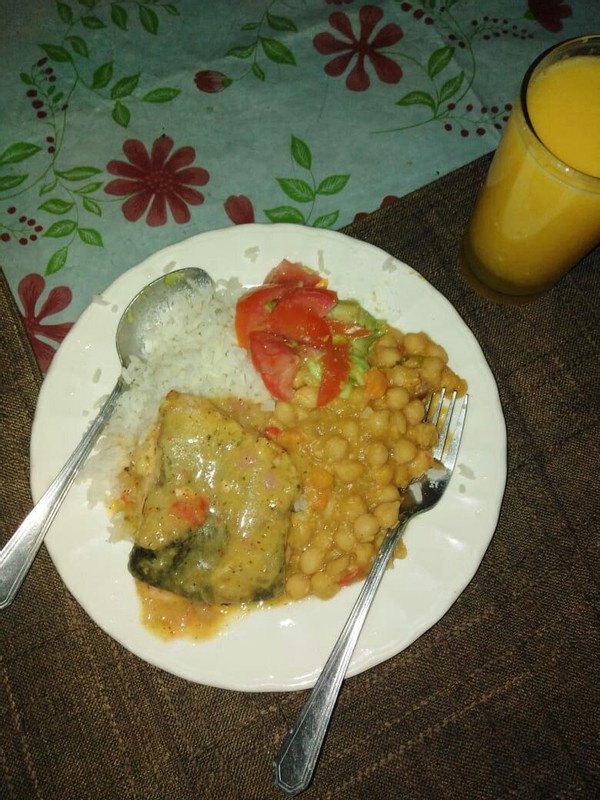 Feliz fin de semana para todos

Be grateful for who I am not only because of my achievements, I also take into account the values, the teachings of my parents and my grandparents, even those people who bullying me, helped me with their cruelty to have more character and temperament, not to to be a man who lets himself be carried away by others, who makes his own decisions and assumes their consequences.
I've always thought that the bad must be rescued from the good, the positive attitude always generates the best, the defeatist attitude exists but not for me, I am a persistent man, life has taught me to get up after each fall with more force and discipline.
I am grateful for being who I am, now an honest man, disciplined patient, organized in everything, even in my diet accompanied by constant exercise
Happy weekend to all