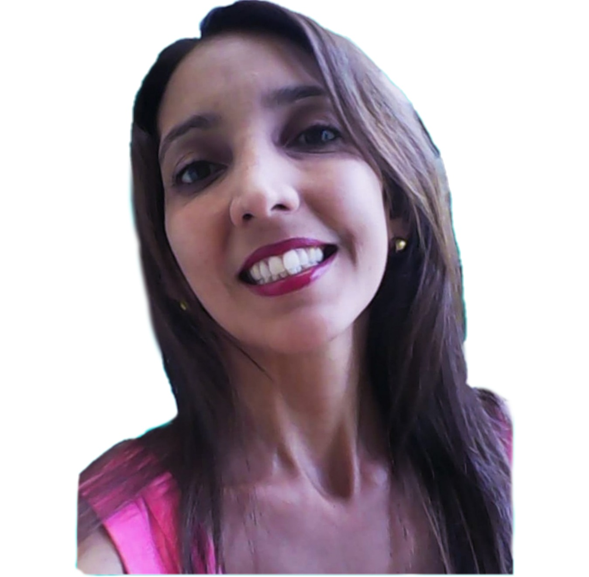 Mis palabras mágicas o palabras afectivas, las cuáles siempre me dan, más beneficios que malos ratos; aunque a veces me tilden de ridícula, aprovechada, hipócrita, de querer encajar donde nadie me conoce, y hasta de lesbiana. Sí! en algunas oportunidades por ser amable; algunos me han tildado de lesbiana. O en su defecto, si soy amable con el novio o esposo de alguien; de inmediato se arma un cerco eléctrico.
My magic words or affective words, which always give me more benefits than bad times; although sometimes I am called ridiculous, exploited, hypocritical, wanting to fit in where no one knows me, and even as a lesbian. Yes! sometimes for being nice; some have called me a lesbian. Or failing that, if I am nice to someone's boyfriend or husband; immediately an electric fence is set up.
Yo ante este tipo de actitud, me sorprendo! y siento un poco de tristeza, primero porque yo solo trato a los demás, como me gusta que me traten. Y considero que mi mejor característica es: Ser inteligente, disciplinada y amable, no me defino como una mujer hermosa y acosadora!!. No sucede nada con mi autoestima, como me dijo un día mi hermana; solo que no interpongo mi personalidad ante la belleza física que otros puedan ver en mí.
Before this type of attitude, I am surprised! and I feel a little sad, first because I only treat others, as I like to be treated. And I consider that my best characteristic is: To be intelligent, disciplined and kind, I do not define myself as a beautiful and harassing woman! Nothing happens with my self-esteem, as my sister told me one day; I just don't put my personality in front of the physical beauty that others can see in me.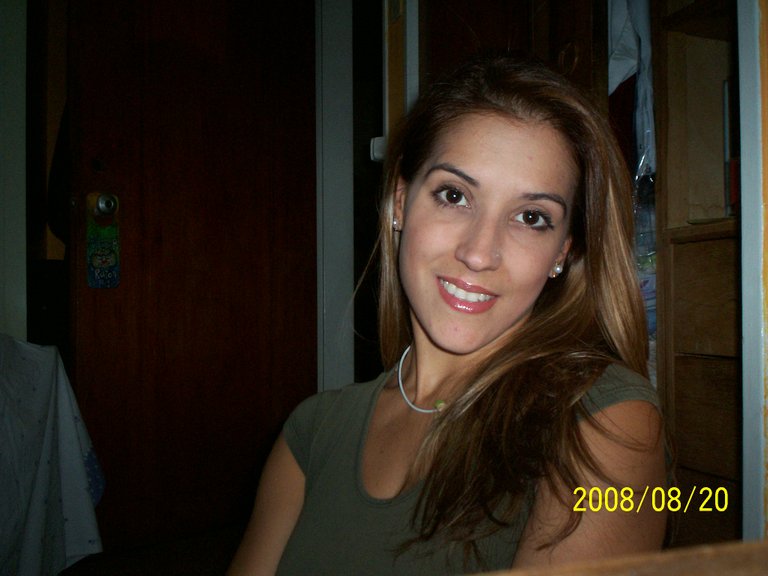 **¡Mi hermana hermosa! **
Ella dice: A mí !!, que me recuerden por hermosa y radiante!. Ella nació bella y Listo! .Ama la fotografía y la actuación. .La Adoro…Aunque ella crea que tengo un problema de autoestima por decir, que mi mejor característica no es ser bella, y siempre ande con ese tema.jajaja..
She says: Me !!, that they remember me for beautiful and radiant !. She was born beautiful and Ready! .Loves photography and acting. .I adore her ... Even though she thinks I have a self-esteem problem to say, that my best characteristic is not being beautiful, and I always walk with that topic. jajaja.
En segundo término, me entristece que las personas prefieran ser tratadas de mala manera. El hecho de que otros sean amables contigo, no significa que hay una atracción sexual. Yo jamás asumiría algo así, me sentiría en el extremo de la Ridiculez pensando algo como eso!. Creer; que alguien es amable conmigo, porque automáticamente le gusté y siente una atracción sexual hacia mí!. Me parece una barbaridad…
Secondly, it saddens me that people prefer to be treated badly. Just because others are nice to you doesn't mean there is a sexual attraction. I would never assume something like that, I would feel at the extreme of Ridicule thinking something like that! Believe; that someone is nice to me, because he automatically liked me and feels a sexual attraction towards me! It seems a lot to me ...
Otros piensan que tus palabras afectivas o mágicas es porque te quieres aprovechar, usando frases como: qué será lo que quiere ésta que viene hablando así?. Entonces será que desean ser tratados de una manera déspota!. Para mí, es una actitud difícil de comprender.
Others think that your affective or magic words is because you want to take advantage of yourself, using phrases like: what does this one who has been talking like this wants? Then they want to be treated in a despotic way! For me, it is a difficult attitude to understand.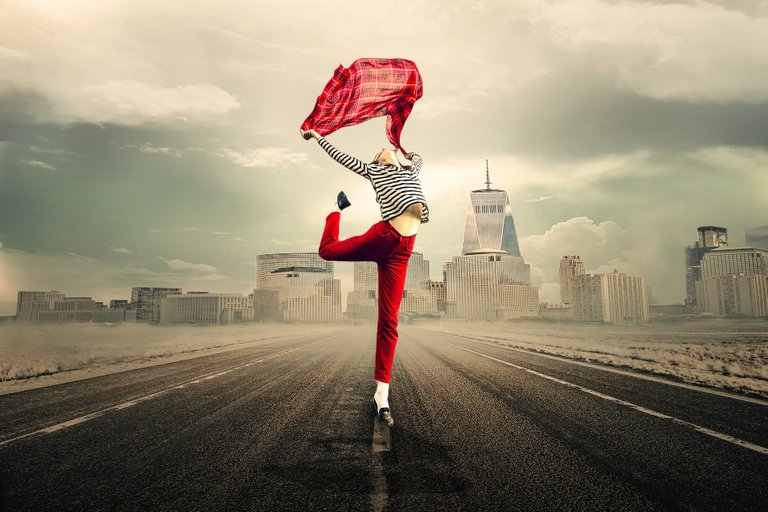 De igual forma no siento miedo ni vergüenza de ser amable contigo. Aunque quieras y prefieras que te trate con distancia a ti, y todos los tuyos!. Como previniendo un arrebato!!
Likewise, I am not afraid or ashamed to be nice to you. Even if you want and prefer to be treated with distance to you, and all of yours !. Like preventing an outburst.!!
El usar palabras sinceras y cariñosas no es sinónimo de debilidad, por el contrario entre más te amas, te aceptas y te reconoces; te das cuenta con qué facilidad puedes ver en otros sus cualidades.
Using sincere and loving words is not synonymous with weakness, on the contrary, the more you love, accept and recognize yourself; you realize how easily you can see their qualities in others.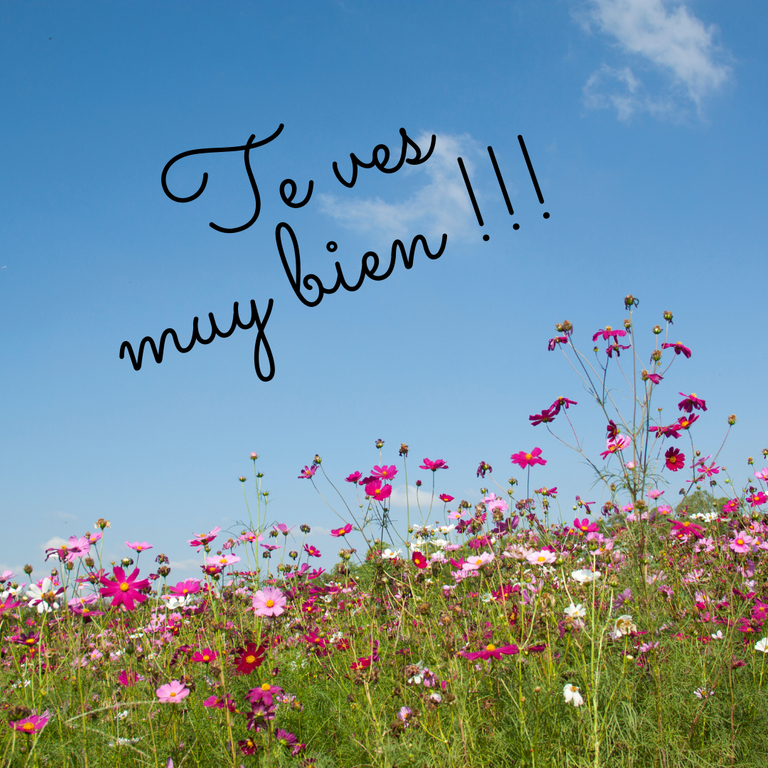 imagen creada en canva
Usar un lenguaje amoroso, acompañado de expresiones como ¨cuídate¨, ¨te ves muy bien¨ ¨cuenta conmigo¨ ¨te extrañe¨, ¨eres importante para mi ¨, ¨me encanta como eres¨, ¨tienes una sonrisa hermosa¨, ¨quiero pasar un rato contigo¨, ¨aprendo mucho de ti¨, ¨ese color de blusa te queda muy bien¨, ¨andas guapa hoy¨….En fin! te podría mencionar tantas expresiones, que a menudo puedo decir, sobre todo porque observo un cambio de Luz a quien se las digo.
Use a loving language, accompanied by expressions such as "take care of yourself", "you look very good" "count on me" "I missed you", "you are important to me", "I love how you are", "you have a beautiful smile", " I want to spend some time with you "," I learn a lot from you "," that color of blouse suits you very well "," you look beautiful today "... Anyway! I could mention so many expressions that I can often say, especially since I observe a change of Light to whom I tell them.
Yo! no veo malicia en mis palabras, ni nada impropio. Quizás Será lo propio entonces, sólo callar aunque te vea hoy más linda? , Aunque te vea hoy más guapo?.... Yo opino, que esas palabras cariñosas expresan fortaleza para ti y para mí, porque nos mantienen sanos, y nos ayudan a esparcir salud en los corazones más lastimados.
Me! I do not see malice in my words, or anything improper. Maybe it will be the same then, just shut up even though I see you prettier today? Even if I see you more handsome today? .... I think that those loving words express strength for you and me, because they keep us healthy, and help us spread health in the most hurt hearts.
A veces, una persona llega a un consultorio con un malestar de fiebre, dolor de cabeza, dolor de espalda, o cualquier síntoma; y el medico lo escucha, le presta atención, lo revisa; medio se preocupa por ese paciente; le pasa la manito por la espalda; le da recomendaciones, regaña a los familiares por no prestarle atención al enfermo….Entonces! el dolor en ese paciente va pasando.
Sometimes a person comes to an office with a fever, headache, back pain, or any other symptoms; and the doctor listens to it, pays attention to it, reviews it; half cares about that patient; runs his hand down his back; gives recommendations, scolds family members for not paying attention to the patient… .Then! the pain in that patient is passing.
Somatizar los problemas! Dejar que cada situación molesta nos afecte tanto, hasta que nuestro cuerpo quede maltratado, No es justo!...Somos hijos de Dios y tenemos la facultad de ayudar a otros dando fortaleza en nuestro andar.
Somatize the problems! Letting each annoying situation affect us so much, until our body is mistreated, It is not fair! ... We are children of God and we have the ability to help others by giving strength in our walk.
Obviamente, al yo observar que a una persona le desagrada mi manera de ser, cumplo con la tarea de limitarme; y no voy a tratar de arrastrarte a mi mundo empalagoso!!..Comprendo que no vibramos en la misma sintonía, y simplemente no necesitas que te diga nada, porque tú estás perfectamente bien!. El respeto también es una forma de expresar amor al prójimo.
Obviously, when I observe that a person does not like my way of being, I fulfill the task of limiting myself; and I'm not going to try to drag you into my cloying world !! .. I understand that we don't vibrate in the same tune, and you just don't need me to tell you anything, because you're perfectly fine! Respect is also a way of expressing love for others
Sé positivo con tus palabras y con tu ejemplo, puedes llegar a motivar a otros a tomar el camino que desean pero que no se atreven por temor.
Be positive with your words and with your example, you can motivate others to take the path they want but do not dare out of fear.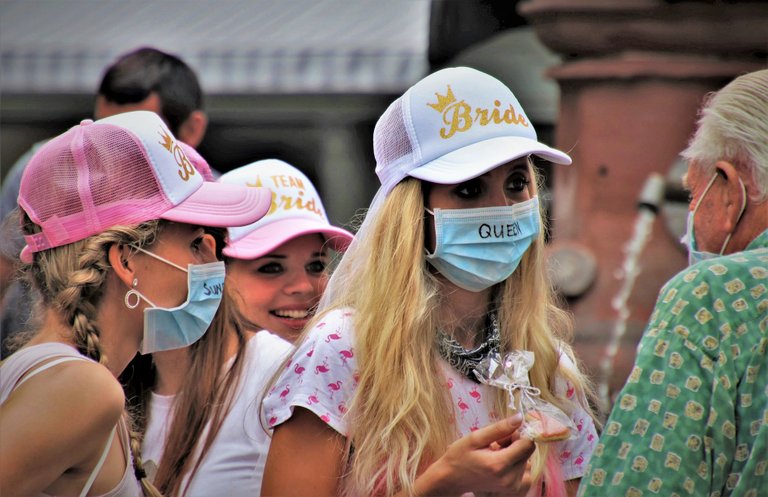 Menos crítica y más afecto. La famosa crítica constructiva, Para mí la crítica constructiva no existe. La crítica es crítica. Estamos tan saturados de esa frase, y nos creemos la justicia divina en la tierra, hecha ser humano, capaz de cuestionarlo todo. No es necesario Ridiculizar, usar palabras severas hacia otro Ser, para hacerle ver que está errado. Algunas veces solo sentimos vergüenza que nos vinculen con la ignorancia del otro, y de allí nuestras palabras ofensivas para corregir.
Less critical and more affectionate. The famous constructive criticism, For me constructive criticism does not exist. Criticism is critical. We are so saturated with that phrase, and we believe divine justice on earth, made human, capable of questioning everything. It is not necessary to ridicule, to use severe words towards another Being, to make him see that he is wrong. Sometimes we only feel ashamed that they link us with the ignorance of the other, and hence our offensive words to correct.
Conoce y acepta tus límites, yo conozco los míos y por eso, puedo ceder, y darme el permiso de ser amable de corazón. Como dicen por ahí: del dicho al hecho hay un trecho enorme!!!
Know and accept your limits, I know mine and because of that, I can give in, and give myself the permission to be kind of heart. As they say out there: from said to fact there is a huge stretch.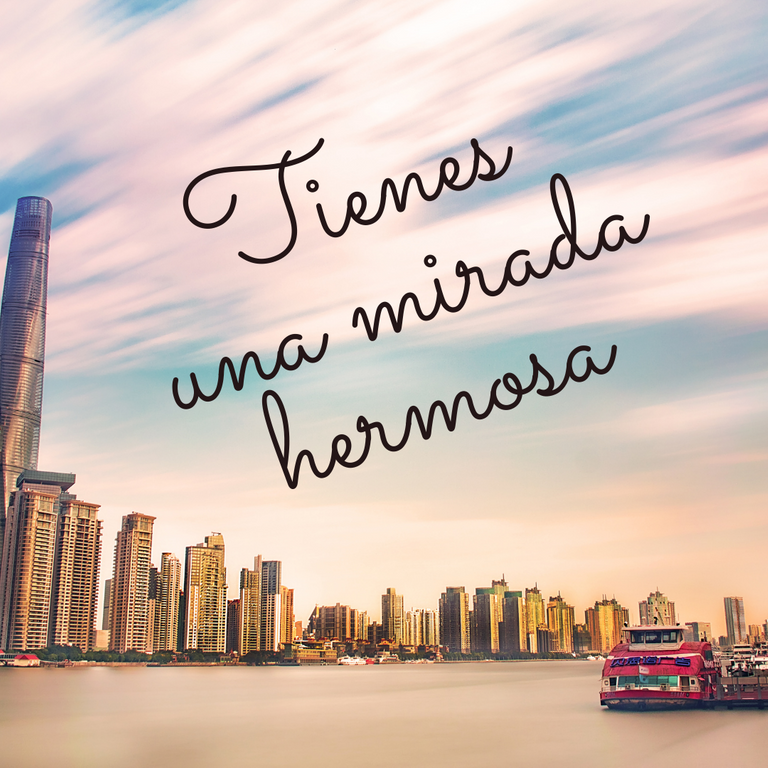 Con palabras de amor y afecto puedes inyectar fortaleza, motivación, valor, coraje y determinación en las personas. No tengas miedo de ser amable, sonreír, abrazar y decir a cada persona lo positivo que hay en ella.
With words of love and affection you can inject strength, motivation, courage, courage and determination into people. Don't be afraid to be nice, smile, hug and tell each person how positive is in them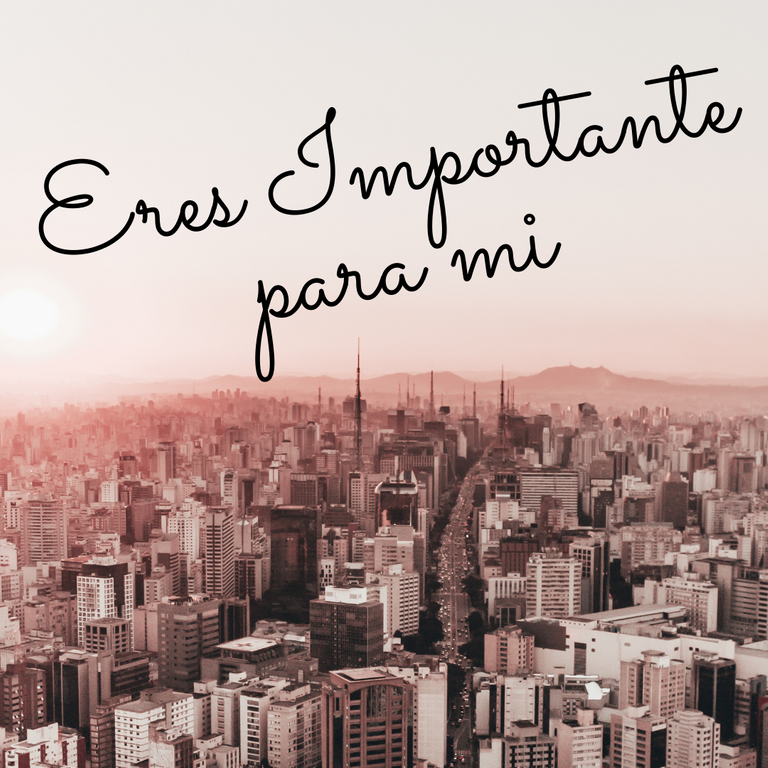 ¡Esparce y Acepta los regalos de amor que llegan a ti, a través de las palabras afectivas.!
Spread and Accept the gifts of love that come to you, through affective words.