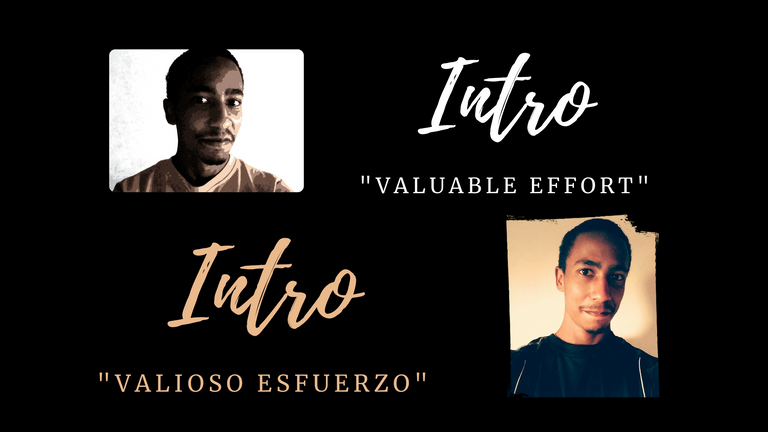 ESPAÑOL
Hola, mi nombre es Freddy C., un joven estudiante universitario, tengo 20 años, soy de Venezuela y no se me ocurren mas adjetivos que agregar. La verdad considero un Valioso Esfuerzo compartir mis pensamientos con personas fuera de mi acostumbrado y pequeño círculo.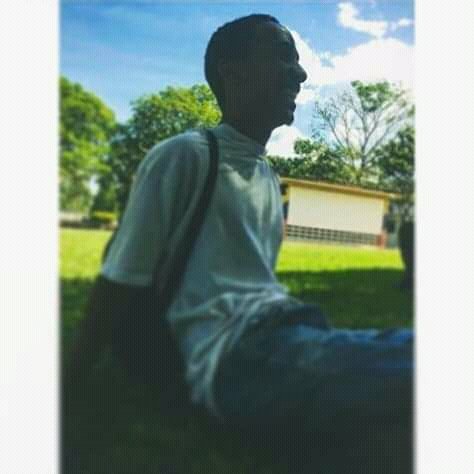 Estudio Electricidad, Electrónica y Telecomunicaciones. Me han sido de utilidad estos saberes porque me gusta experimentar con las tecnologías y también me ayudan a resolver problemas relacionados.
Tengo amigos amantes de la música, amantes de las letras, del cine, del dinero, del arte, del amor y de los grandes sueños. Sin embargo, yo soy un amante de los números; encuentro mi pasión en las matemáticas, ciertas hipótesis y conjeturas (aunque cada vez sé que ¡menos sé!). Es un lenguaje maravilloso pero no vamos a aburrirnos con eso (por ahora).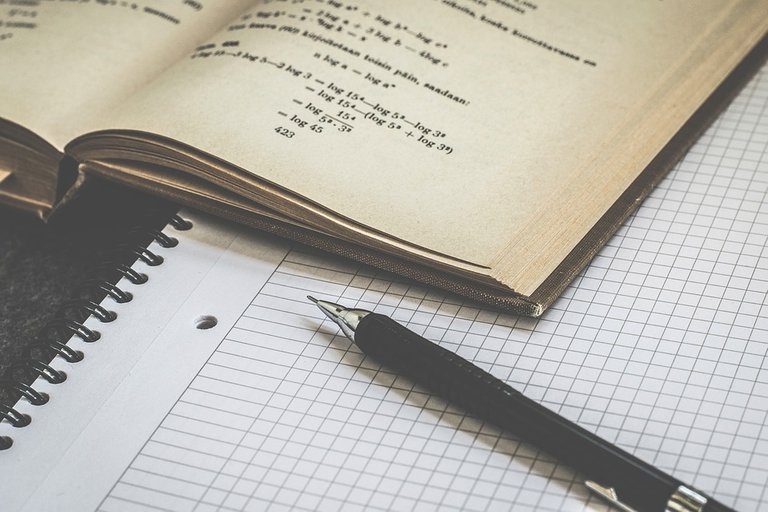 Estoy aquí para desarrollar y potenciar mis gustos por las letras, y entiendo que aquí hay personas muy buenas en eso, espero poder crecer junto a esta comunidad. Y como siempre, más que participar vengo a escuchar y más que mostrar vengo a aprender.
Si no les basta mi descripción entonces háganse una idea. Luego quiten lo atlético, lo extrovertido, lo interesante, lo elegante, lo brillante, y quiten todo lo que quieran. No debe definirnos lo que las personas nos quiten, tampoco lo que la vida nos quite; ni siquiera lo que la vida nos da.
¡Que nos defina lo que nosotros ofrecemos! 😏
Muchas Gracias, y espero ser bienvenido.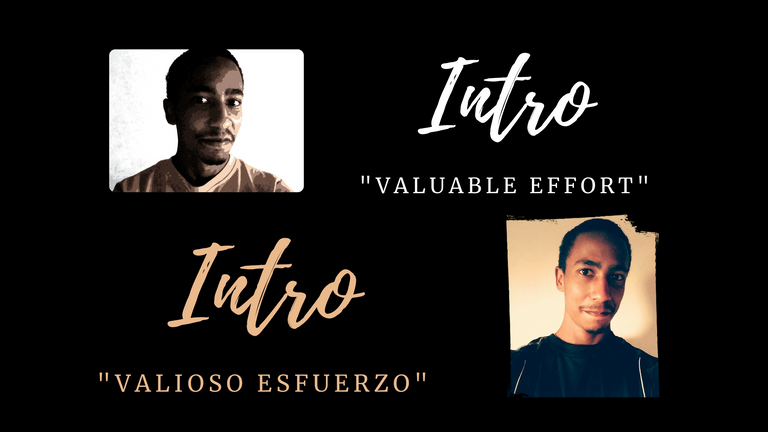 ENGLISH
Hello, my name is Freddy C., a young university student, I'm 20 years old, I'm from Venezuela and I can't think of more adjectives to add. The truth is I consider a Valuable Effort to share my thoughts with people outside of my usual and small circle.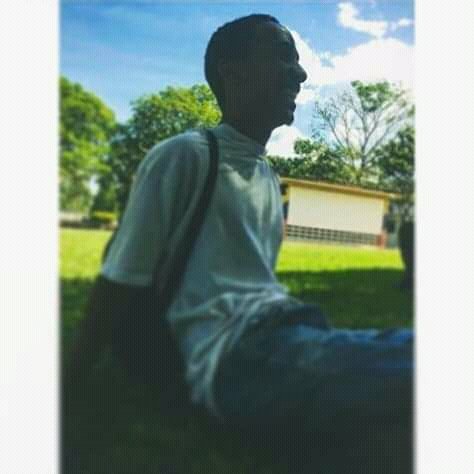 I study Electricity, Electronics and Telecommunications. This knowledge has been useful to me because I like to experiment with technologies and they also help me solve related problems.
I have friends who love music, lovers of letters, movies, money, love and big dreams. However, I am a lover of numbers; I find my passion in mathematics, certain hypotheses and conjectures (although every time I know that less I know). It is a wonderful language but we are not going to get bored with it (for now).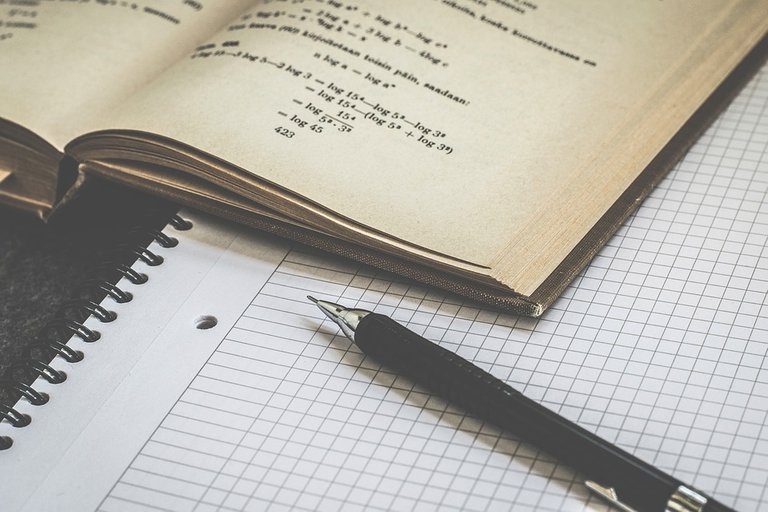 I am here to develop and enhance my tastes for lyrics, and I understand that there are very good people here, I hope I can grow together with this community. And as always, more than participating I come to listen and more than showing, I come to learn.
If my description is not enough then get an idea. Then remove the athletic, the outgoing, the interesting, the elegant, the bright, and remove whatever you want. It should not define what people take from us, nor what life takes from us; not even what life gives us.
Let what we offer define us!😏
Thank you very much, and I hope to be welcome.!