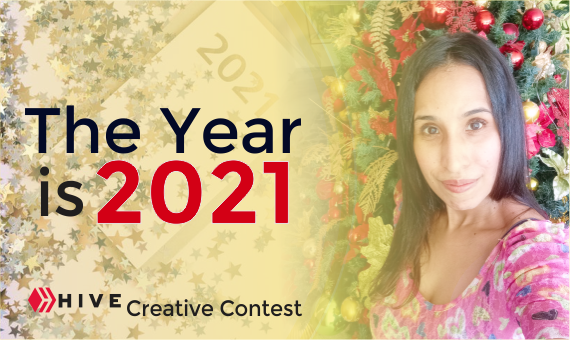 I always try to expect the best from situations but without creating false expectations, it is the best way to avoid big disappointments. I am not one of those people who welcomes the months, you will never see me saying: Welcome January...surprise me, actually I prefer to talk to people although I can also talk to things, sometimes I do, it is common that I say to my kitchen utensils: Hey behave yourselves! Actually, we are all a little crazy, aren't we?
Siempre procuro esperar lo mejor de las situaciones pero sin crearme falsas expectativas,es la mejor manera de evitar decepciones grandes. No soy de las personas que le dan la bienvenida a los meses, nunca me veras diciendo: Bienvenido Enero...sorpréndeme, en realidad prefiero hablar con la gente aunque también puedo hablar con las cosas, a veces lo hago, es común que le diga a mis utensilios de cocina: Hey pórtense bien! En realidad ¿Todos estamos un poco locos, no?
But it's one thing to talk to things and another to months or years, I don't have that degree of confidence with them, I didn't talk to the year 2020 when it arrived, but if I must admit that I succumbed a little to its numerology, it dazzled me for a moment: 20-20 sounded like a year of great successes. Here in Venezuela we usually say to someone who is good or has done something really good: You have 20 points, so 2020, seemed like a winning year but it was not at all, although we are still standing, we have seen many bad things happen.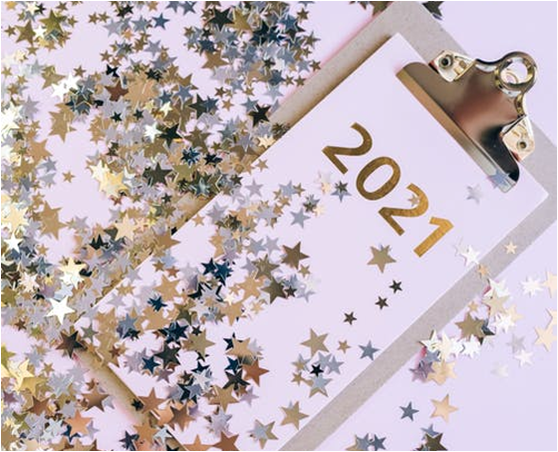 Pero una cosa es hablar con las cosas y otras con los meses o años, no tengo ese grado de confianza con ellos, no hablé con el año 2020 cuando llegaba, pero si debo admitir que sucumbí un poco ante su numerología, me deslumbró por un momento: 20-20 sonaba a un año de grandes éxitos. Aquí en Venezuela solemos decirle a alguien que se porta bien o hecho algo realmente bueno: ¡Tienes 20 puntos!, así que el 2020, parecía un año ganador pero no lo fue del todo, si bien aún seguimos de pie, hemos visto muchas cosas malas suceder.
So for 2021 I don't ask for much, I would like that once and for all we could control the Covid pandemic, that the promised vaccine works as the other vaccines do, I promise for this year to continue living with spirit in spite of the circumstances, to continue singing because it makes me happy, to cook rich food and to curl up in my favorite armchair to watch movies, series, and doramas. I keep betting on simple and easy things in life.
Así que para el 2021 no pido mucho, me gustaría que ya de una vez por todas pudiéramos controlar la pandemia del Covid, que la prometida vacuna funcione como funcionan las demás vacunas, prometo para este año seguir viviendo con ánimo a pesar de las circunstancia, seguir cantando porque me hace feliz, cocinar comida rica y acurrucarme en mi sillón favorito a ver películas, series y doramas. Sigo apostándole a las cosas simples y sencillas de la vida.
I want to continue as a content creator, to share with good people in the real world as well as in the virtual one, I know that much of the good that will happen to me in the next year will depend on my way of seeing life, all situations have two faces, it is enough to understand if I want to see the sad face or the smiling face.
Deseo seguir como creadora de contenido, compartir con gente buena tanto en el mundo real como en el virtual, sé que mucho de lo bueno que me ocurra en el próximo año dependerá de mi manera de ver la vida, todas las situaciones tienen dos caras, basta entender si quiero ver el rostro triste o ver la cara sonriente.
I would like the year 2021 to be full of much health for all of us, to continue taking care of ourselves, being responsible with the world, and with life itself.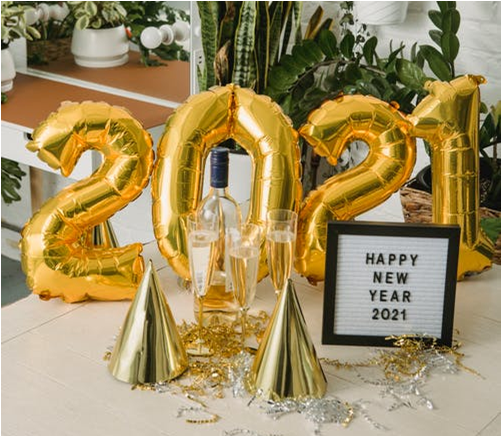 Me gustaría que el año 2021, este lleno de mucha salud para todos nosotros, sigamos cuidándonos, siendo responsables con el mundo y con la vida misma.
Thank you for taking the time to read these lines.
¡Gracias por tomar de tu tiempo para leer estás líneas.
---
Esta es mi entrada para el Hive Creative Contest de @zord189
Hive Creative Contest | The Year is 2021
---
Translated with www.DeepL.com
Images from Pexels
Thank you for stopping by, for reading or listening, for commenting, for voting.
Thank you for all your support!
Gracias por pasar por aquí, por detenerte a leer o a escuchar, por comentar, por votar.
¡Gracias por todo tu apoyo!

---