MY INTRODUCTION TO HIVE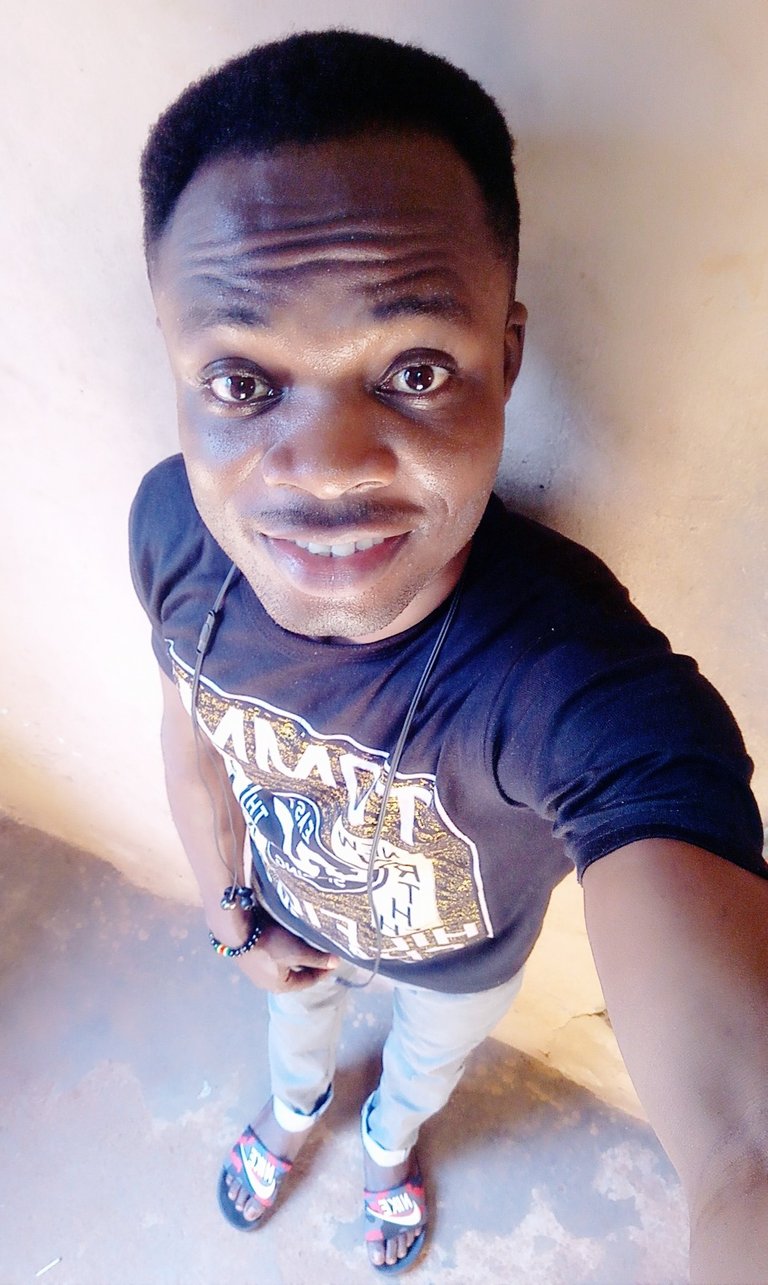 Original photo of @eliscotim taking with Tecno Camon CX
Hi everyone
My name is Elijah, Elijah Imeobong Tim is my full name, @eliscotim is my Username on the platform. Hail from Akwa Ibom state but base in Lagos, an Audio Engineer in making.
I came to know about this platform through a friend @rickardoh, immediately he finished explaining what the platform is all about I picked interest because I realized that I stand to benefit a lot from the platform through learning and at the same time others can as well learn from my write up.
I have this passion in me for a very long time, the passion of blogging and writing in order to impact individuals and also learn from them cos knowledge is give and take, in the process of impacting one learn as well. I basically lost interest when I didn't know where to start from because I needed a platform where I can develop myself from, I think with this platform I am good to go.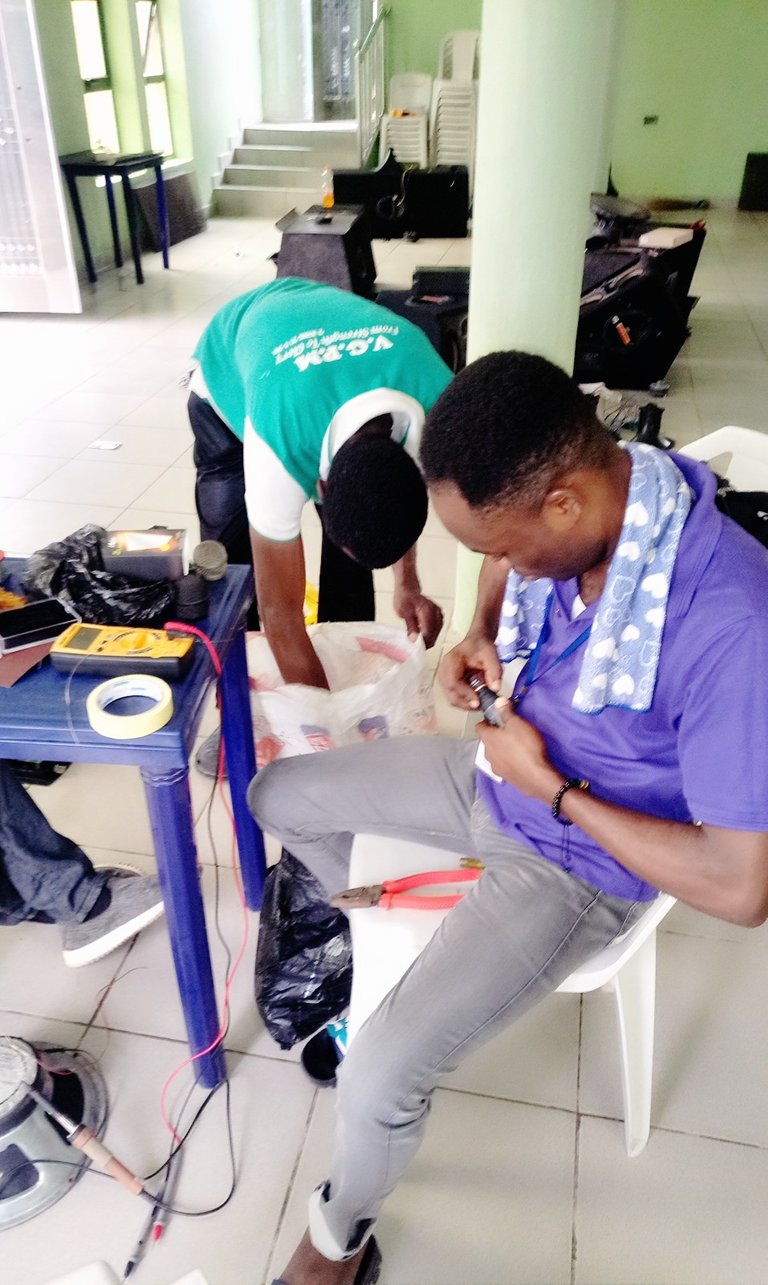 I am into live audio (live sound) be it Church, Wedding, Birthday, Burial, House warming etc. In the course of my journey on this platform I shall be directing my write up on my field though not all the time because I still have other area to touch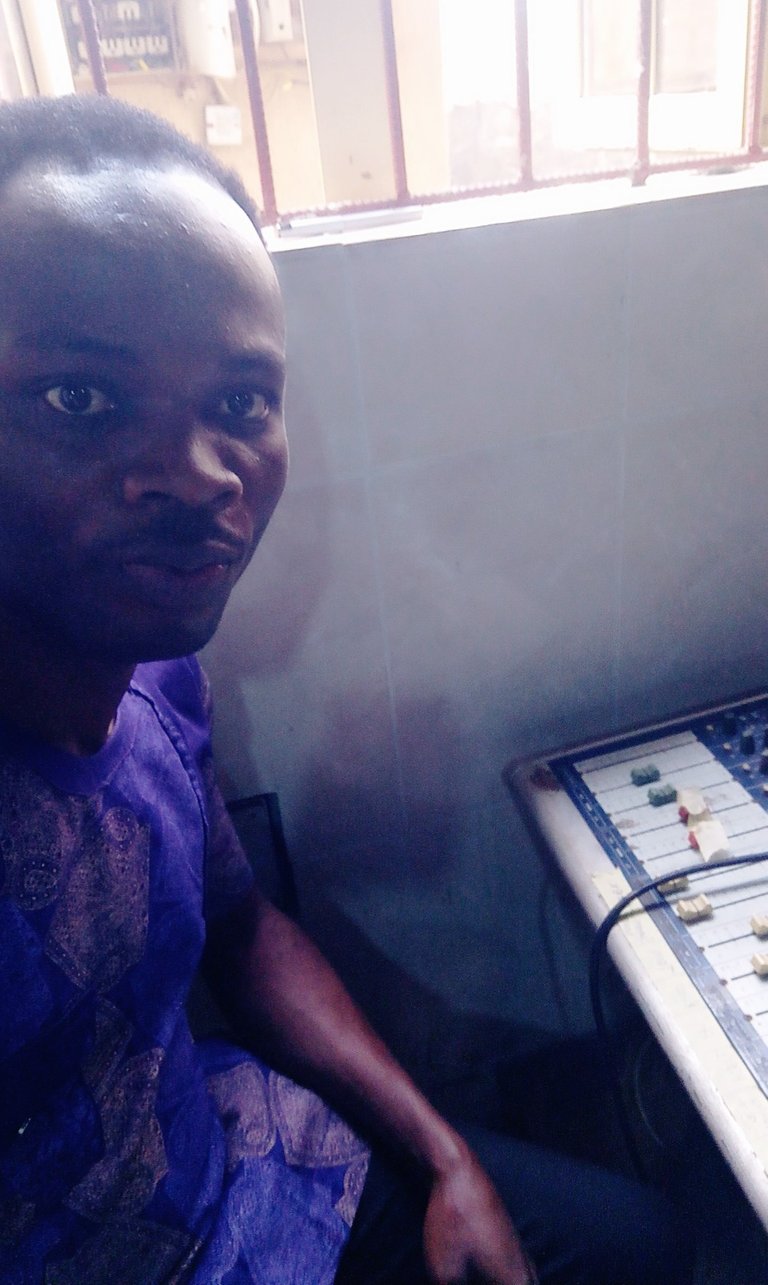 So many people have drawn in the River of Love & relationship because they don't know what they ought to know before diving into Relationship, I'll as well give Relationship tips as I progress.
I remain my humble self Elijah, @eliscotim
Thank you for reading to the end.
All images in this post are mine except otherwise stated
---
---