All the images contained in this post are taken and post processed by me. All the images in this post are copyright-protected.
Hello Dears!
Today I would like to join in the Monomad Challenge, a completion reserved to the monochromes photo launched by @monochromes. If you would like to know more about, visit @monochromes blog. Thank you @brumest and @monochromes for your efforts.
I took the photo in the last weeks, while I was biking along the road in Vallecchia. I stopped near the little Santo Stefano Church for a short break and I saw this beautiful particular. I decided it could be a good entry for the monomad challenge and, at home, I added some levels to enhance the shadows and the lights, a vignetting and a soft grey to make brighter the image.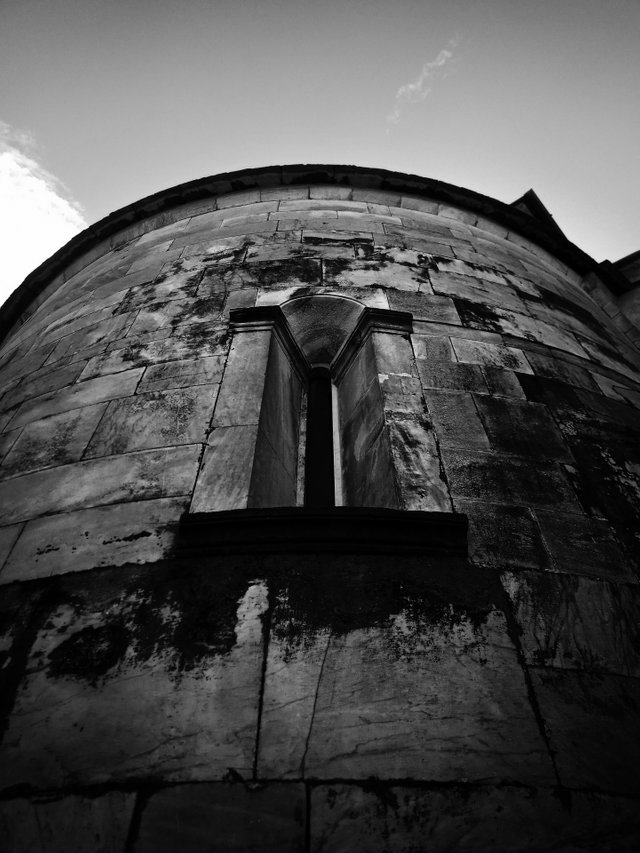 ---
As usual, I created other 2 images. The first is a color cover. I used curves, saturation, vignetting, and a level above to obtain more attenuated colors.
---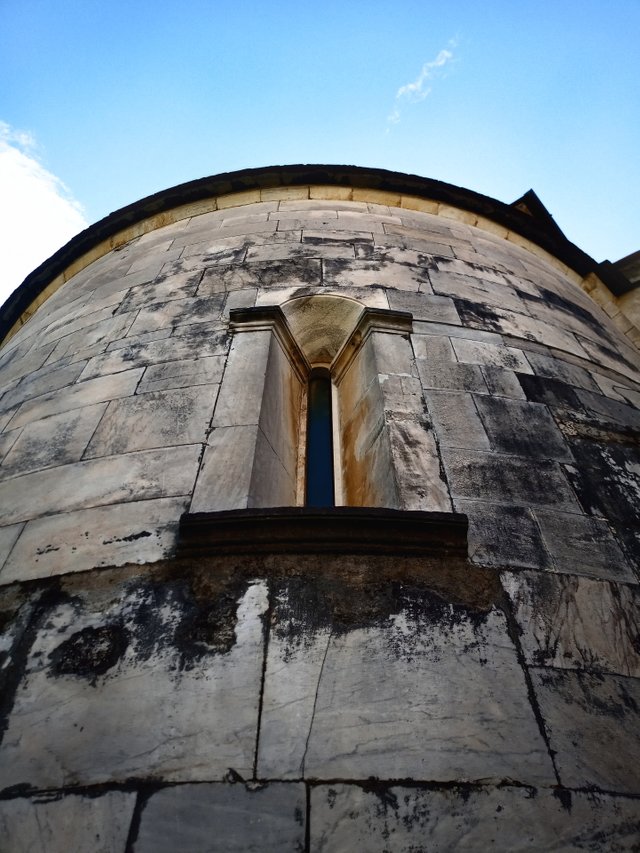 ---
The last is a monochrome image with a color tone in background and attenuated colors in the foreground.
---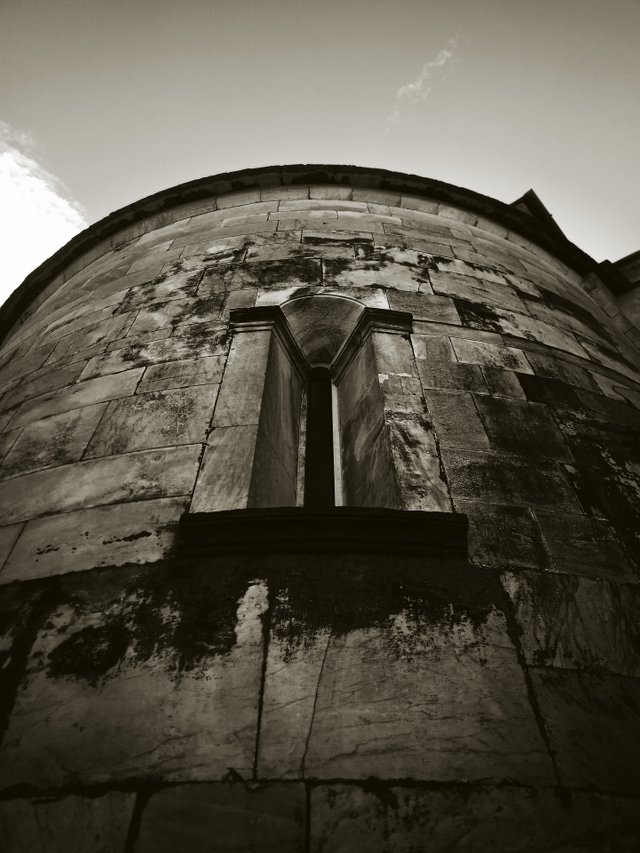 ---
I hope you enjoy this post. Follow me if you were interested.
To the next! :)
---
Proud @stem.curate curator.

Join Here!
---
PHOTOCHAIN CHALLENGE
The Blockchain-like Photography Contest