[Esp-Eng] Flores que Engalanan mi Alma, Acompañan mi Vida y Adornan mi Jardín
La naturaleza es una manifestación maravillosa de majestuosidad, cada elemento demuestra su poder, su grandeza, su belleza.
Árboles que nos dan vida, montañas imponentes, mares azules como el cielo, ríos cristalinos, llenan de colores perfectos la humanidad.
Nature is a marvellous manifestation of majesty, each element demonstrating its power, its grandeur, its beauty.
Trenes that give us life, imposing mountains, blue seas like the sky, crystalline rivers, fill humanity with perfect colours.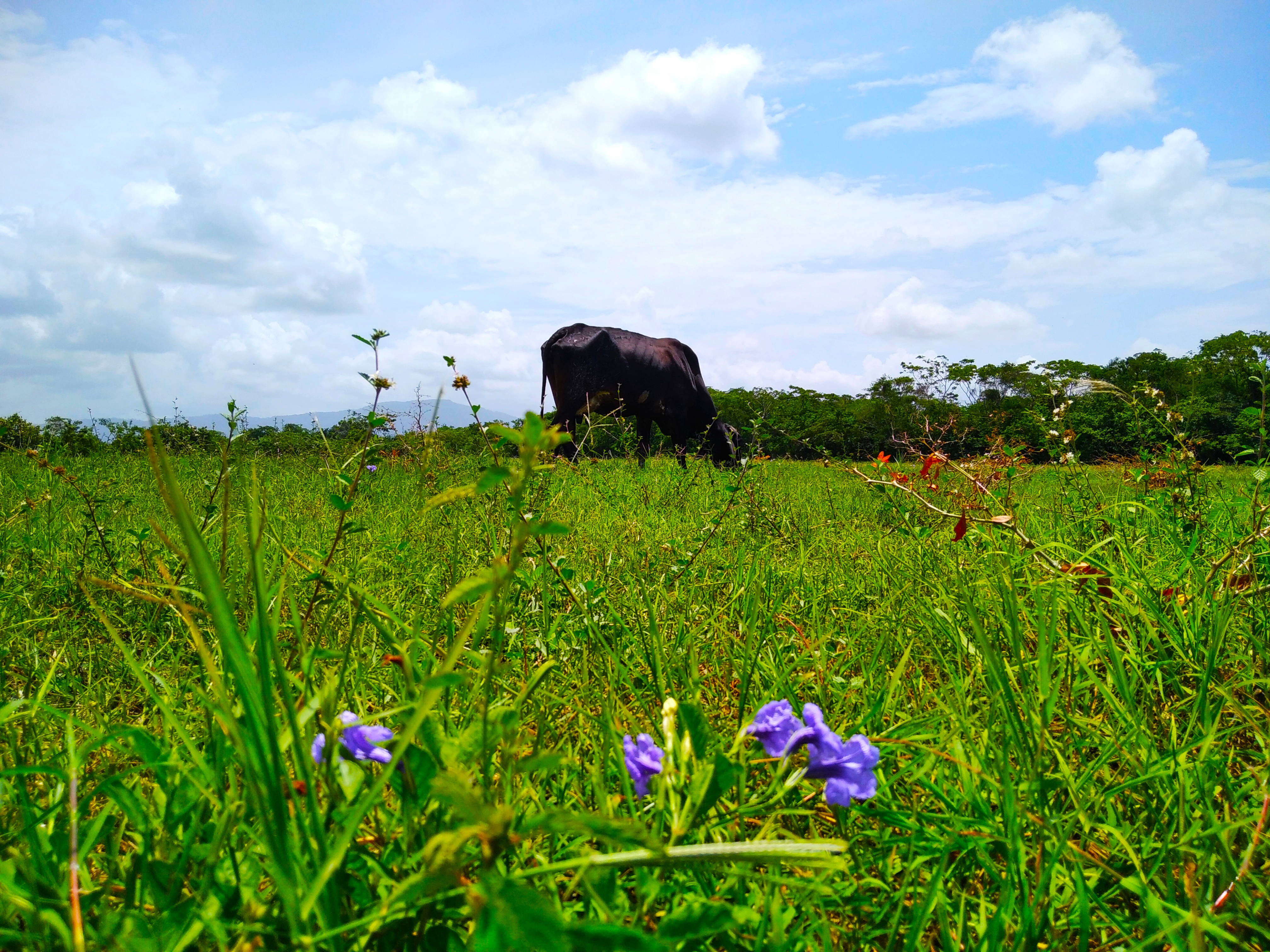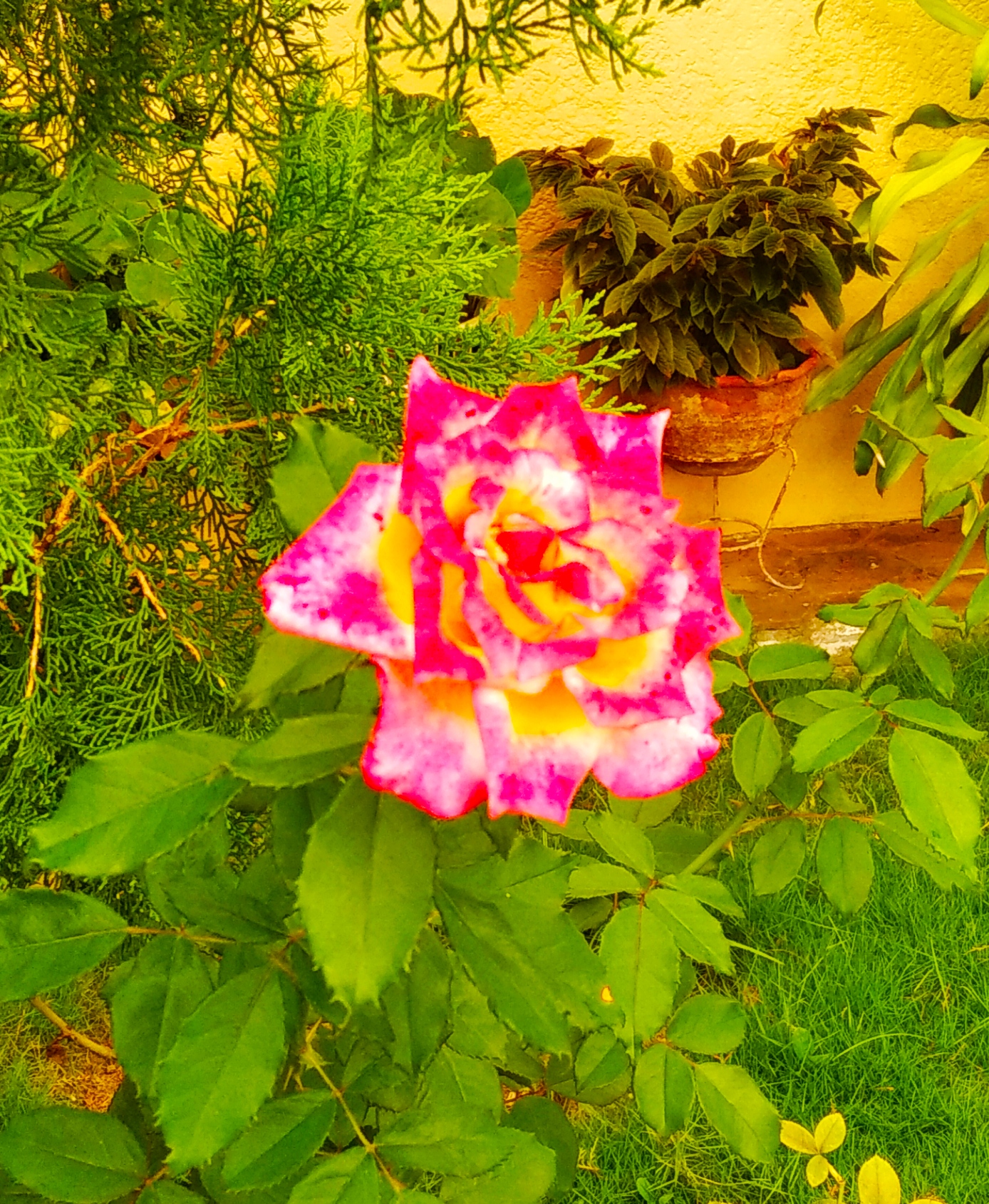 Español
Es un equilibrio idóneo y natural, cada día me enamoro más de ello, de lo vivo, de éste ecosistema y como sacar del juego perfecto, las flores.
Flores que se despliegan, con colores inigualables, formas que enamoran el alma, cada flor, cada arbusto denota la vida, el amor que ilustra con finos trazos, la naturaleza en el lienzo de éste planeta.
Flores que te acompañan en el transcurrir de nuestras vidas, adornan nuestro jardín, enamoran a nuestras damas y nos acompañan al descanso eterno.
Rosas, orquídeas, margaritas, calas en fin todas representando belleza, la dulce interpretación de la floración, que no es más, que la etapa reproductiva de la planta, por eso cada flor, es el símbolo perfecto de fecundidad y para mí el símil inigualable de una dama.
ENGLISH
It is an ideal and natural balance, every day I fall more in love with it, with the living, with this ecosystem and how to take out of the perfect game, the flowers.
Flowers that unfold, with incomparable colours, shapes that make the soul fall in love, each flower, each bush denotes life, the love that illustrates with fine strokes, nature on the canvas of this planet.
Flowers that accompany you in the course of our lives, adorn our garden, make our ladies fall in love and accompany us to eternal rest.
Roses, orchids, daisies, calla lilies, all representing beauty, the sweet interpretation of flowering, which is nothing more than the reproductive stage of the plant, that is why each flower is the perfect symbol of fertility and for me the incomparable simile of a lady.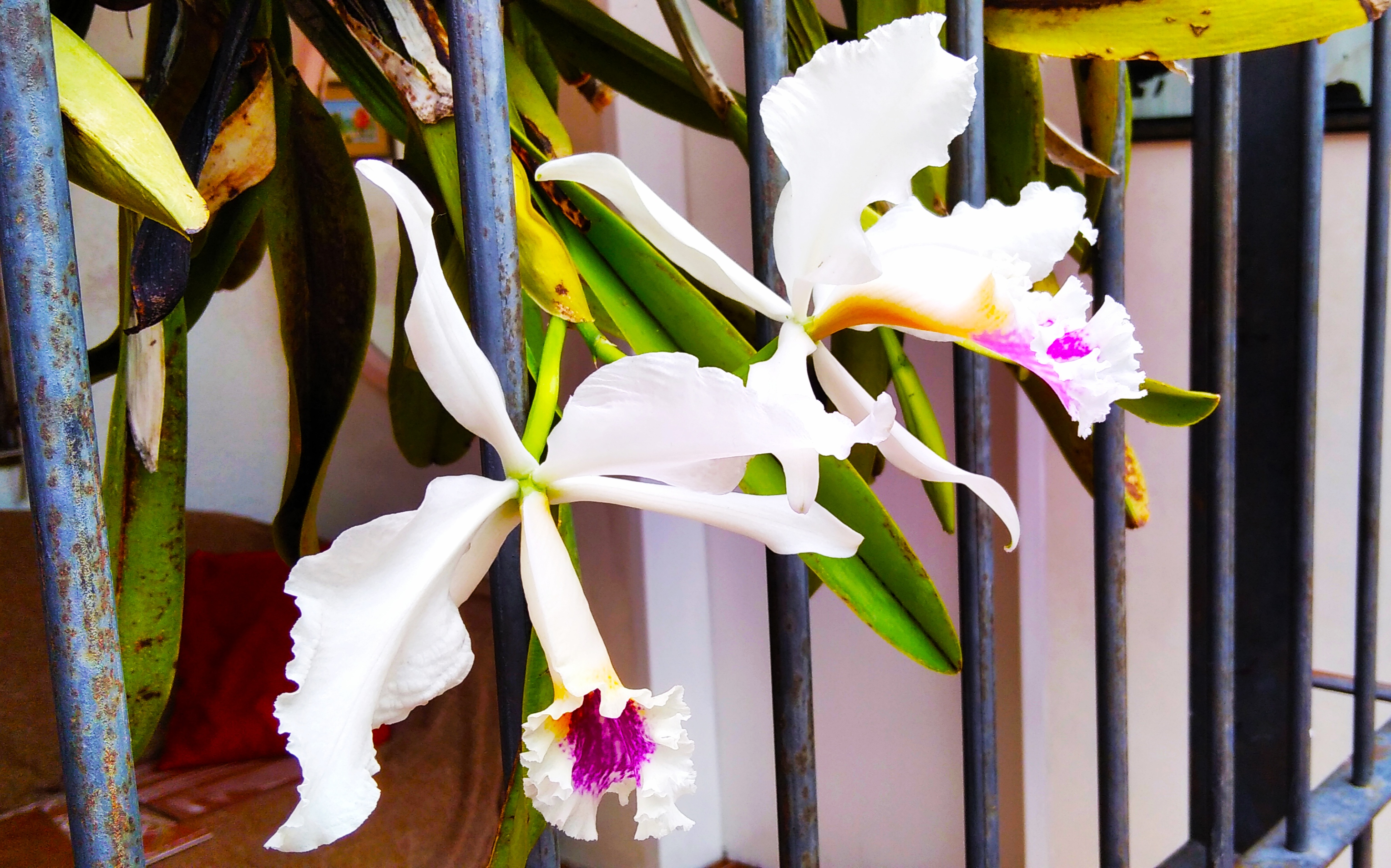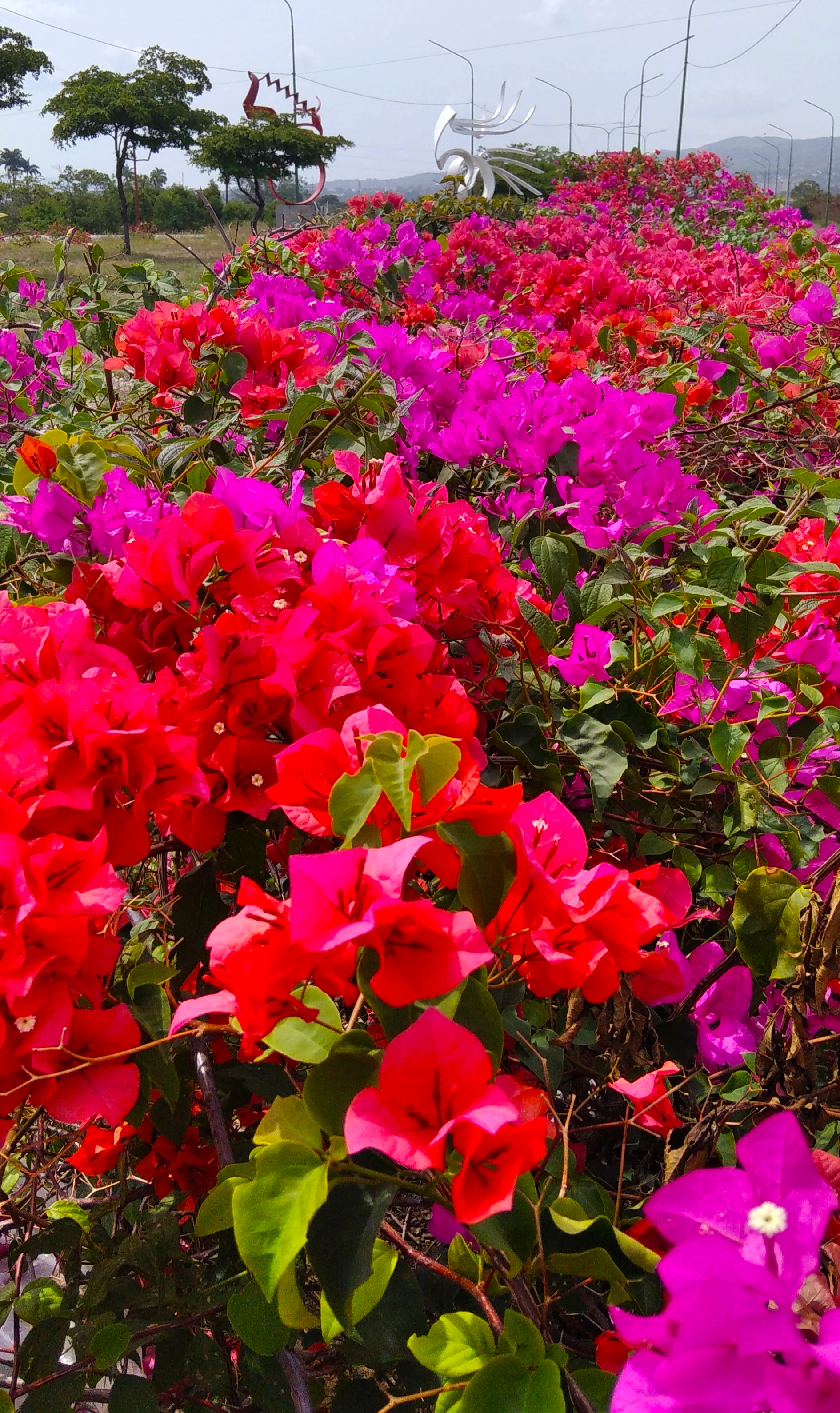 Flores que se convierten en frutos, flores que son adornos y como diría Antoine de Saint en el Principito, Rosas que acompañan nuestra vida, con espinas para protegerse y pétalos para acariciarnos.
Inspiración de poemas, imágenes perfectas en óleo, capturas inimaginable para fotógrafos, detalles inmenso para cualquiera, una flor es un icono inigualable de majestuosidad.
Compañía perfecta al adulto mayor en su jardín, responsabilidad inigualable de cuidado para un niño, en fin son un regalo creado por Dios y formado por nuestra Pacha Mamá.
Flowers that become fruits, flowers that are ornaments and as Antoine de Saint would say in the Little Prince, Roses that accompany our life, with thorns to protect themselves and petals to caress us.
Inspiration for poems, perfect images in oil, unimaginable captures for photographers, immense details for anyone, a flower is an unequalled icon of majesty.
Perfect companionship for the elderly in their garden, unparalleled responsibility of care for a child, in short they are a gift created by God and shaped by our Pacha Mama.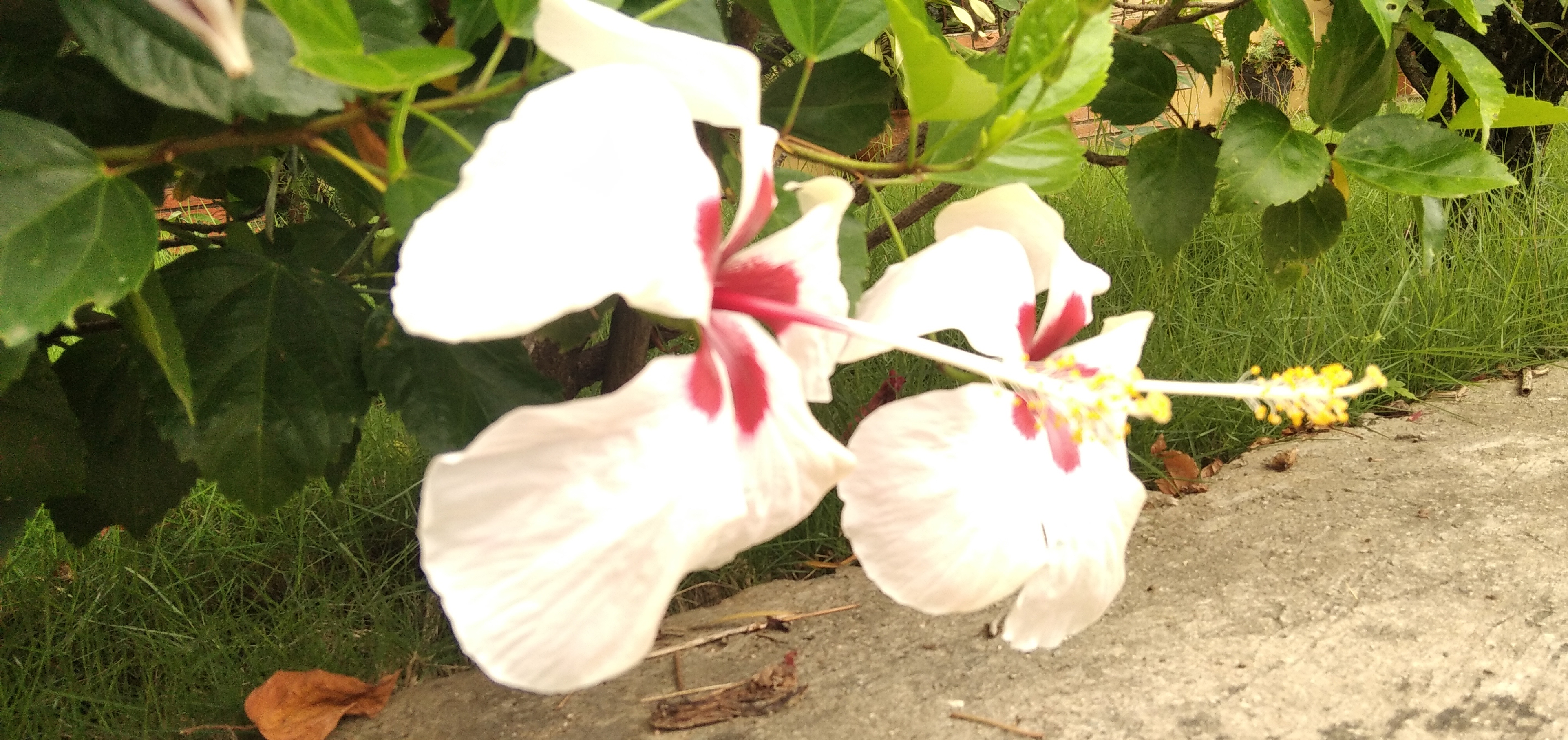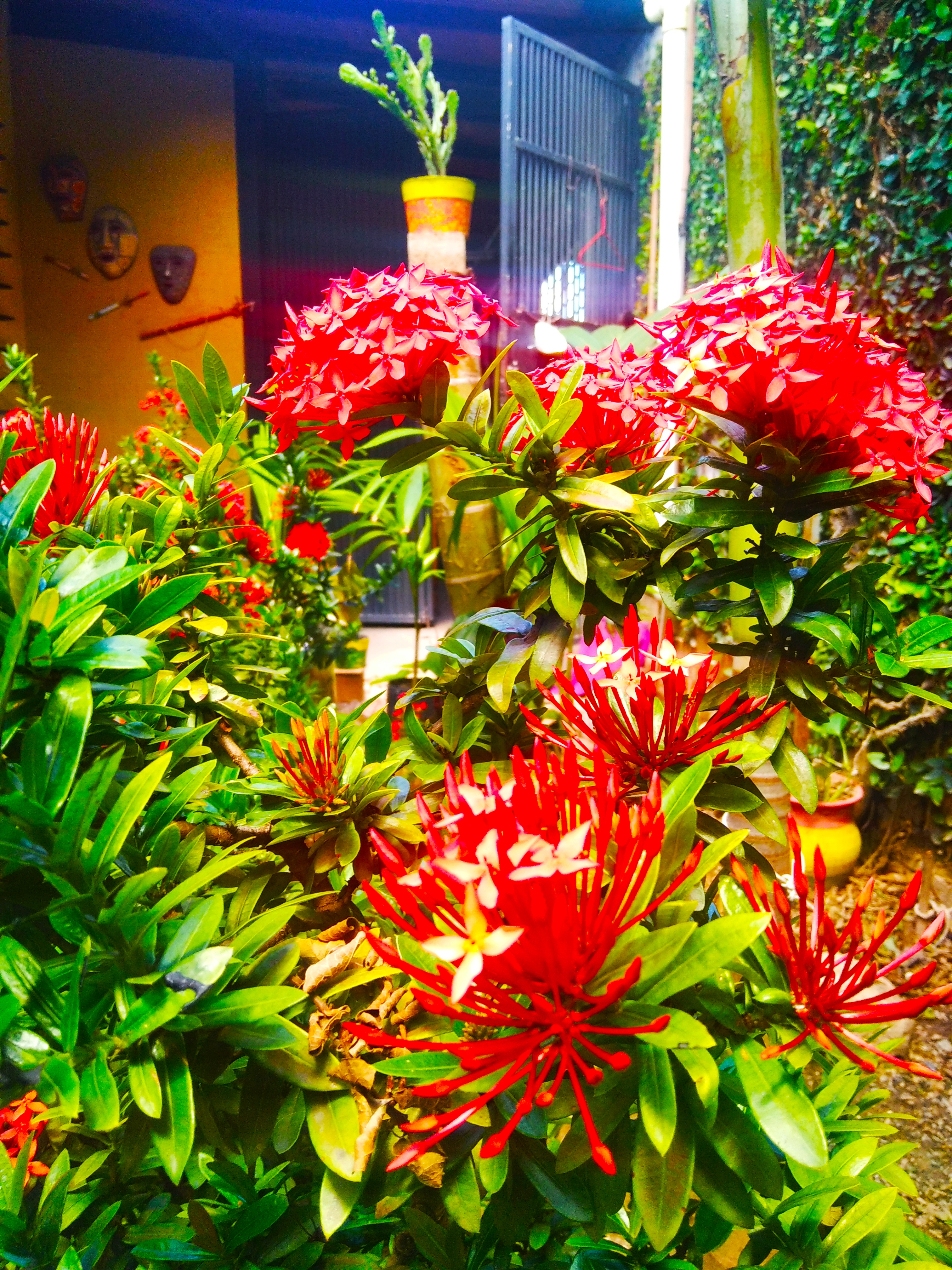 Todas las fotos son de mi autoría.
All photos are my own

---
---