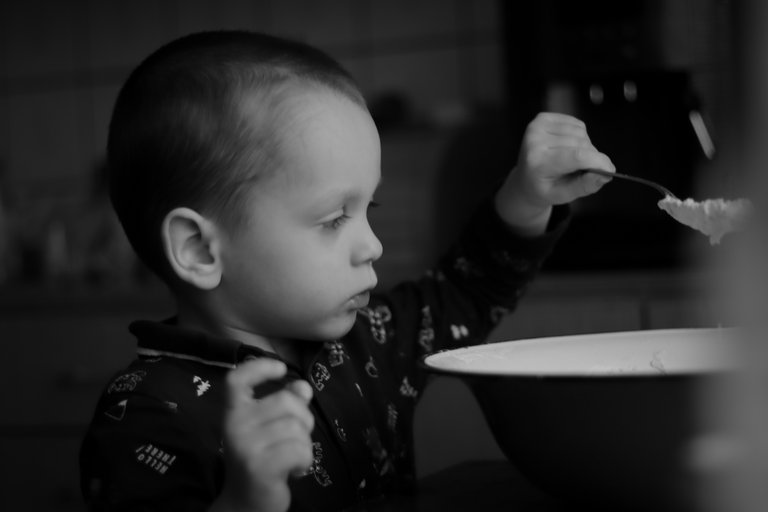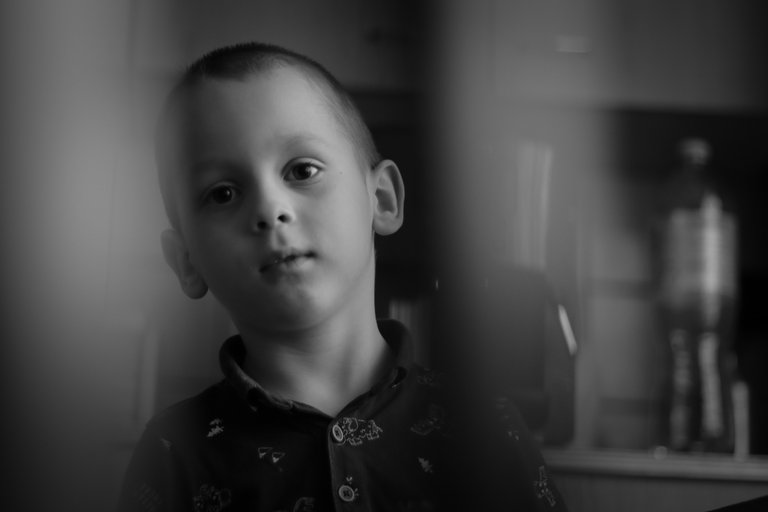 Dzień bez zdjęcia to jak dzień bez wody😀 Dzisiaj postanowilem troszke sie pobawic w domowego fotografa. Wiem ze nie jest latwo sfotografować takiego 3-latka, ale sytuacja w kuchni ulatwiła sprawe. Mój synek robił ciasto z mamą w domu więc wykorzystałem chwile na ujęcie tych niesamowitych uczuć😀
A day without photo is like a day without water😀 Today I decided to play a little bit with home photographer. I know it's not easy to take pictures of a 3 year old, but the situation in the kitchen made it easy. My son was making a cake with his mommy at home, so I used the moment to capture these amazing feelings😀.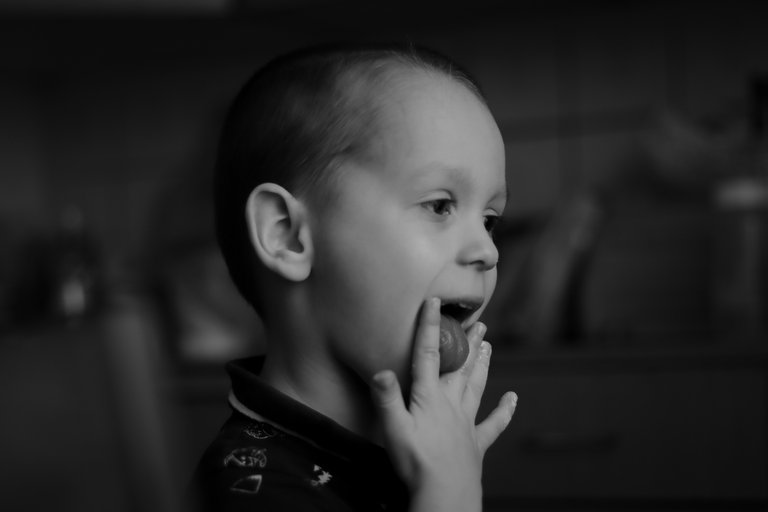 Bez skojarzeń😁 Chociaż musi moja krew w synu płynąć.
No association😁 Though it must be my blood flowing in my son.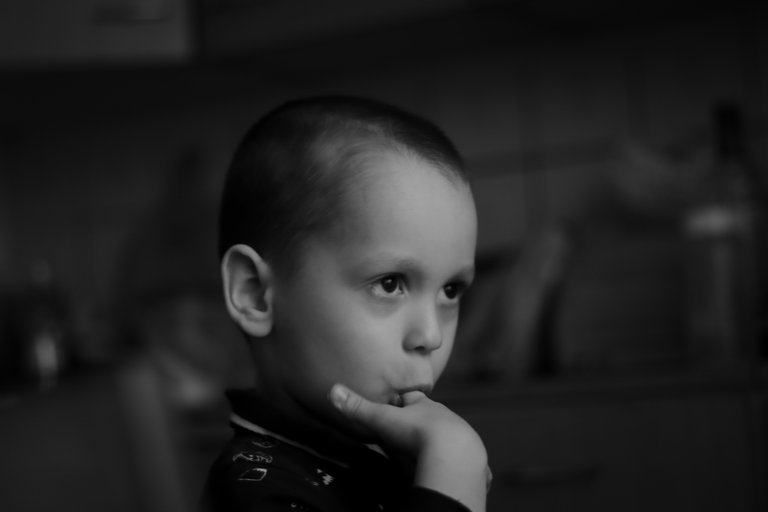 Zabawa była świetna. Syn uwielbia zdjęcia i chętnie pozuje. Z chęcią pokazałbym fotki mojego 💖 ale są troszke pikantne więc zachowam dla siebie.
The fun was great. Son loves the photos and was happy to pose. I would love to show pics of my 💖 but they are a bit racy so I will keep them to myself.