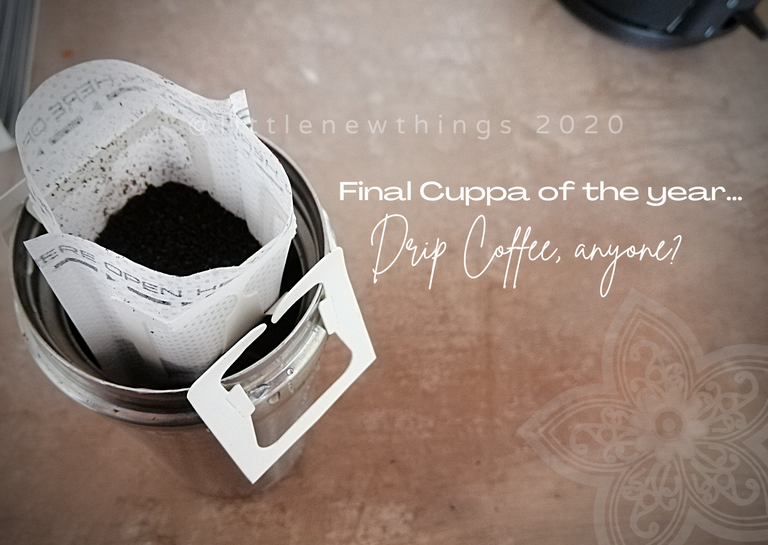 2020 is indeed has been a crazy year; but we truly have learned a lot throughout this year that despite being pushed around with all the regulations, our tenacity for survival thrive on.
---
So many things have happened, and so many things can still happen to us, but for us who went through almost without a single Covid-19 scratch, it is truly a day of celebration, thanksgiving and gratefulness.
Better still, for those who actually went face-to-face with the battle of Covid-19 and skipped death (especially those who had high risk factors) is definitely a year to remember.
Nevertheless, we are still breathing, and we will keep moving forward.
---
I must say that the last 48 hours wasn't the best time for me. Due to spring cleaning out of curiosity and yearn I was dragged back to some unpleasant memories of 2018. That gave my mind an open door to attacks; self-persecution and the voices of accusation many times chanted...
"Jump... all you need is just jump..."
"It's very easy, take some a little more pain killers pills and your worries will be over..."
"You were not needed anyways..."
These are usually the signs of depression when people are isolated; yet for a busy person who juggled between jobs and caring for the elderly, it can be an imploding depression that one doesn't know until it is triggered.
But are these true?
Certainly not. The mind many times can easily play tricks on you.
"My Spirit, who is on you, will not depart from you" (Isaiah 59:21).
"'Come now, let us settle the matter,' says the Lord. 'Though your sins are like scarlet, they shall be as white as snow; though they are red as crimson, they shall be like wool'" (Isaiah 1:18).
For those who has the assurance of eternity, will know that the flesh (the wicked mind) is ever ready to pounce our soul and spirit, and if we do not have the blessed assurance, how many of us would have survived with this sort of unseen oppressions?
---
My heart goes to those who lost the battle in their minds and lost their life not to covid-19 during this long suffering isolation.
---
So cheer on! As we count the hours before the strike of midnight, let us lift up our favourite cup of coffee (or tea or juice - but not booze if you can't handle it) and cheers to another possible battling new year ahead!
Every breath remains every morning is a day worth living.
---
Until then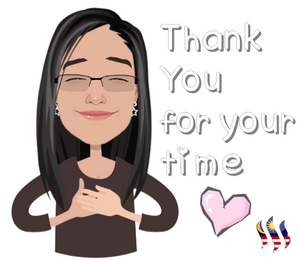 Time sure flies! I am "3 years old" now! haha