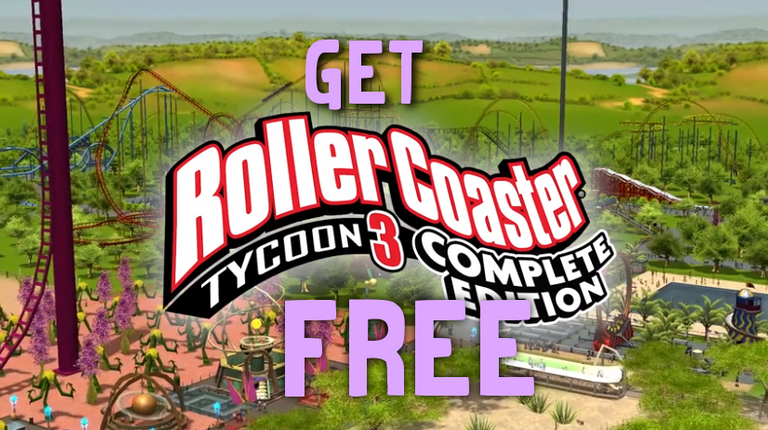 A few days late, but this week's freebie game from Epic is Roller Coaster Tycoon 3 Complete Edition.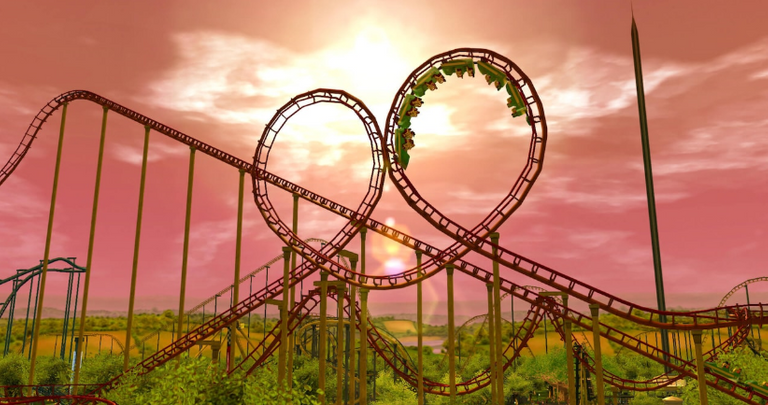 Create your very own epic theme park full of coasters, junk food kiosks, and vomiting customers. It's not a great theme park with out a few extreme coasters that cause your digital guests to throw up occasionally.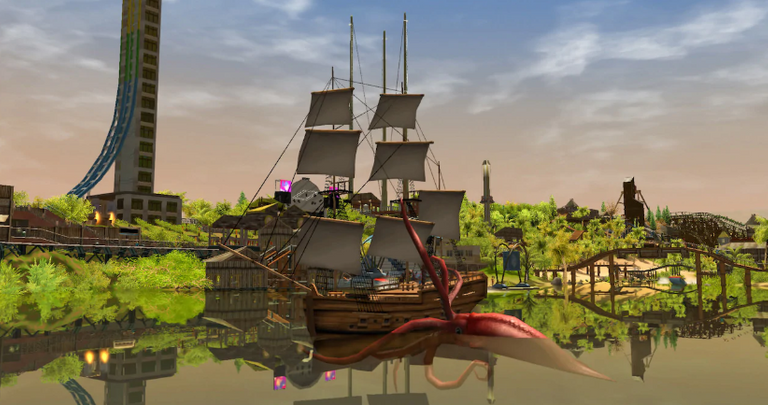 The complete edition has been enhanced to 1080p resolution.
Includes both expansion packs
300 Roller Coasters and ride
60 shops and services stands
20 animals to keep in virtual captivity...
Guest creator
Customize fireworks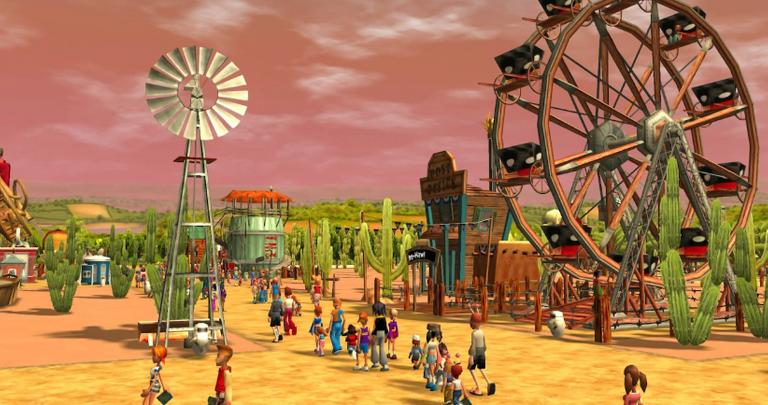 Add another $19.99 to your video game collection for FREE with Roller Coaster Tycoon 3 Complete Edition until October 1st 8AM PST.
https://www.epicgames.com/store/en-US/product/rollercoaster-tycoon-3-complete-edition/home
🤑 After this game, my total free Epic Games Store games comes to 💲2,096.05.
I didn't post anything for last week's Stick it to the Man, which also added $7.99 to my total from last week's post.
❓ Have you ever played any of the Roller Coaster Tycoon games? If so, how did you like it? ❓
Images sourced from Epic Games.
👍 Follow for free game alerts, game reviews, gaming links, and various other gaming posts.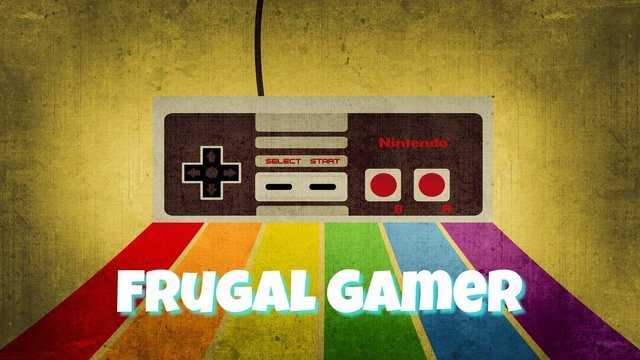 Help a frugal gamer stay frugal by visiting these links below.


📢 Dump your old internet browser and upgrade to Brave for free!
Brave comes with a built Ad Blocker that works and allows you to easily choose which sites you want to share info with (I pay the low price Hulu and Brave blocks all their ads from showing), it forces sites to use HTTPS for better encryption and browsing security, it has a built in TOR browser , and one of the best things about it is that it pays you to show its ads which or tiny corner pop ups. You dont have to allow ads and you can choose to be shown up to 5 an hour. I make about $7+ a month in BAT.
Sign up now and stop those unwanted ads and data miners while earning cryptocurrency!