Hi @Nerday and Geeky Post Lovers
We have more then 300 Subscribers and more then 200 Active users every-time. Mr Franky(Nerday-dovelper) launching soon Nerds Points you will get Points also if you use https://nerday.com/ to post.
As a COMUNITY _ MOD @adikhen and ADMIN of this community @nerday.com decide to we should Appreciate every user of this community. with Specials Tags. That show your Love our community
How you can get Tag.
in start we are going to distribute Tag as a VERIFIED ARTIST
for those who are most active in our discord and most attractive User on the art Basic.
@elenasteem @andrianna @maonx @tezzmax @ezunjoshy
@zanoz @artographer @maxwellmarcusart @emsonic @betzaelcorvo
@elvlogdedany @masummim50 @onyechi @created @livingfree @alexa.art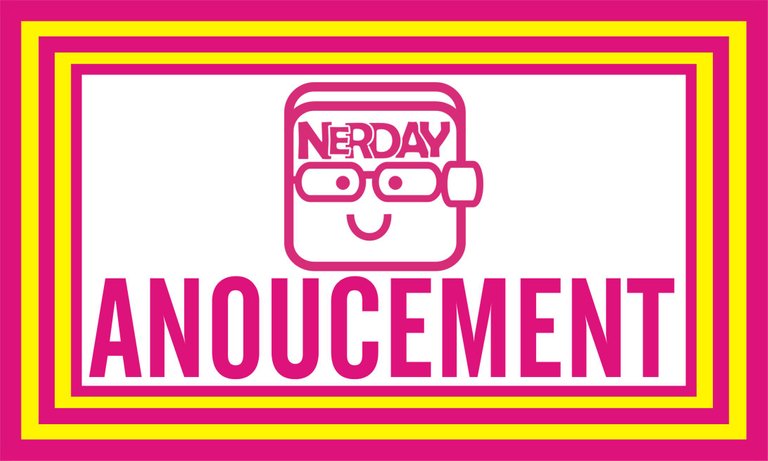 Follow these only 3 steps to Getting #nerday-Tag
1.. Follow ahdy-K and Nerdayapp at Twitter
COMMUNITY-MOD & COMMUNITY-ADMIN
2... This Post must be Re-blog with your comment.and prove your Love
3.... Join our discord and ask for Get Verified with Media-link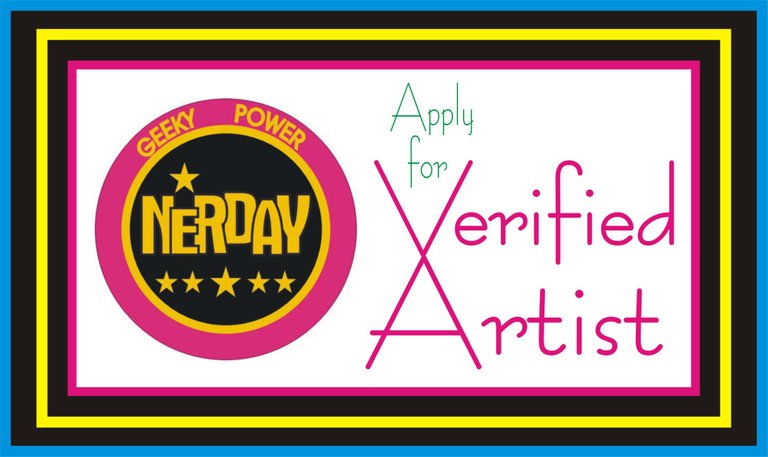 You can apply for Nerday verifed artist in our discord nerday-Community Discord

Feel free to ask anything and join us at Discord any other user can join us we WELCOME you
REBLOG AND UPVOTE is best way to appreciating