Good morning everyone!
Since I am living in the mountain, I learned so many things from my students too. I'm teaching and learning too.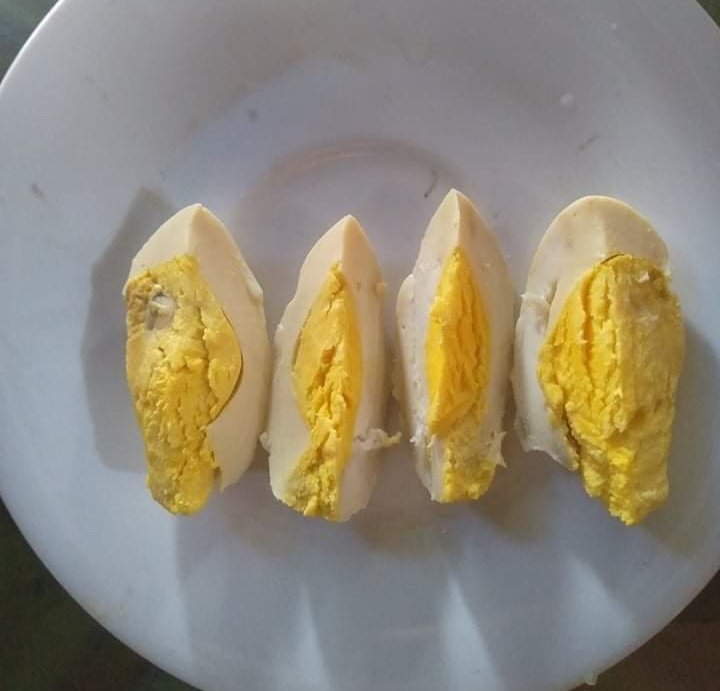 Cooking of native egg.
I share this knowledge because it is not a normal cooking procedure as well as cooking in a casserole or pan.
Procedure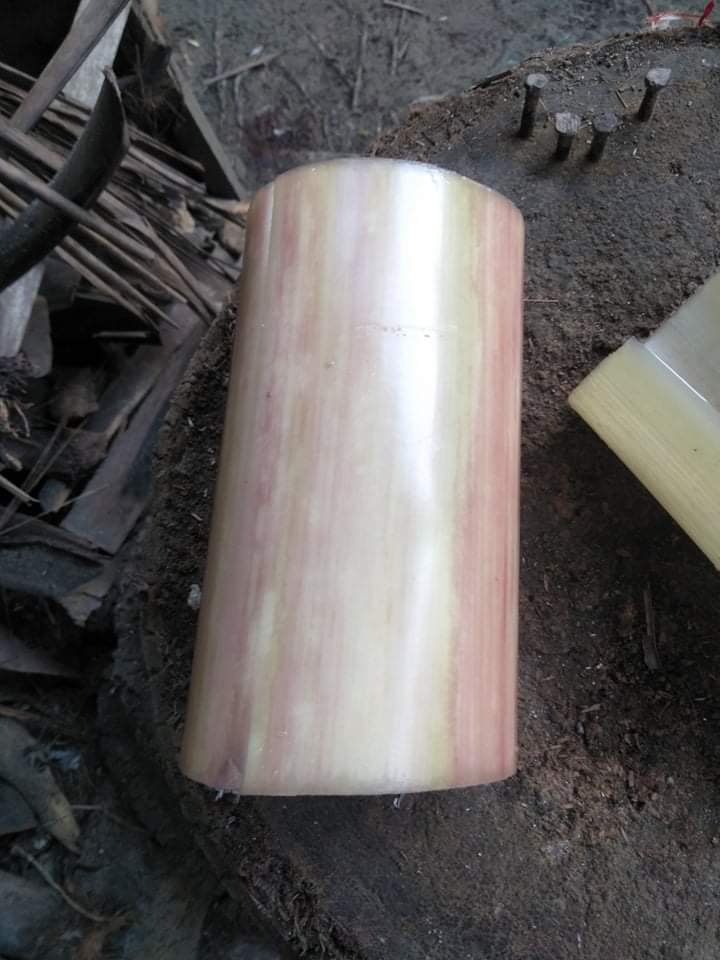 This is the banana trunk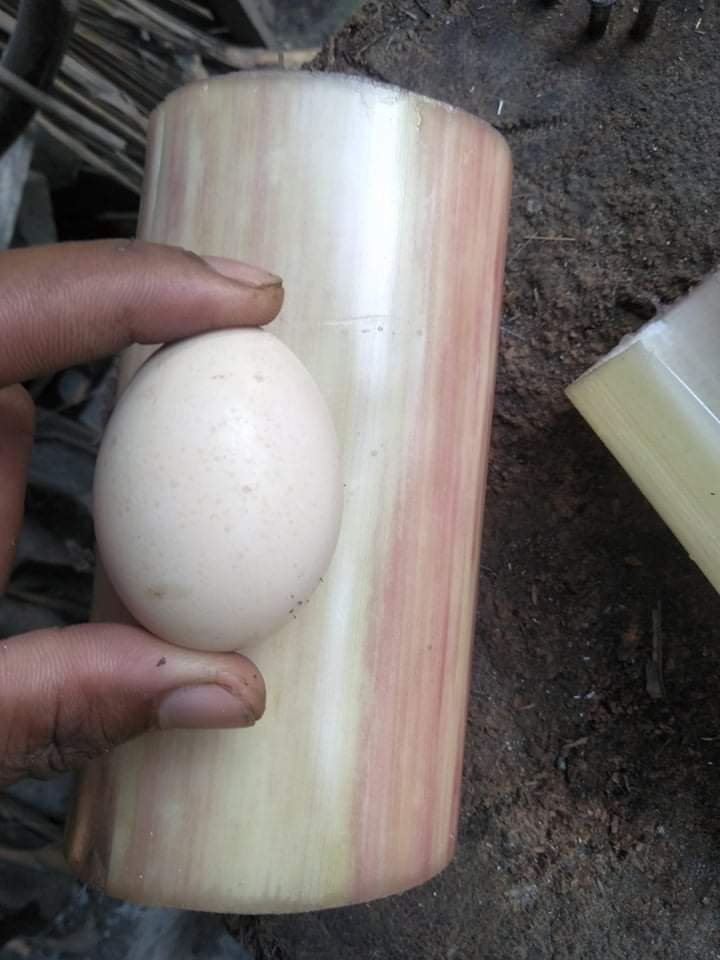 He was going to make a hole enough for the egg size.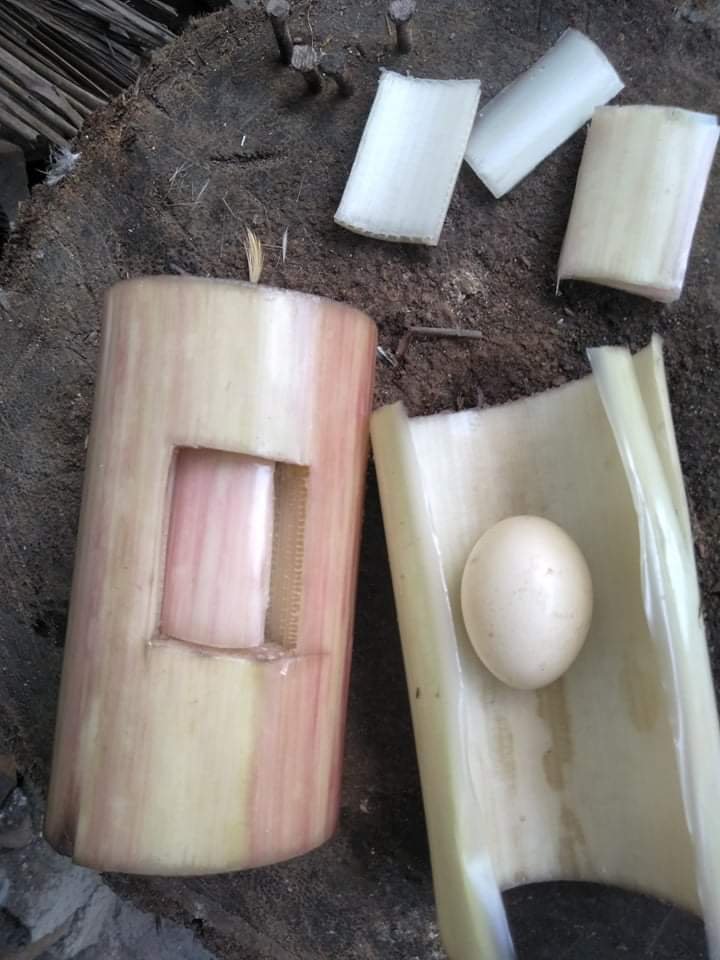 Get some part of the trunk to cover it.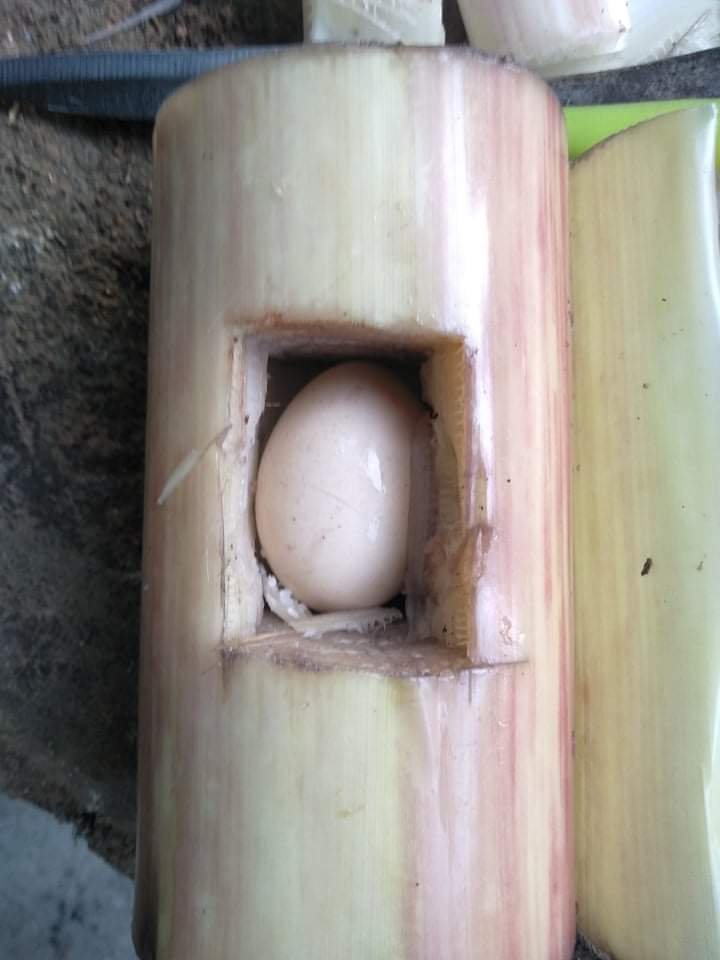 Put the egg inside the hole.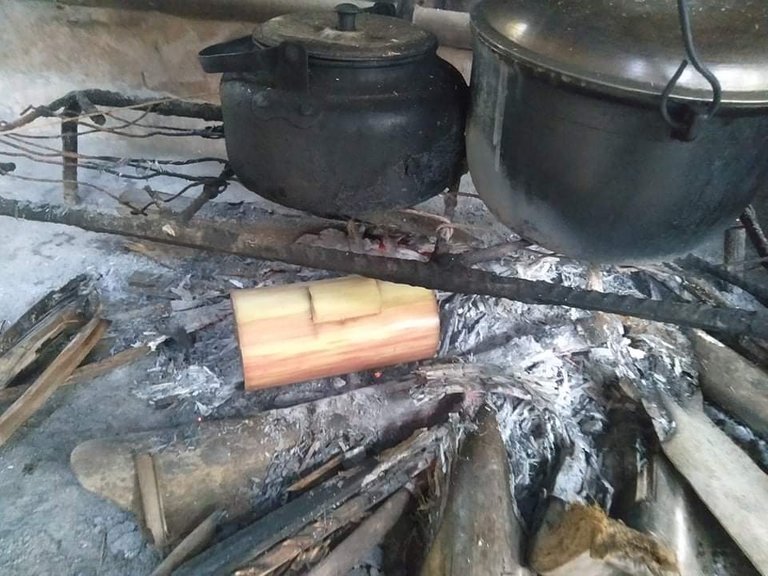 Put it on the fire under the food we cooked.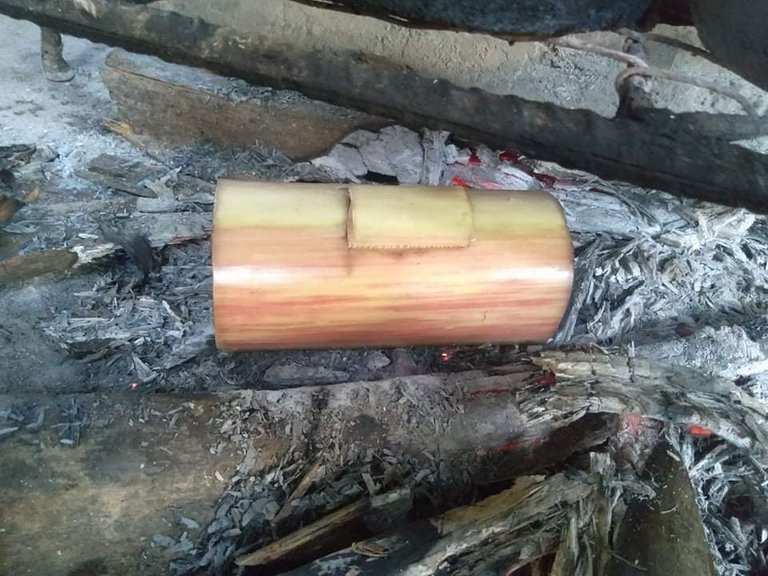 Leave it there until the look becomes black.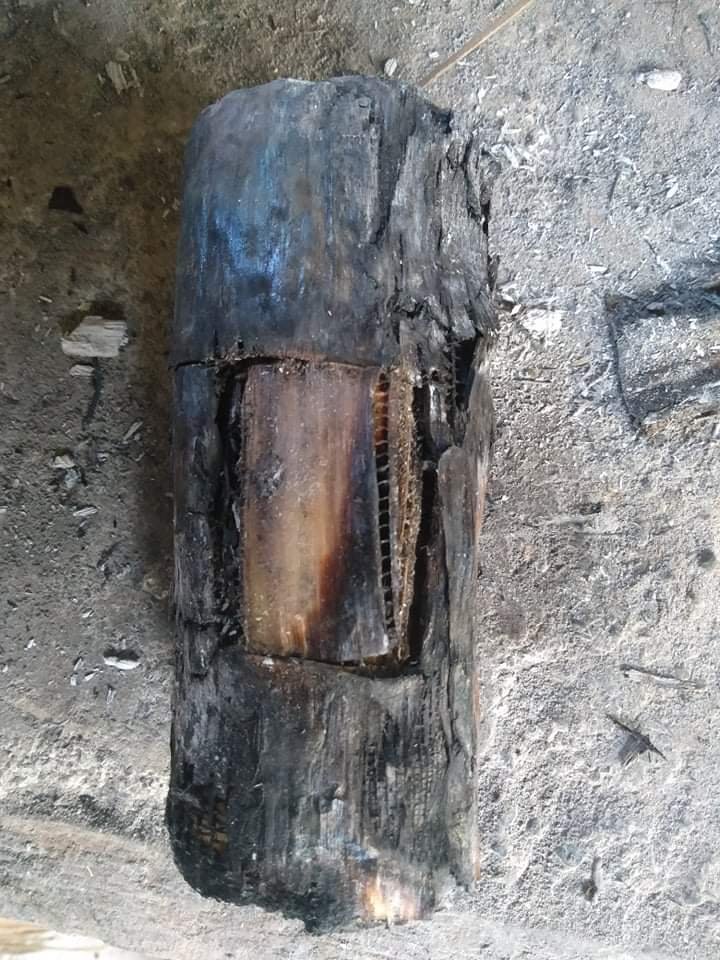 Gradually open the hole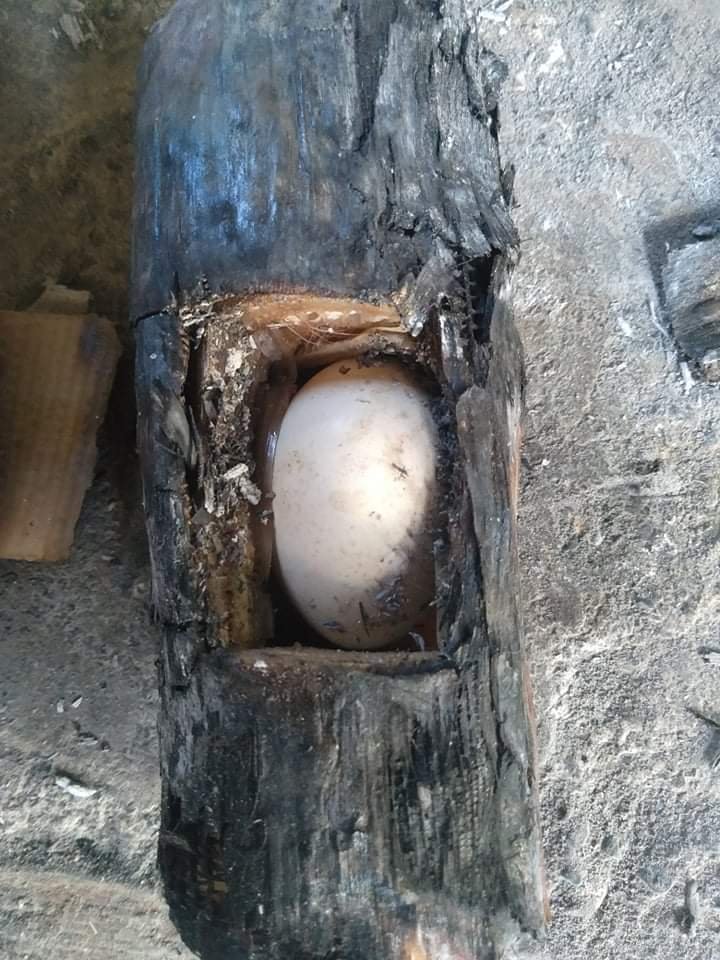 This process is intended for medication according to the native people around.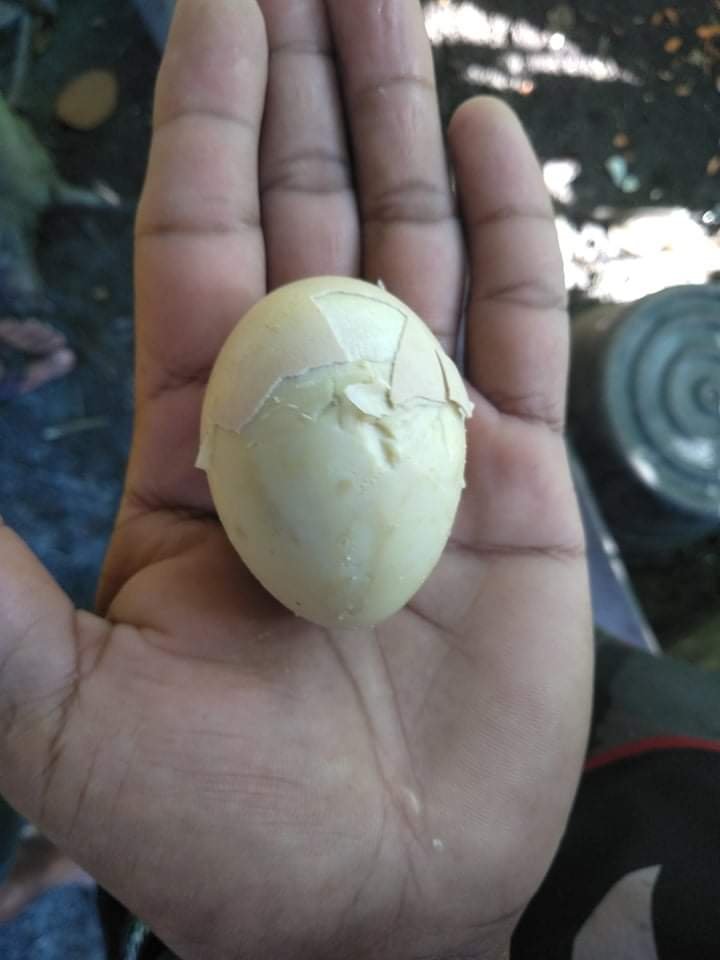 This was the looked after peeling the egg.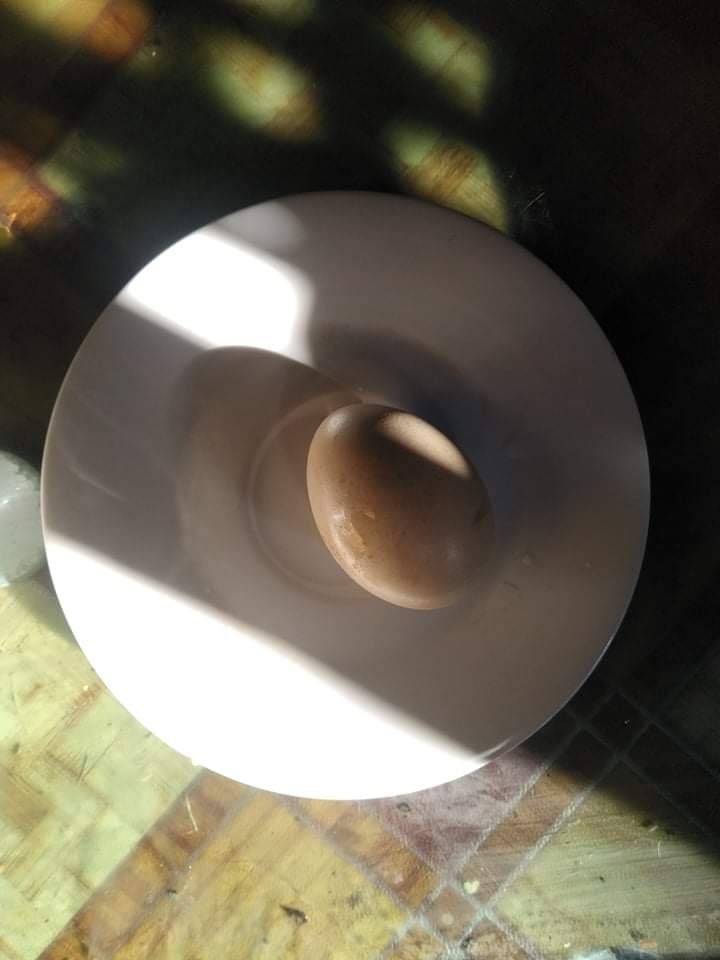 The looked of the egg before he removed the shell.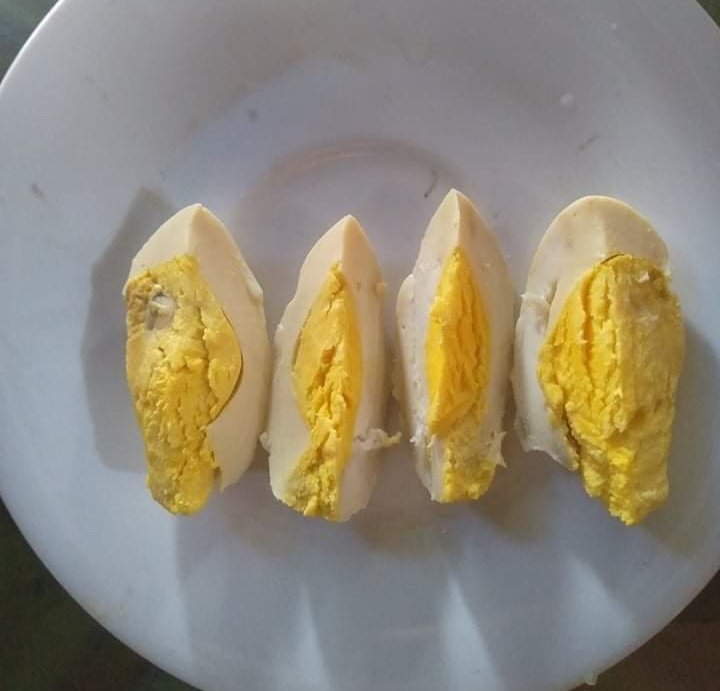 He never tasted it but he let me ate it for my health balance.
Living in this place is too useful and I got benefits for myself. All are organic and I love this place.
I hope that you find it interesting and worth for sharing

Hive on!
Thank you!
HIVE ON AND FOLLOW ME!
THE @CRAZYGAL OF NORTH DAVAO
PHILIPPINES