After four days of walking along the banks of the El Paujil River, Sucre state -Venezuela finally arrived at the source of this beautiful river with a rich Ichthyological fauna and very beautiful general flora, today I leave this post to enjoy this adventure that I did it alone and without provisions surviving what the River and Nature gave me, it has been one of the best explorations I have done in my life... doing underwater and terrestrial photographs, without more... the photos speak for themselves.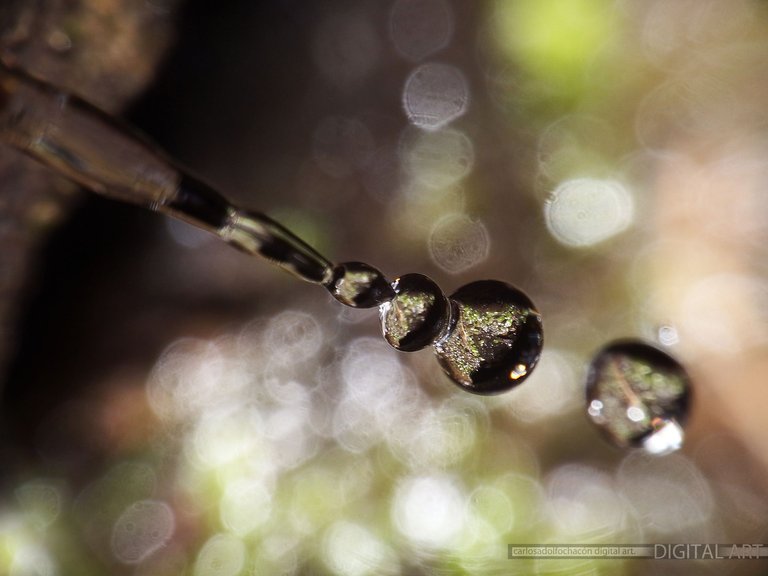 Drop by drop the soil is moistened and a tiny well is filled.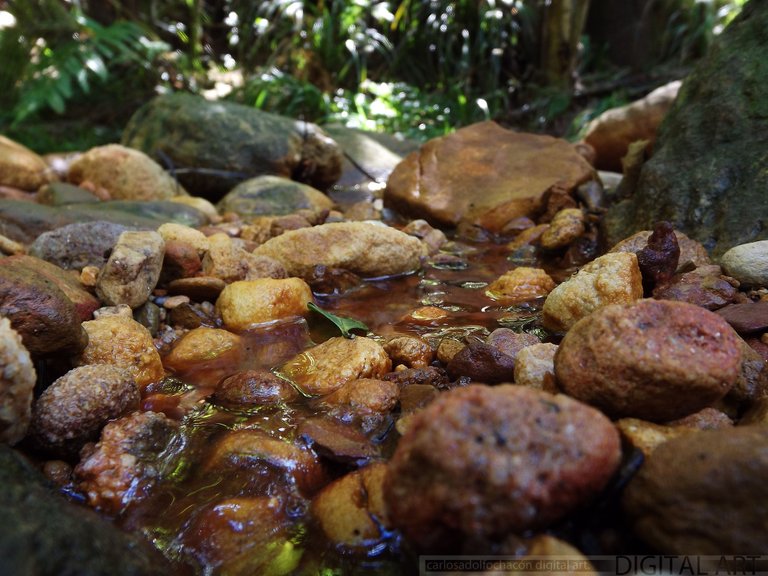 Already here the water begins to flow.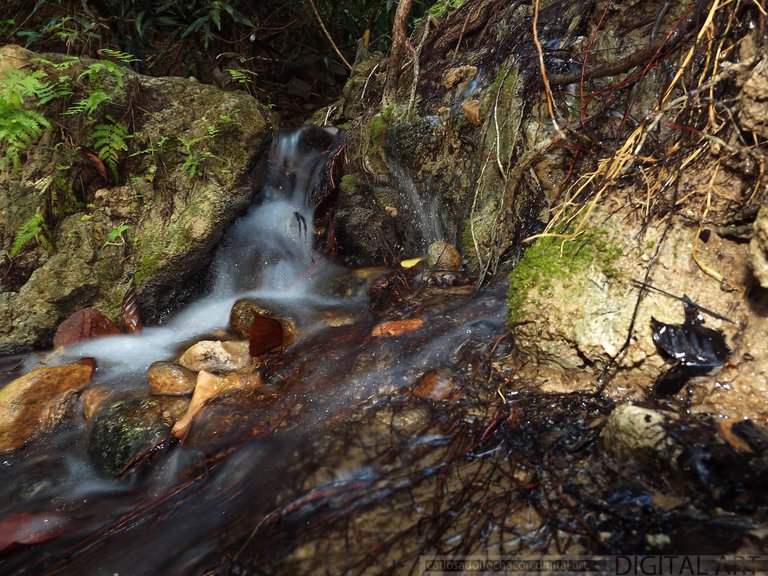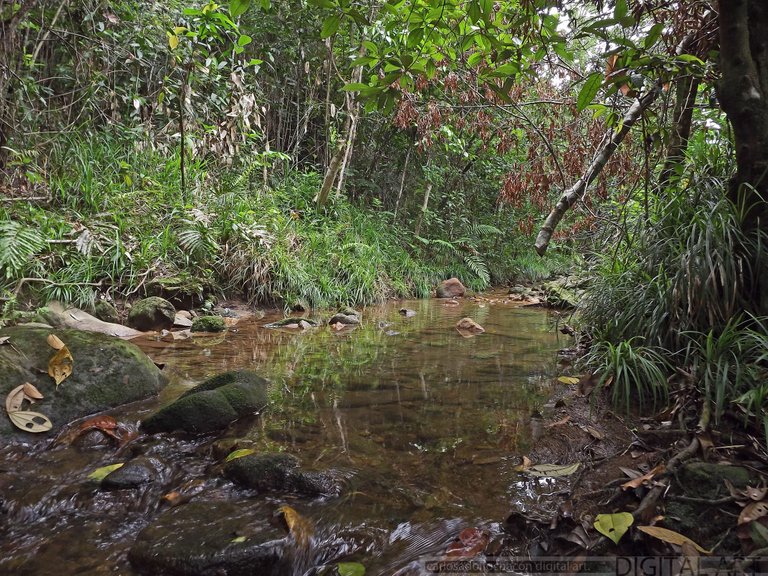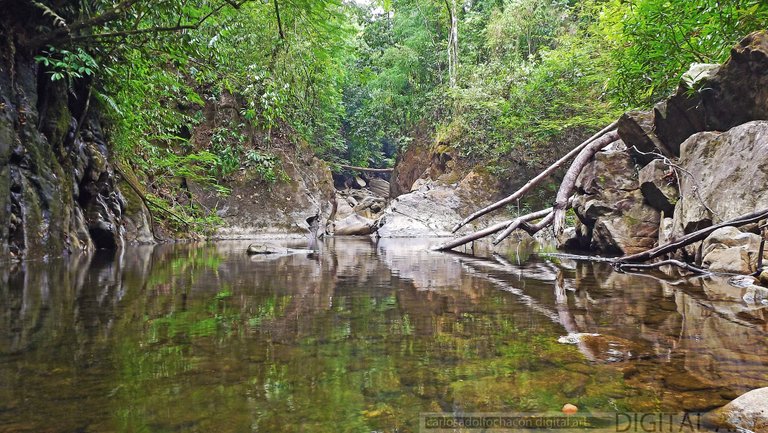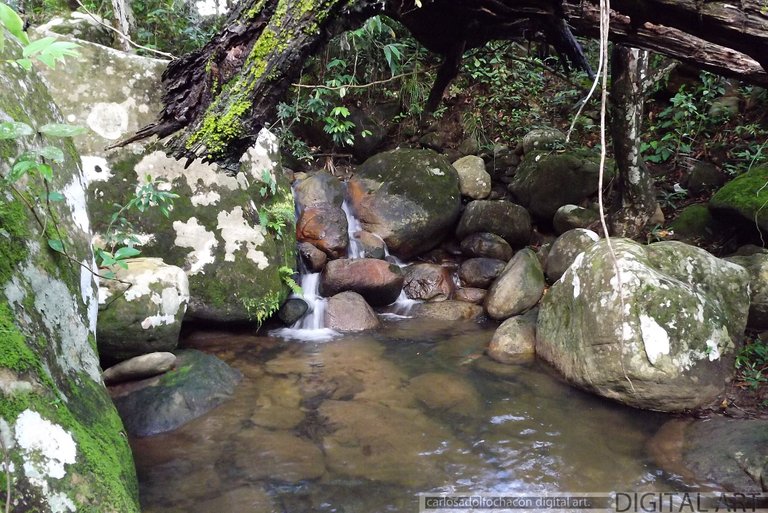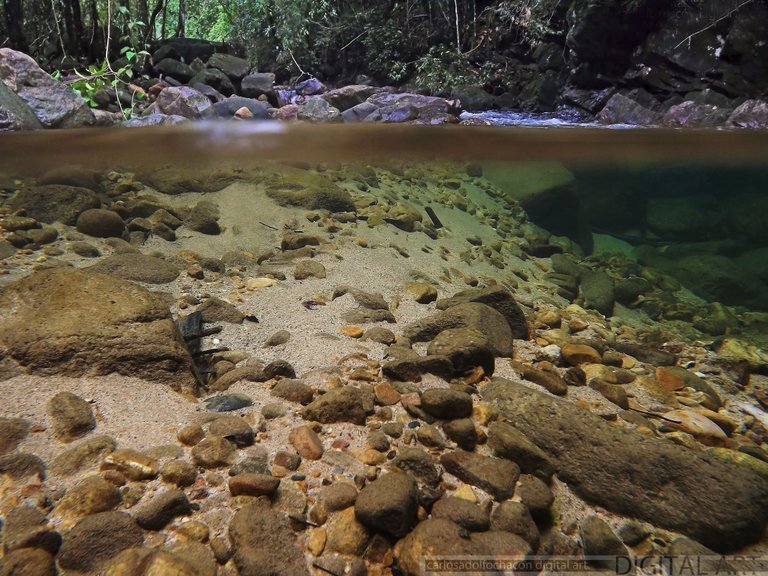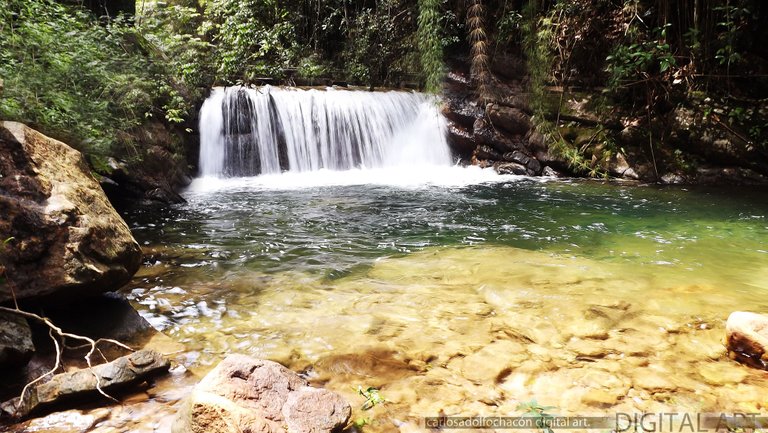 The fish are beginning to be seen.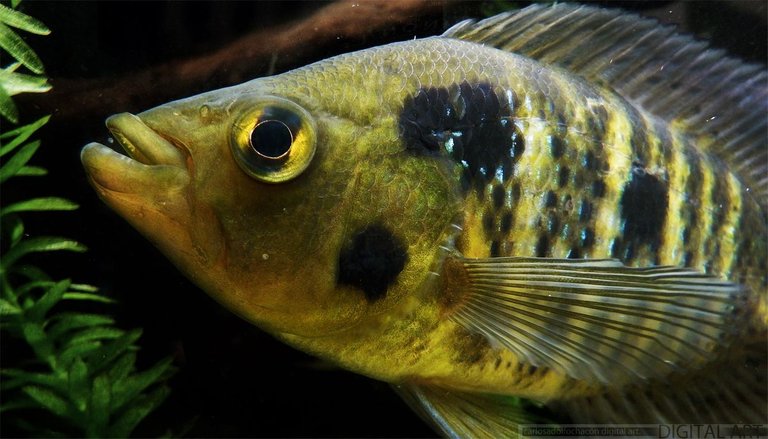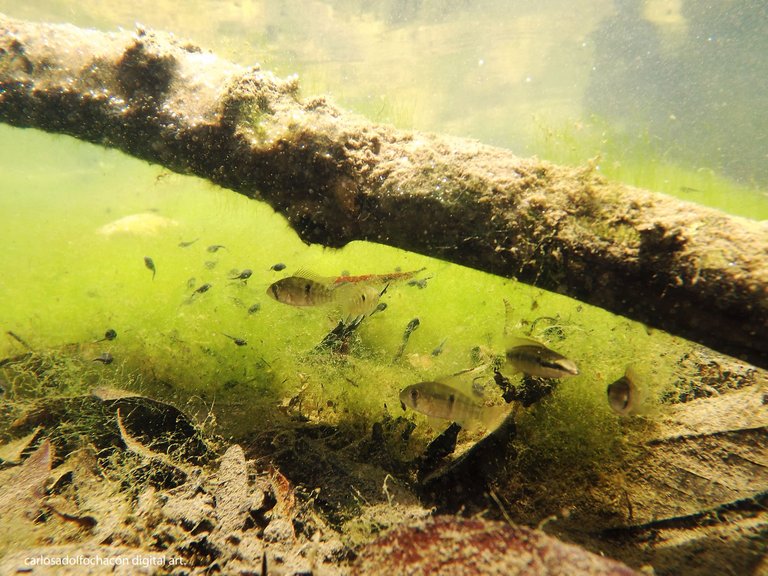 (Caquetaia kraussii)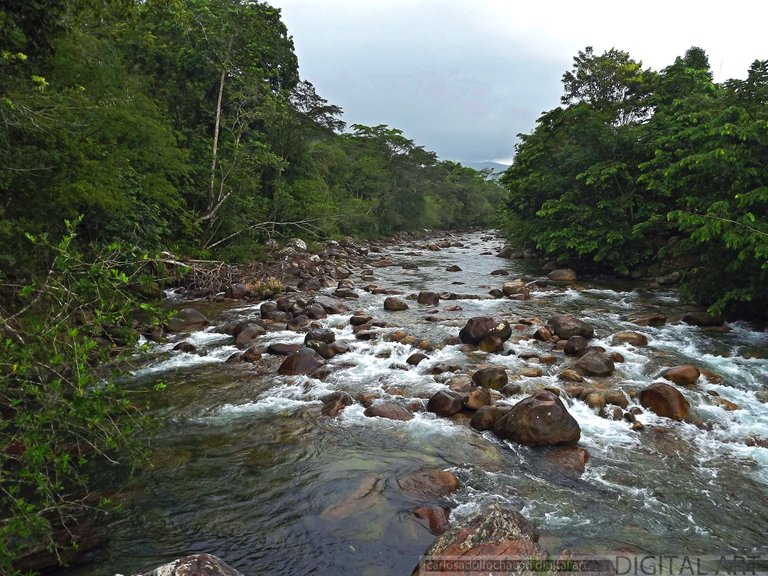 THE RIVER IN ALL ITS SPLENDOR
© Carlos Adolfo Chacón Rosales.


The Photos and Texts in this publication are made by me.