Hey Hivers!
I have sat my calories to 1800 instead of 2000 now. But since I walked 10k steps today, it added an extra 300 calories to my total.
I am still 200 shy of what I normally eat + the 200 I still "need/can eat" today which I wont.
Lets see if I can keep my energy up, my workout today was swift and easy!
Todays Dinner:
Today I made Chickpeas with veggies + Chicken Free Nuggets
---
Here's what I use:
250g of Chickpeas
391g of Mixed Veggies
5g of Nutritional Yeast
Plus 177g of Chicken Free Nuggets. (Not Shown)
---
Spices:
Salt
Pepper
Cumin
Tumeric
Bazil
---
Instructions: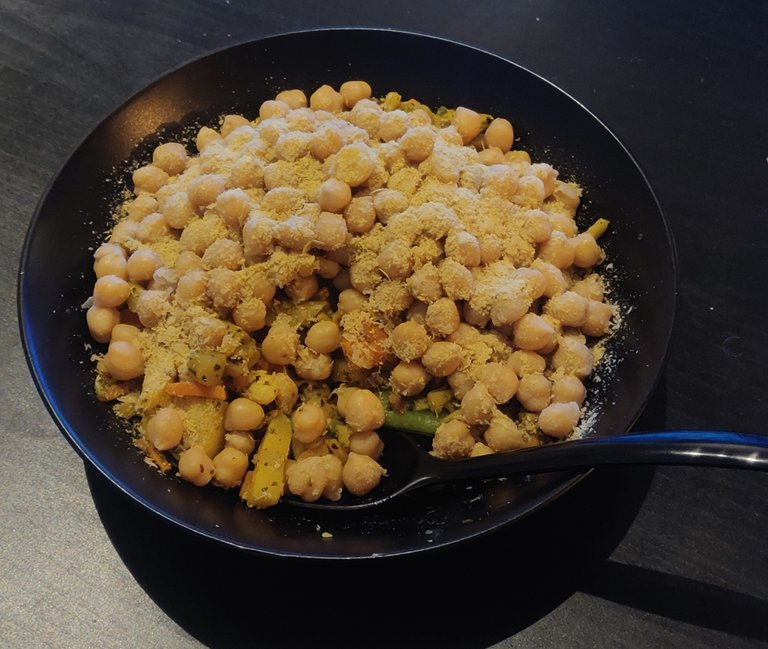 ---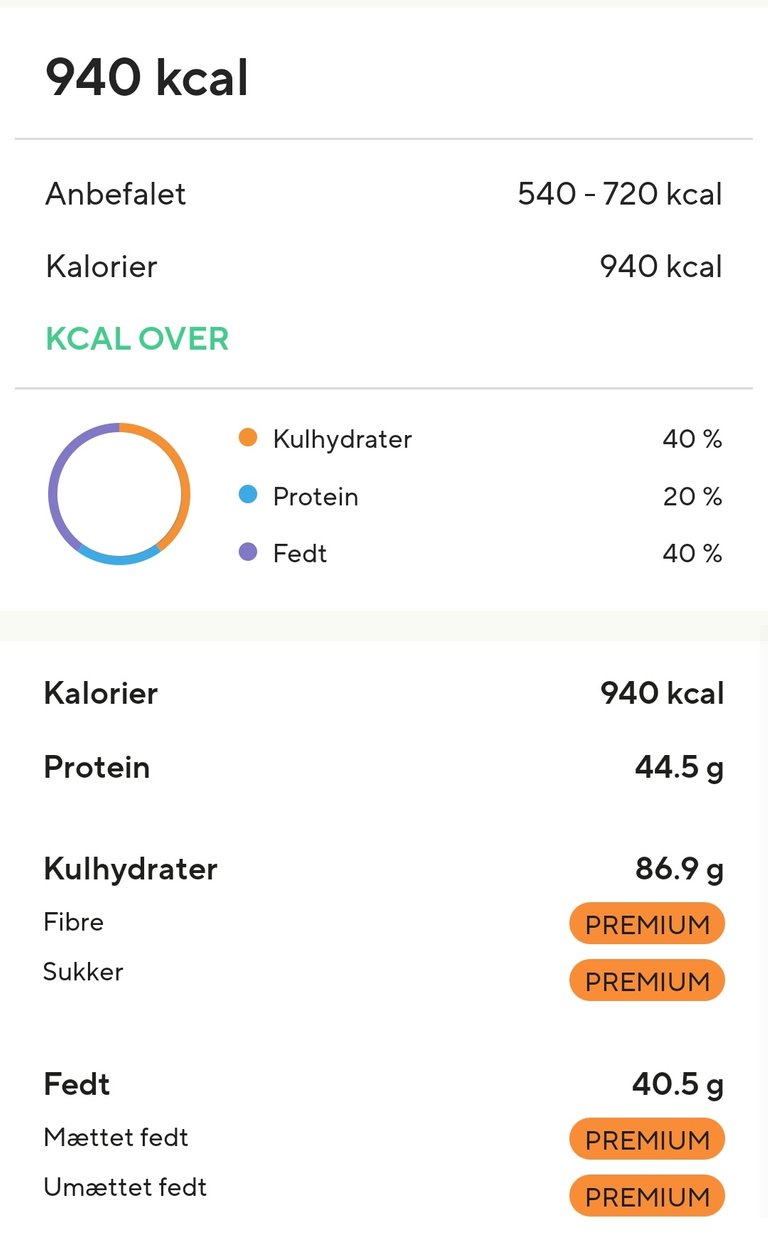 Nutrional Facts:
940 Calories
86.9g Carbs
44.5g Protein
40.5g Fat
40% Carbs
20% Protein
40% Fat