Reto: Encuentra un tema de vida que te guíe en el 2021
(English version below)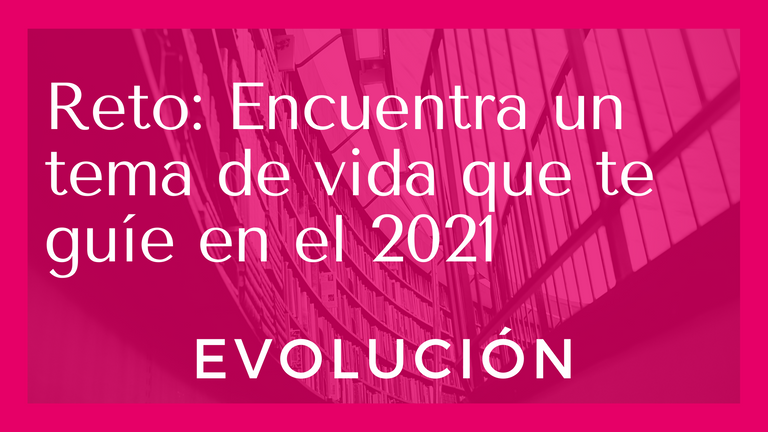 Desde que leí esta interesante propuesta de @senorcoconut en la que nos invita a seleccionar una palabra que nos sirva de base para guiar nuestro sendero en el año 2021, estuve pensando en cuál pudiera ser un buen ancla para mí y en ese sentido me vino a la mente la palabra "Evolución".
Este año 2020 fue un año de muchos retos para la humanidad, para mí particularmente me trajo grandes desafíos que pusieron a prueba mi Fe y movieron mis bases, las estructuras sobre las que había construido una vida aparentemente "sólida" y "segura".
Sin ánimos de sonar pesimista, el panorama del 2021 pareciera que trae para nosotros mayores retos y desafíos que afrontar, siento que será un año de consolidar el aprendizaje y sellar ese trabajo de introspección y conexión con el propósito de vida al que nos invitó el 2020.
Por ello mi palabra sería "Evolución", como un símbolo de mi deseo de trascender todos estos aprendizajes que nos trajo está pandemia. Ha sido un largo proceso en el que hemos tenido que hacer muchos cambios, adaptarnos a muchas situaciones, fluir con las circunstancias que escapan a nuestra esfera de control y también descubrir nuevas facetas de nosotros mismos que nos activaron este modo "supervivencia".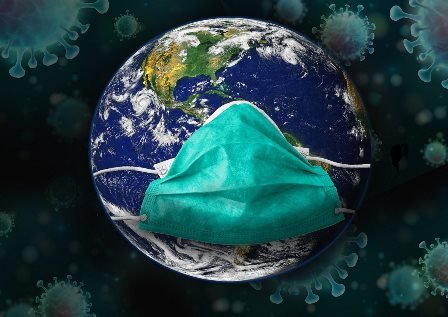 Fuente: Pixabay
Sobre esta palabra "Evolución" se han desarrollado teorías científicas muy relevantes para el estudio del desarrollo y crecimiento de la humanidad, y resulta interesante que en las discusiones formadas en torno a las teorías del evolucionismo se destacan dos grandes corrientes que discuten cuál es el elemento que motiva la "transformación".
Para algunos, es el "Deseo de cambio" lo que anima a las especies a realizar esa transtasis, ese cambio evolutivo que les permite alcanzar eso que desean. Para otros, la evolución tiene que ver con la capacidad de adaptación a la nueva realidad, a esos retos o desafíos.
Independientemente de la veracidad de estas teorías, tengo mi Fe puesta que en este 2021 se conjuguen ambos elementos para que a través del "deseo" y nuestra capacidad de "adaptación" podamos evolucionar cómo humanidad y romper todos esos patrones y esquemas que nos mantienen atados a una cultura "anti-vida", en la que el egoísmo y valores materiales nos han puesto un velo o distracción frente a la realidad de lo que realmente Somos.
Deseo para todos que Evolucionemos en Consciencia, que demos ese salto cuántico y abramos las puertas a una nueva generación de transformación hacia otras formas de vivir valorando lo importante: la vida, la conexión consigo mismo, con la familia, la Naturaleza y todo lo bello que nos rodea, el respeto por el otro, vivir desde la hermandad, ayudando al otro, siendo compasivo, deslastrandonos de todas las limitaciones impuestas por el Ego y que finalmente podamos soltar el miedo y vivir en libertad.
Por esto y mucho más, espero que está palabra "Evolución" sea mi norte el próximo año y si tuviera que construir una frase en torno a ella sería:
"Mi Ser está listo y dispuesto a Evolucionar en Consciencia, a elevar mi nivel de frecuencia vibracional, adaptándome a las transformaciones del planeta en armonía perfecta".
Muchas gracias @senorcoconut por invitarnos a este ejercicio reflexivo, si quieres saber más sobre este reto sigue este enlace .
Infinitas bendiciones ✨

Challenge: Find a Life theme to guide you in 2021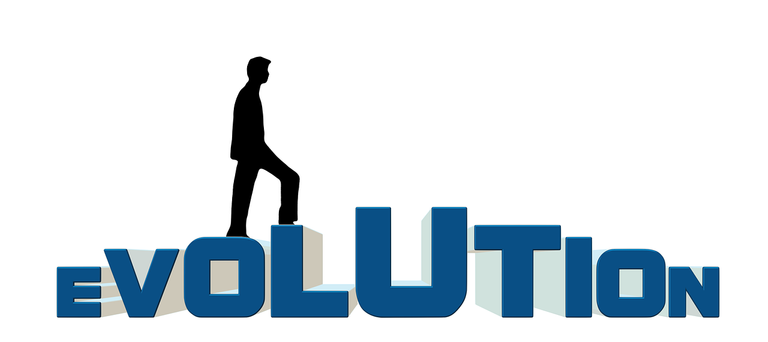 Ever since I read this interesting proposal by @senorcoconut in which it invites us to select a word that will serve as a basis to guide our path in the year 2021, I have been thinking about what could be a good anchor for me and in that sense the word "Evolution" came to mind.
This year 2020 was a year of many challenges for humanity, for me in particular it brought great challenges that tested my faith and moved my foundations, the structures on which I had built a seemingly "solid" and "safe" life.
Without wishing to sound pessimistic, the panorama of 2021 seems to bring us greater challenges and challenges to face. I feel that it will be a year of consolidating learning and sealing that work of introspection and connection with the life purpose to which 2020 invited us.
That is why my word would be "Evolution", as a symbol of my desire to transcend all these learnings that this pandemic has brought us. It has been a long process in which we have had to make many changes, adapt to many situations, flow with the circumstances that escape our sphere of control and also discover new facets of ourselves that activated this "survival" mode.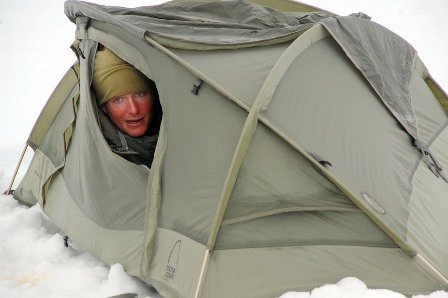 Fuente: Pixabay
Very relevant scientific theories have been developed about the "Evolution" of humanity, and it is interesting that in the discussions formed around the theories of evolutionism, two great currents stand out that discuss what is the element that motivates "transformation".
For some, it's the "desire for change" that encourages the species to make that transtasis, that evolutionary change that allows them to achieve that which they desire. For others, evolution has to do with the capacity to adapt to the new reality, to these challenges.
Regardless of the veracity of these theories, I have my faith that in this 2021 both elements are combined so that through "desire" and our capacity to "adapt" we can evolve as humanity and break all those patterns and schemes that keep us tied to an "anti-life" culture, in which selfishness and material values have put a veil or distraction in front of the reality of what we really are.
I wish for all of us that we Evolve in Consciousness, that we make that quantum leap and open the doors to a new generation of transformation towards other ways of living valuing what is important: life, connection with oneself, with the family, with Nature and everything beautiful that surrounds us, respect for the other, living from brotherhood, helping the other, being compassionate, shedding all the limitations imposed by the Ego and that finally we can let go of fear and live in freedom.
For this and much more, I hope that this word "Evolution" will be my north next year and if I had to build a sentence around it it would be:
"I'm ready and willing to Evolve in Consciousness, to raise my level of vibrational frequency, adapting myself to the transformations of the planet in perfect harmony".
Thank you very much @senorcoconut for inviting us to this reflective exercise. If you want to know more about this challenge follow this link.
Infinite blessings ✨
Translated with www.DeepL.com/Translator (free version)


💚 Banners y separadores creados en Canva / Banners and separator created in Canva.
💜 Versión en inglés traducida con DeepL / English version translated with DeepL
💙 Comprobante de compra de Lotus para el reto del mes de diciembre de @NaturalMedicine/ Lotus Purchase Voucher of @NaturalMedicine's December challenge: