RE: Practice What We Preach
You are viewing a single comment's thread:
Them legs though! And the ladies swoon.
Do you remember this post I did back in June last year about the dry-needling I got? Sort of hurt a few times, not as much as one would expect considering those needles are pretty deep into the muscle...A few tickled more than a bit though. I'm not much into the NM thing as I watched my mum go down that path and waste away to nothing with cancer until she passed away in great pain and anguish...But I have to say, these needles seemed to help relax the muscles around my frozen shoulder issue.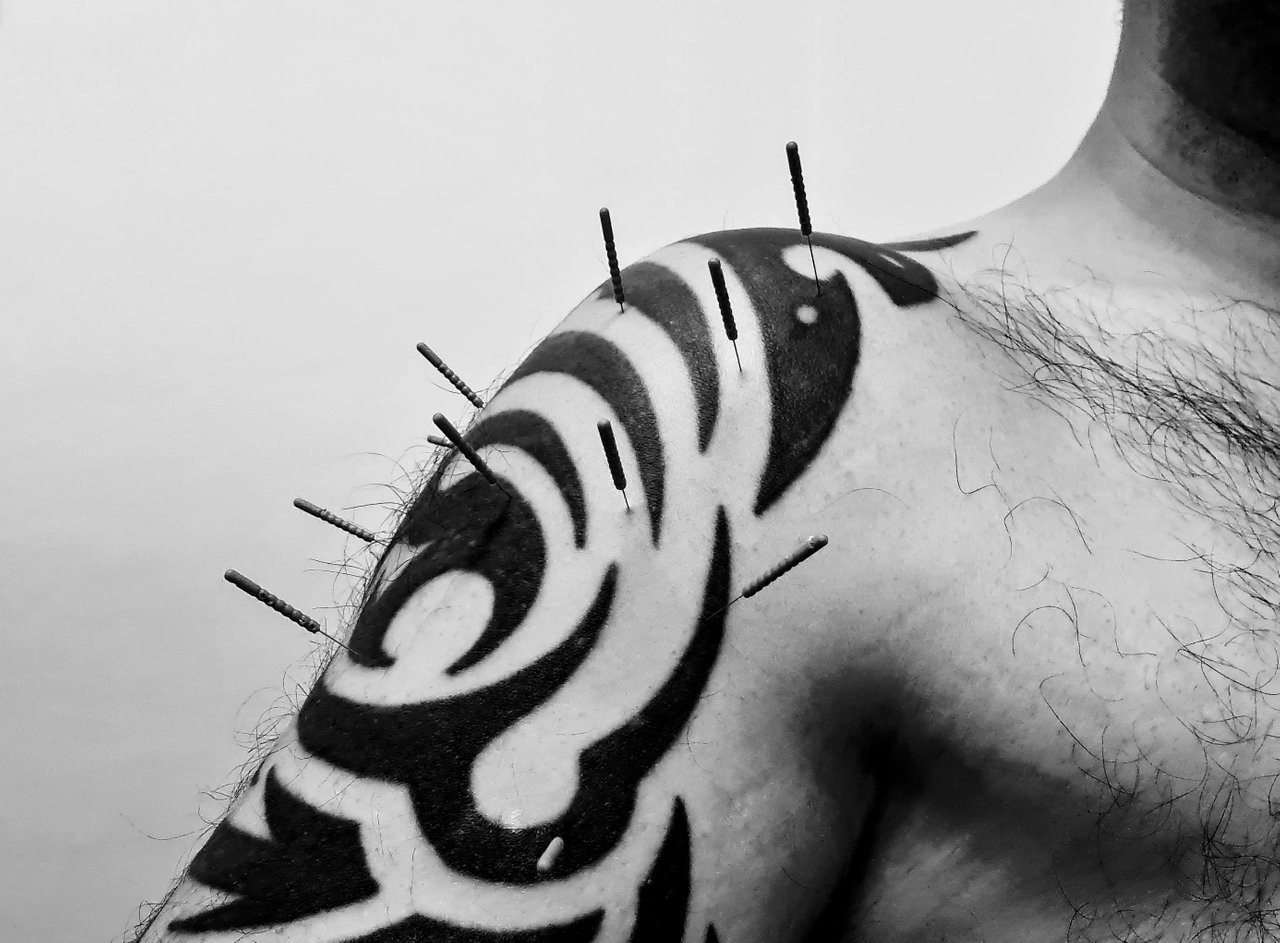 ---
---