Market Friday, on an Actual Friday! Some Photofinds
I took a little bit of time out of my day today (I snuck out of the house and away from work) to go peek into a nearby estate sale. It was in the neighbourhood right next to mine, so sneaking off didn't take very long at all.
Estate Sales are always a bittersweet venture; I usually feel guilty rummaging through a family's old belongings - or their parents old belongings - and looking to score a good deal, but then I feel good about... well.. about scoring a good deal. And then I feel good knowing that I'm salvaging someone's memories and not just letting them end up in the dump.
Today, I did not salvage the entire house. I didn't even pick up any furniture. What I did end up saving were three cameras.
I already have an Argus brick camera (an Argus C3), but I really like it and felt that another wouldn't upset the collection at all. The knobs on this one are a little smoother than my other one, and the viewfinder is cleaner, so I'm definitely looking forward to getting this into the field.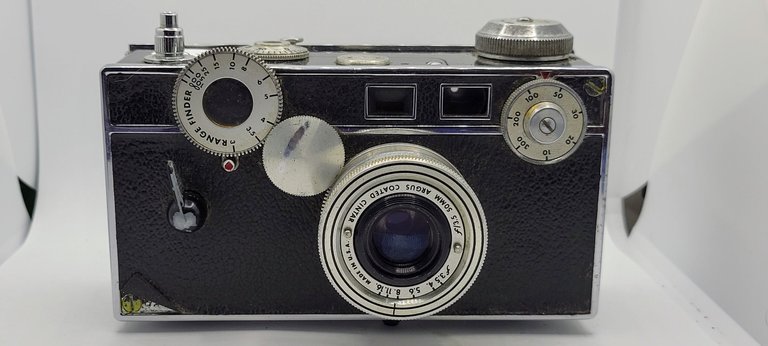 I also have another one of these. I might even have two. These Kodak's are a very basic bellows design that were used in multiple models. It takes 620 film and has a very simple lens. I do have some 620 film (expired, of course, since it has not been manufactured in many many years) that I'll load into it at some point. It'll be fun. Unlike the Argus above, which requires film advancement between shutter releases, this camera can be used to create double exposures.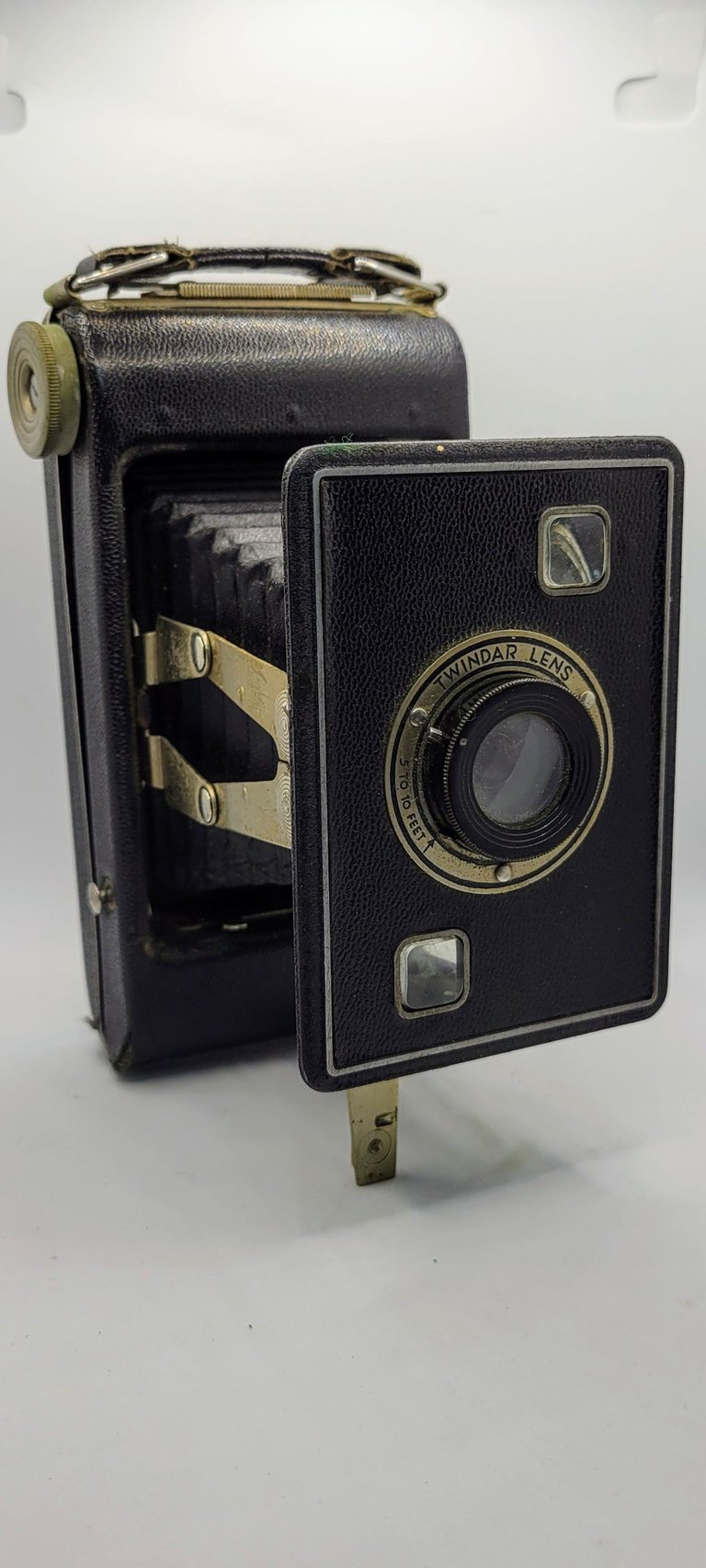 Finally, I also found this little gem. If this wasn't at the sale I would have probably left the other two cameras there, but I felt I wanted to keep the fleet together, and this was too good to pass up.
I can honestly say, I have absolutely no idea what a Yunon camera is or where it came from. Google searching led me to find that they were made in Taiwan in the mid 80's and are used for, unsurprisingly, lomo photography. This one has a 50mm lens and nothing else fancy about it at all. It loads 35mm film, and I'm going to need to find a special type film for this one, I think. I'm really excited about it.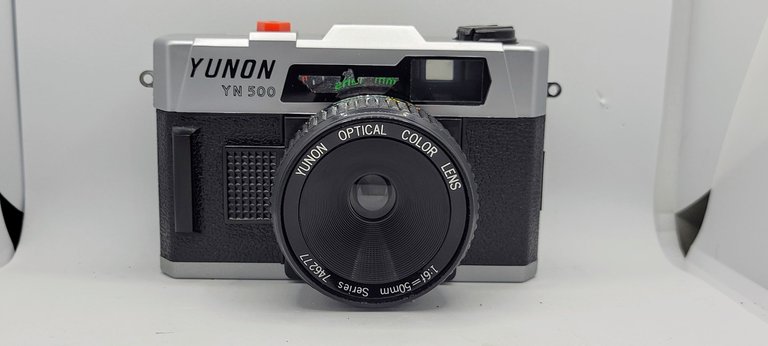 Thanks to @dswigle for hosting #MarketFriday and thanks to @victorbz and @angel35mm for running the Film community. I know this particular post isn't exactly film, but it's related, and I'm excited about them.
---
(c) All images and photographs, unless otherwise specified, are created and owned by me.
(c) Victor Wiebe
---
About Me
Amateur photographer. Wannabe author. Game designer. Nerd. 
General all around problem-solver and creative type.

My Favourite Tags

---
---