SEAPHOTOGRAPHY CONTEST• WEEK 143 - My Entry

This summer is VERY unusual for our northern country. We have real summer in Estonia for more then a month and try to spend much time by the sea.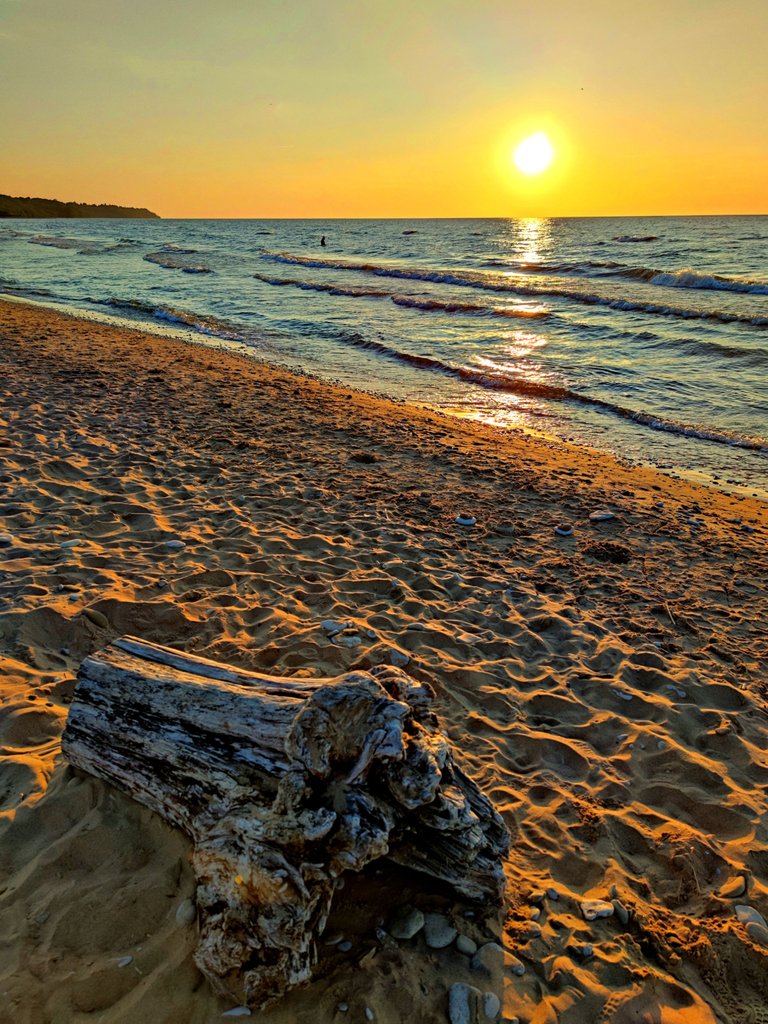 These pictures were taken in Toila, in the north-east of our little country. Unfortunately, the water temperature was just about 17 degrees Celsius, not very comfortable for swimming but nice to walk in the water in the heat and take pictures.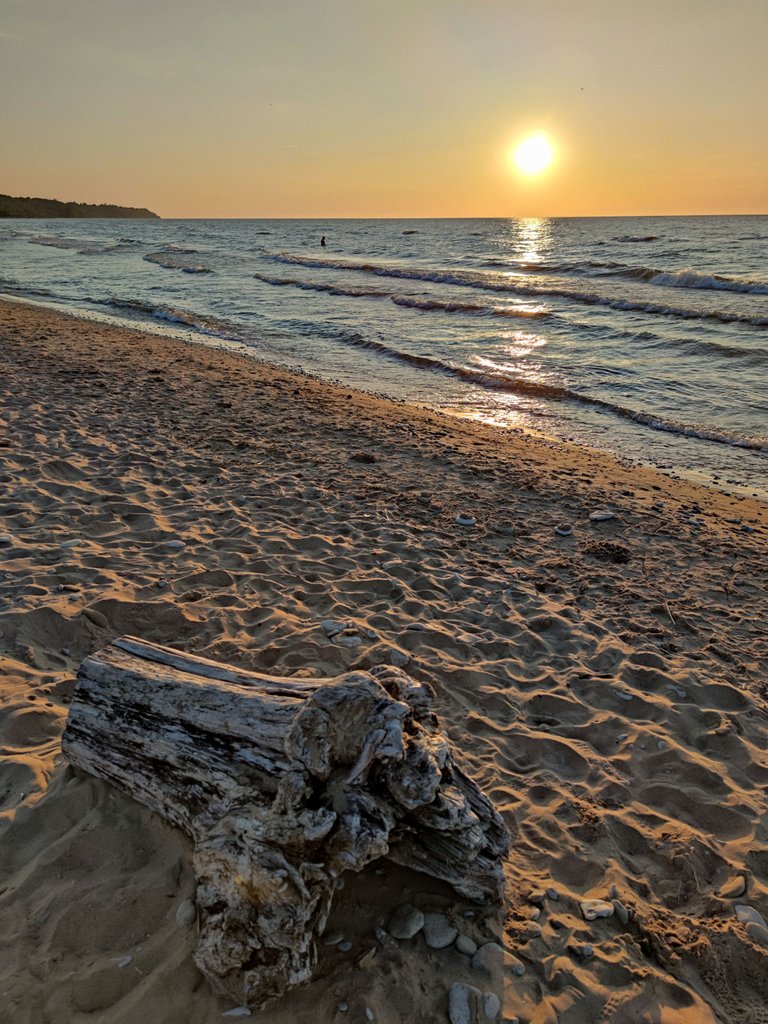 The photographs were edited by me.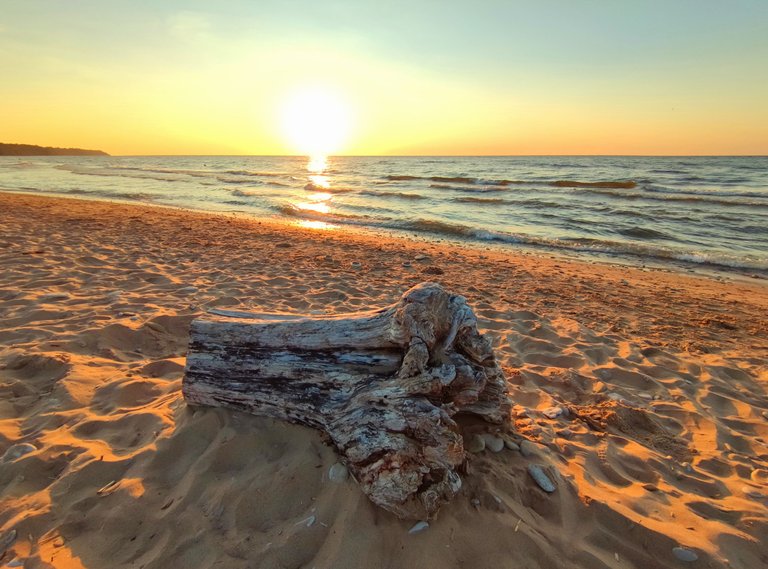 This is my entry for the 143rd edition of the #seaphotography contest hosted by @marc-allaria.
THIS WEEK, THE THEME IS SEA and SEASCAPE .
Here is the link to the contest: contest
The pictures were taken with the camera of my telephone Xiaomi Mi10 and published via @ecency.
🌻 🌼 🌻 🌼 🌻 🌼 🌻 🌼 🌻 🌼 🌻 🌼 🌻 🌼 🌻 🌼 🌻 🌼
I wish good luck to every participant
🌻 🌼 🌻 🌼 🌻 🌼 🌻 🌼 🌻 🌼 🌻 🌼 🌻 🌼 🌻 🌼 🌻 🌼
---
---