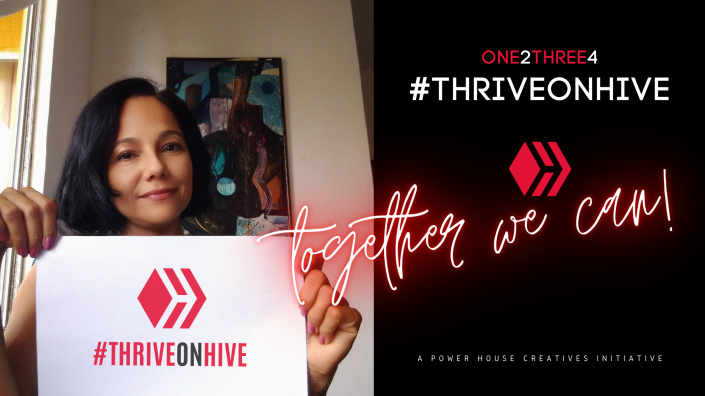 ---
"Coming together is a beginning, staying together is progress, and working together is success." – Henry Ford
---
Hive is not simply a blockchain - it is a decision, a mindset and a like minded community that shares in the growth of such.
THE WHAT, WHY, WHO & WHERE OF IT ALL
These are my five...
**
WHAT
(What Hive offers you as an individual)
Hive offers each individual the opportunity to express themselves, through their words, drawings, singing, in short through any art that the person is passionate about. It also gives the opportunity to become a leader, influence or simply tell the world what you think, knowing that it will be kept forever. Hive is also education, social relations and connection with other parts of the world.
---
WHY
(How Hive is different to other social media and blogging platforms)
The main difference between Hive and other social media is that Hive is a decentralized social network, free of censorship, democratic, where we all make community, sharing what we are passionate about, growing together, learning from each other, celebrating together and getting benefits from it.
---
WHO
(People & spaces you find Hive support and gain enthusiasm from)
When you join a community you create close ties with other people, who even if you don't know them personally, you already feel affection for them. Sharing with others the same tastes, the human warmth you receive from others in the different communities where you can interact, meeting people from different parts of the world. I think all that is what excites me the most and keeps me on this journey called Hive. I now believe more strongly in the saying, "You come for the money but you stay for the people. Hive is like a big family.
---
WHERE
(The front ends / dapps of your choice and why)
I use very few Dapp or to be specific I only use @esteemapp which is now @ecency, I like this application to comment, reblog and upvote, also to make short posts from the cell phone, it's simple and the most attractive thing is that you get rewards for using it. I know there are other Dapps but for now I only know this one. To make long posts and with many photos I like to use the front-end @peakD, its interface is very intuitive and complete, at the beginning it can seem complicated but once you get familiar with it you don't change it. It has many useful features for example: if you are making a post from your mobile and then you can't continue in it you can save it as a template and continue in the computer, it's something I often do. PeakD has many useful tools but I'd have to make another post to list them all.
---
(My final thoughts & conclusion)
In conclusion, Hive has been for me a school, in Hive I discovered my taste for photography and it is here that I have learned from all those great photographers who share their work and their knowledge with us. Here I have met some very talented and admirable people. Hive is definitely my other family, my parallel world.
**
MY SHOUTOUTS
(Tag 5 people to join in on the fun!)
I want to invite some talented friends that I love and admire and who belong to another community that I always have in my heart, @votovzla. Join me in this adventure.
@alarconr22.arte
@mariana4ve
@gorayii
@ilazramusic
@miguelmederico

TO THOSE JOINING IN....
Create your own selfie with the tag #THRIVEONHIVE - similar to the headers you have seen.

Copy the same post format and insert your OWN feedback and insight under the relevant headings.

Tag 5 people to join in!

If you are on Twitter... share your post using the tags #thriveonhive #powerhousecreatives #hiveisalive #hive

Use the following tags on your post: thriveonhive, powerhousecreatives, hive (additional tags up to you)

PLEASE PUBLISH YOUR POST TO THE POWERHOUSE CREATIVES COMMUNITY FEED – IE. https://peakd.com/c/hive-114105/created
---
---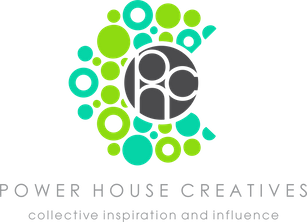 A community dedicated to producing quality content in multiple genres,
offering our subscribers a read worthy feed.

JOIN OUR DISCORD COMMUNITY
SUBSCRIBE TO OUR COMMUNITY FEED