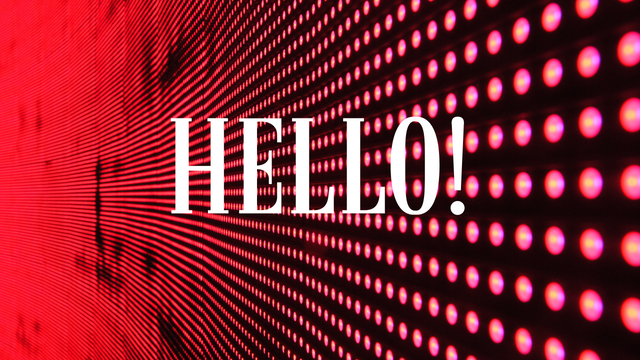 HELLO STEEM!
How's everyone doing?
Well, isn't the world just a whole bunch of crazy at the moment?! Between this never-ending Justin debacle, COVID19, the markets and a million other things - it's all just one big WTF moment really! I had plans for what I wanted to post today but in all honesty, my head just wasn't in it. My mind and time has just been occupied by so many other things, so I just kinda felt like popping in here to see how everyone else is doing? How are things on your end of the world? What's happening (with whatever), how are you feeling about it? - whatever! Let's connect!
For me, it has been a bit on the manic side... we finally got feedback from our president yesterday regarding the way forward for the country as a whole (COVID19 related). Jude's school campuses were shut down last week Thursday and today I had to go and collect all his hard copy work books so that he can start with his online lessons that the school has prepared in the morning. It was quite sweet actually as even their physical ed teacher is posting fitness and workout videos for them too haha!
We went out to go and stock up on some basics and needless to say, the panic buying has already started. It is going to be a very different and interesting few weeks or even months ahead.
It is difficult not to panic in situations like this, but it is so important that we don't! Nothing sensible ever comes from that.
Anyhooo, enough about that...
As for the Steem drama, I honestly don't even know what to say anymore - it is beginning to feel endless and I would be lying if I said I felt completely comfortable about anything right now.
But yeah, like I said... I came here to hear back from all of you! Not all of us are connected via discord where live chat is an option and now that so many of us are pretty much homebound... we may as well keep one anothers spirits up as well as stay entertained! There is enough doom and gloom floating around so, whilst keeping it honest and real, let's also try to lean toward the positives :)
I will attempt to lighten the mood... so yes, last night our president Cyril Ramaphosa gave his speech to the country and also decided to throw in a new greeting for all of us to use instead of a handshake... needless to say, within minutes one of our local bands called "The Kiffness" decided to give it a little remix haha....
So what do you have to say for yourselves... :)
❤❤❤
Until next time...
Much Love from Cape Town, South Africa xxx
Jaynielea
FOUNDER OF THE POWERHOUSE CREATIVES & STEEM SOUTH AFRICA
JOIN ME ON TWITTER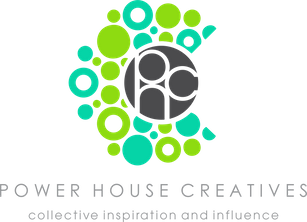 A community of individuals who are dedicated to producing quality content
which adds value to the Steem network and beyond.
JOIN OUR DISCORD COMMUNITY
SUBSCRIBE TO OUR COMMUNITY FEED
LIKE OUR FB PAGE
FOLLOW US ON TWITTER


Connecting the people of #STEEM across South Africa. #steemsa

JOIN US ON DISCORD (South Africans Only)
JOIN US ON TWITTER
JOIN US ON FACEBOOK




ALL IMAGES ARE MY PROPERTY UNLESS OTHERWISE CREDITED