RE: THREE WILD ORCHIDS AT THE END OF THE DAY
You are viewing a single comment's thread:
You've Been Upvoted By Hive-113748 ~ The Orchid Lovers Community!
We LOVED your post featuring Orchids and are thrilled that you chose our community to share it in!
Thank you :-)
A place for people who Love Orchids!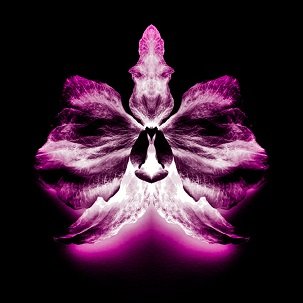 ---
---