Finally the holiday started. And how it started! With sun and high temperatures. Birds were all out and the small ones were chirping and hopping everywhere.
And finally I got photo of the goldcrest! Well, not the best, but after checking all the photos and deleting most of them I was left only with these two.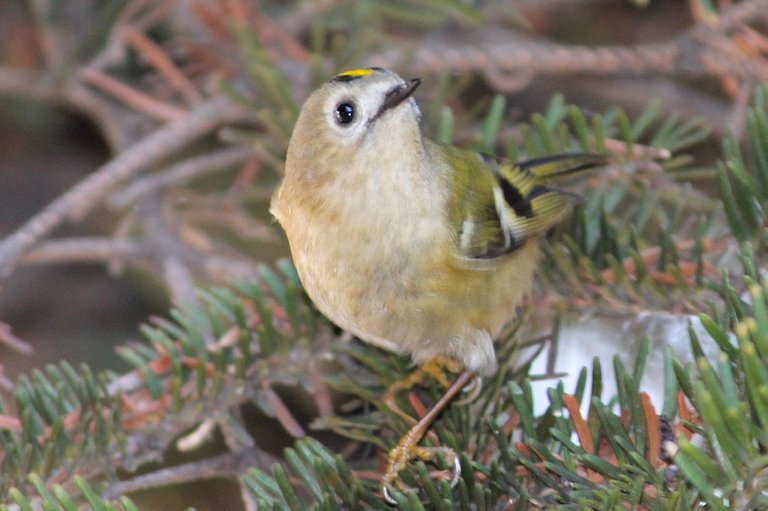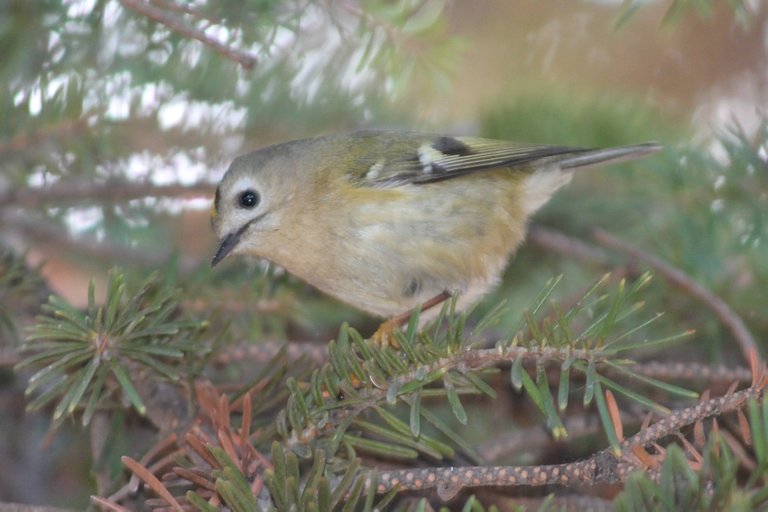 So, this is the smallest bird in Bulgaria with 8 - 9 cm length of the body.
You can imagine how hard is first to spot it and then to take the photo. Its name in Bulgarian is yellowheaded kinglet. It prefers fir and pine trees.
This makes it also hard to focus among the needles.
I am sure next days I may see it again and to get better images.
Next I have in my photo collection of today the common finch or chaffinch and this must be a male with the grey cap and rust underparts.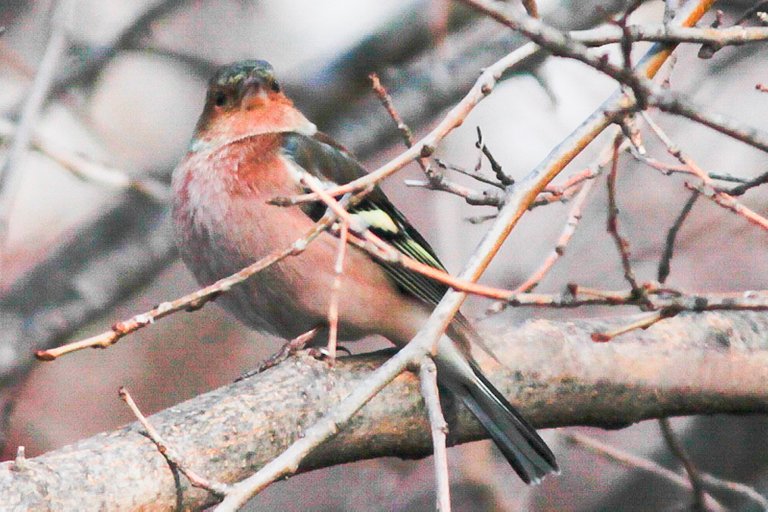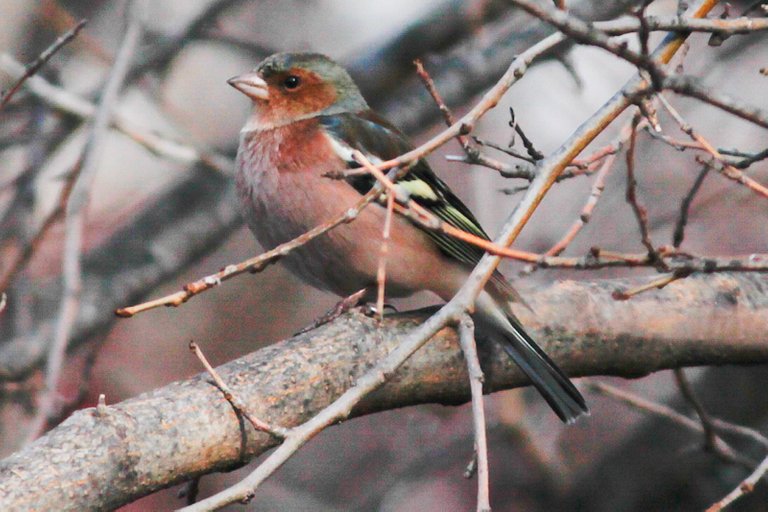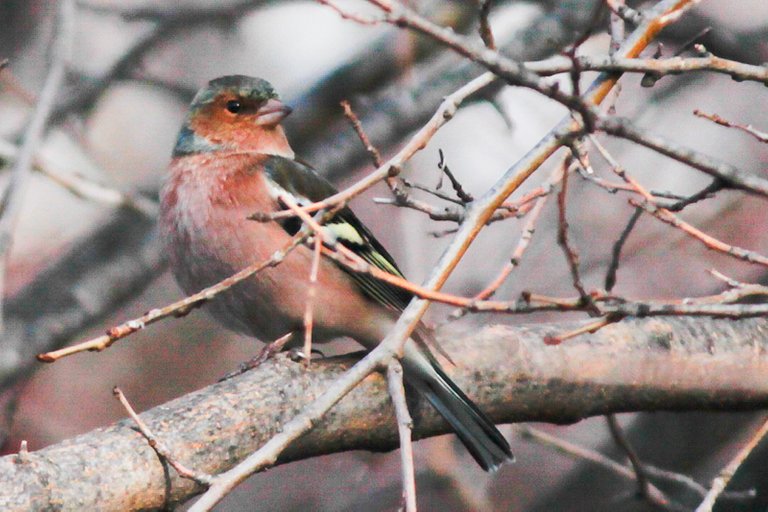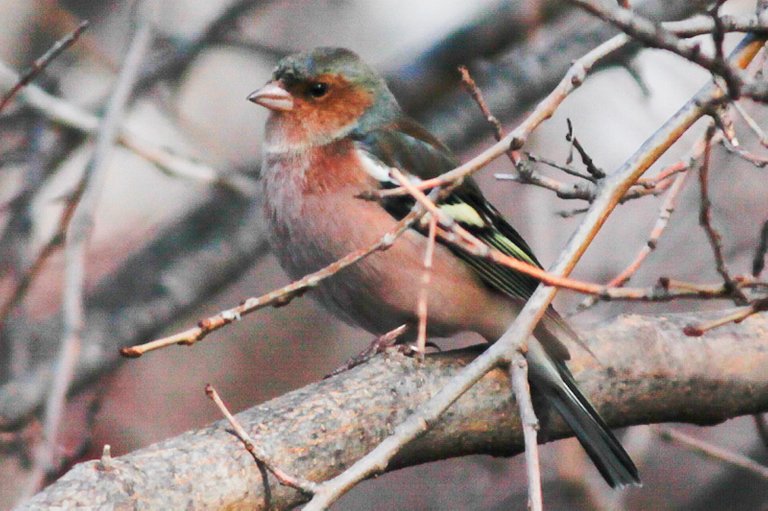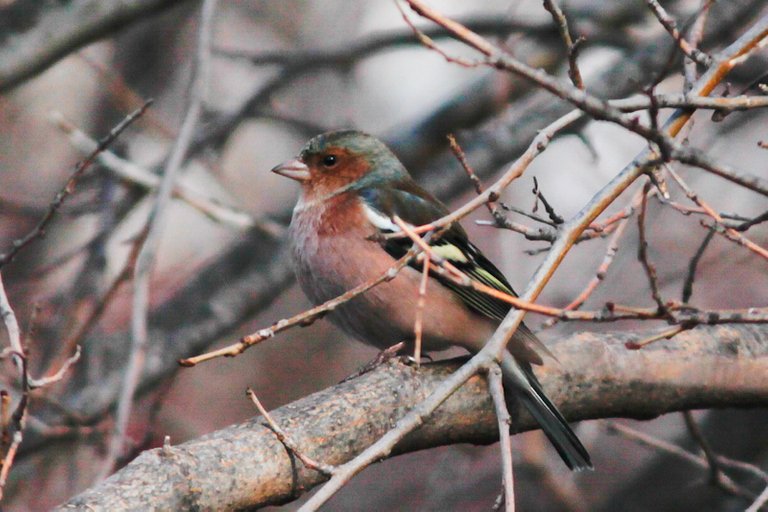 There was an abundance of great and blue tits.
There the great tit was pecking what appeared to be a bud.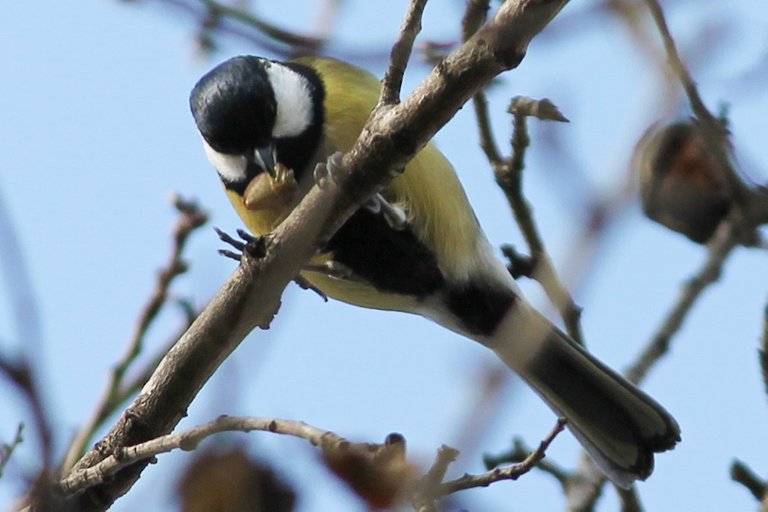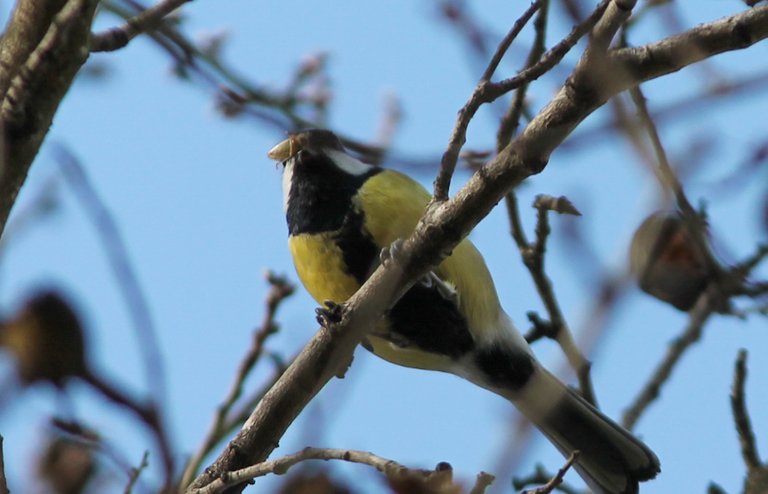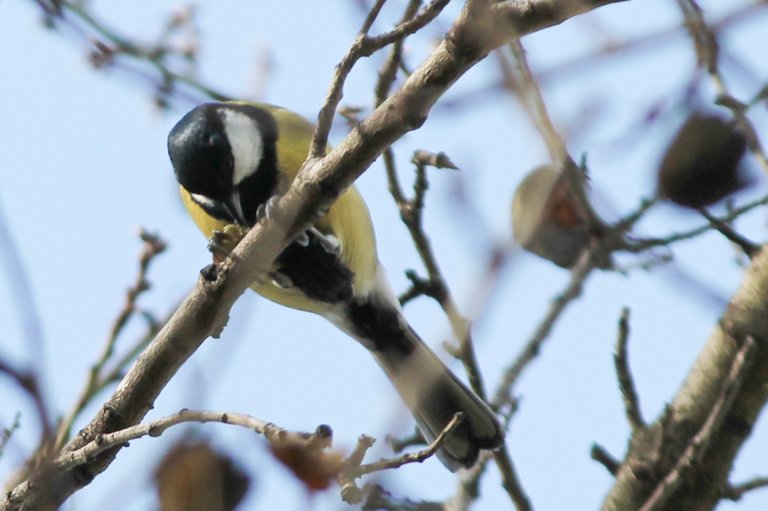 And the blue tit observing the area.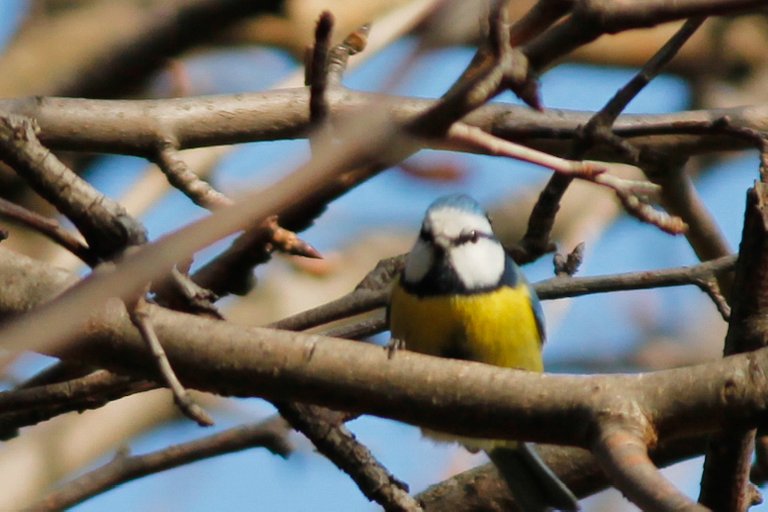 There were woidpeckers and sparrows, crows and seagulls, but what still surprises me is the new birds we discover in our small park.
The other day my hubby was so lucky (he is extremely lucky) when he got a photo of a hawk. The bird landed some 3 meters from him and made all the little birds disappear at once.
So, would I be lucky next days? Wait and see.
Wishing you Merry Christmas! 🎅🎄☺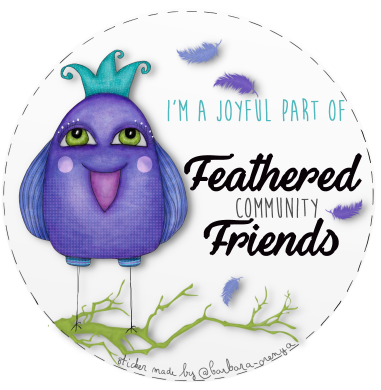 banner created by @barbara-orenya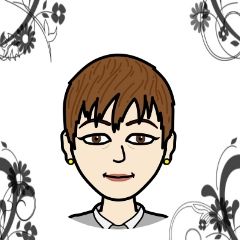 Thank you for viewing.
If you like to share your thoughts you can leave a comment.