A couple of weekends ago, I went to Harbourfront, had coffee and left the coffeeshop. Nearby, there is another coffeeshop, Toast Box and there is a view of the harbour from there. I went over to try to take some photo but the glass is too smudge so I decided not to.
两星期前的周末,我去港湾喝了杯咖啡,离开了咖啡店。出去附近,还有一个咖啡店。在附近能看见海港的景色。我走过去,试图拍些照片,但是玻璃太多污迹所以也没拍到。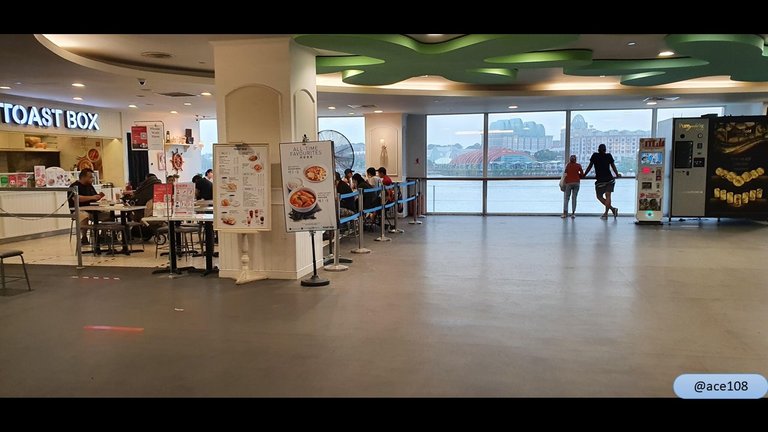 🎶Meanwhile, some music for you to enjoy as you read. This piece is part of Vivaldi's The Four Seasons, particular the first of the 4 violin concertos, called Spring.

🎶让大家继续读的时候,欣赏一点音乐。这件作品是维瓦尔第的"四季"的一部分 - 4小提琴协奏曲中的第一首,名为"春天"。

Source | 来源: https://musopen.org/

https://soundcloud.com/alan-chang-563971986/four-concerti-grossi-4-vivaldi-op8-i-la-primavera-allegro-largo-allegro
Source | 来源:
https://musopen.org/music/2213/antonio-vivaldi/the-four-seasons/
---
I walked out and took a quick look at the harbour.
我走出外面看了一下在港口。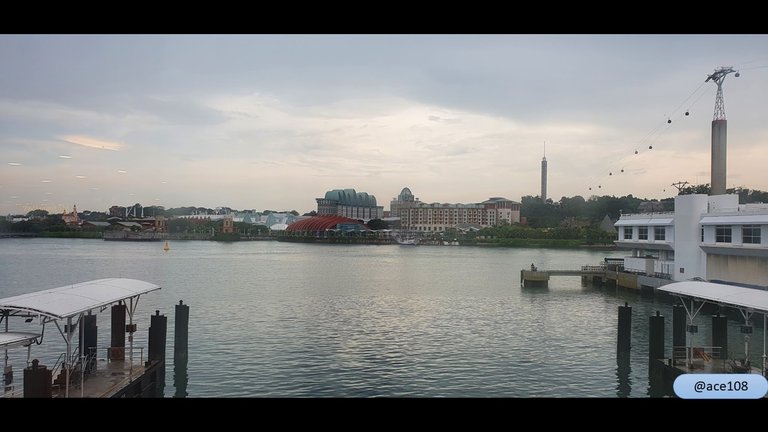 Then I decided to back to shop a bit at Vivo City where I parked my car. I went to the supermarket. Outside, they have a poster that show they have masks for sale.
然后,我决定回去怡丰城。我把车停在那里。我去了超市。外面,他们有一个海报,显示他们要出售的口罩。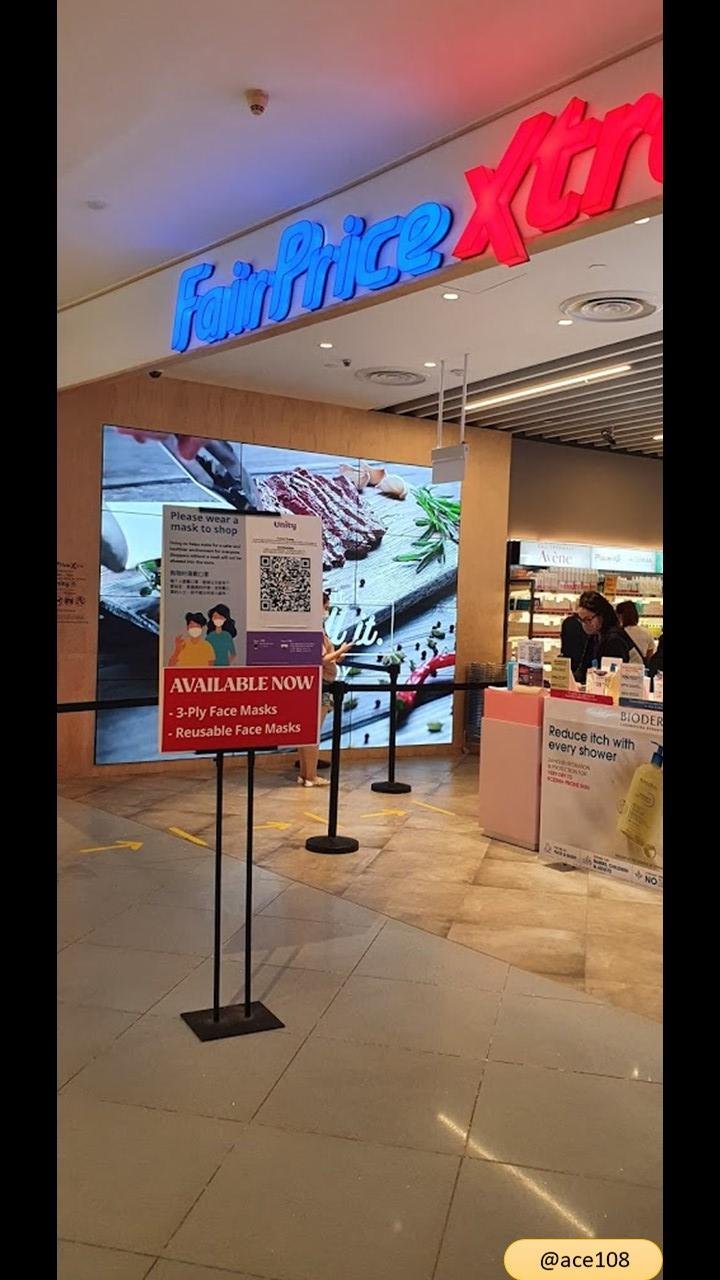 Is that suppose to mean joy to people? Oh, a dish wishing detergent.
是不是应该开心呢?哦,是洗碗液。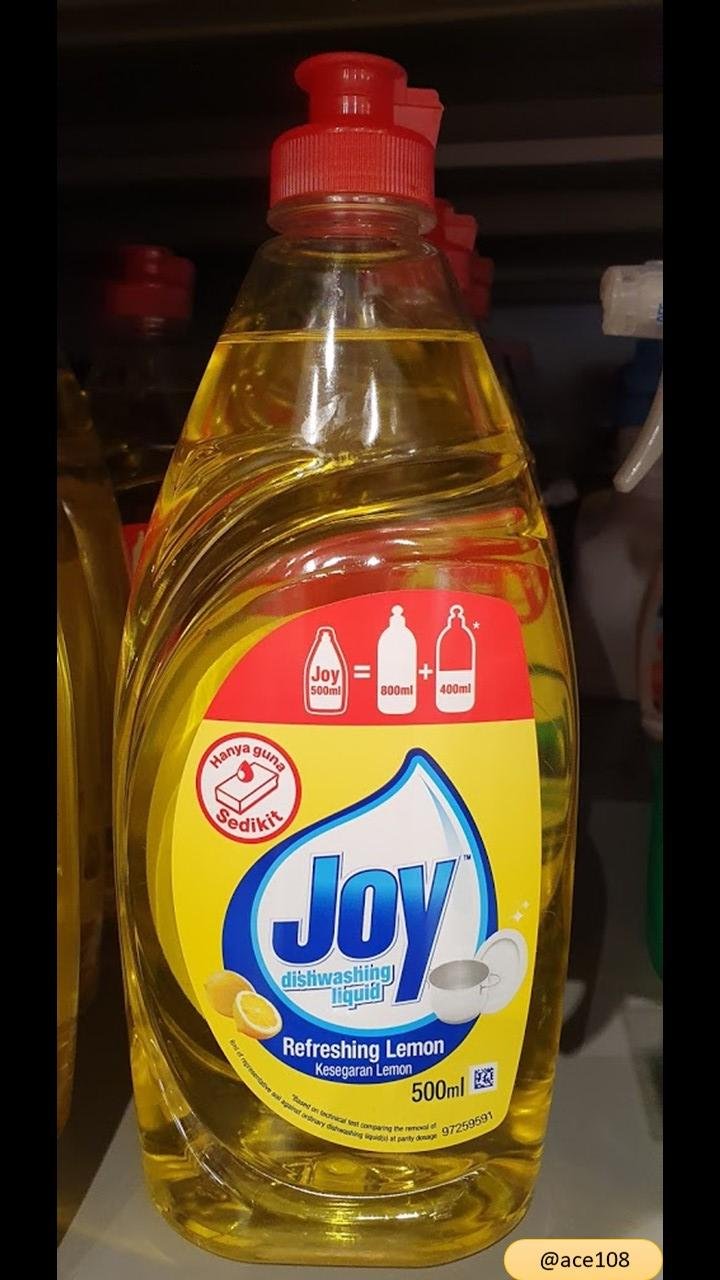 On the top floor of the mall, there is this pond which they have closed off so there weren't many people.
在商场顶楼,有这个池塘里,他们已经关闭了所以没有很多人。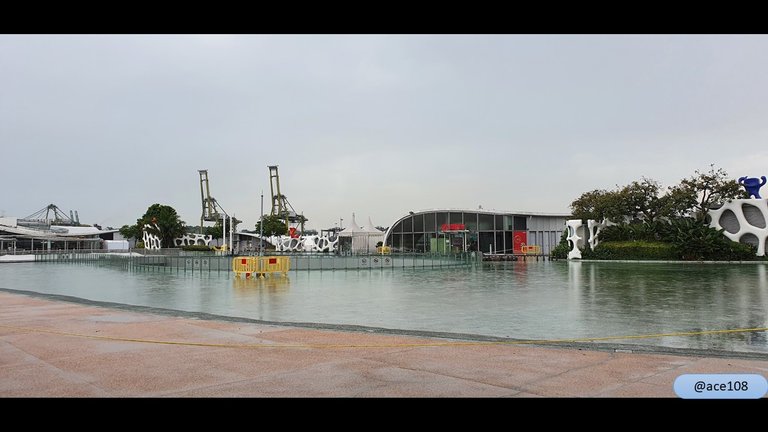 Elsewhere in the shopping area, there were crowds.
在其他地方的购物区,有很多人群。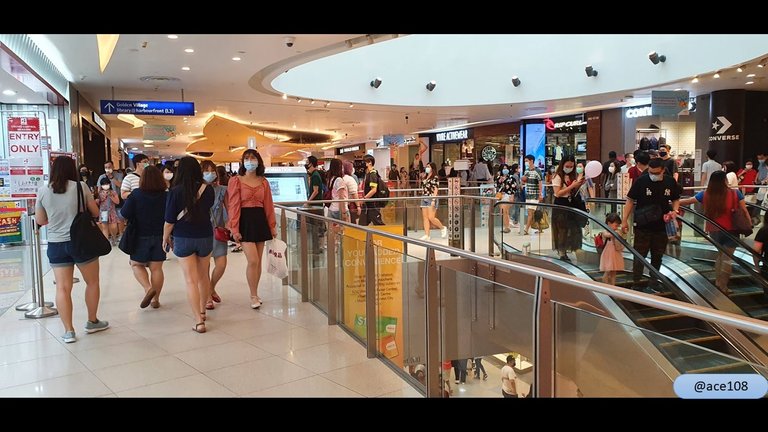 It was a rainy day and I think people couldn't go outdoor the crowds go to the mall.
那天是雨天。我猜大家不能去户外都涌进去商场。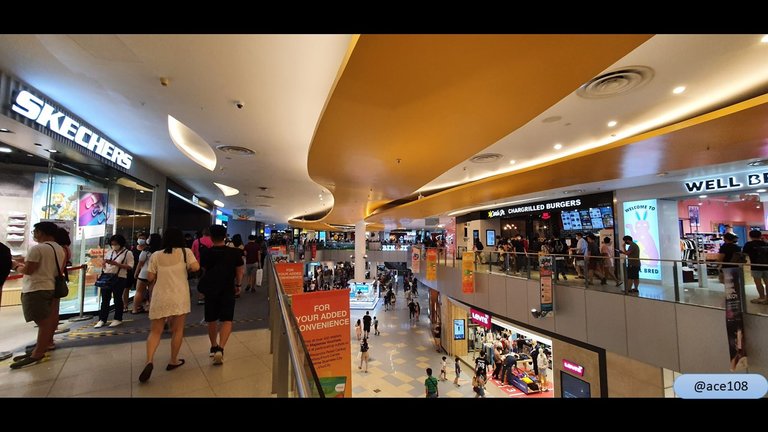 Yes, so crowded even the Daiso store has a snaking queue of people waiting to go in.
是的,大创店都还得排长龙等着进去。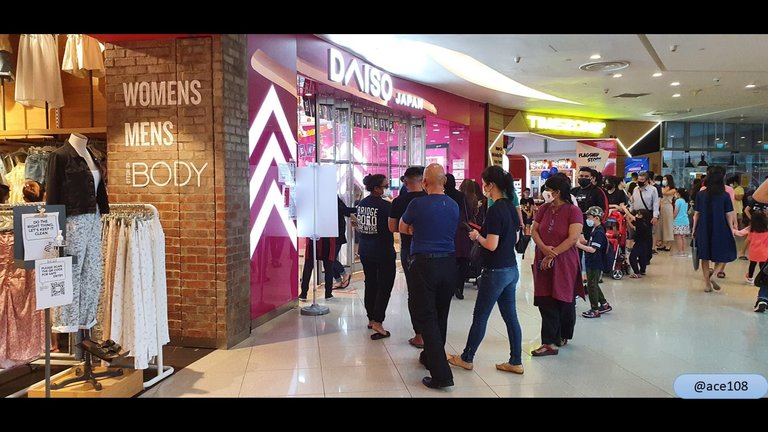 Please see my other posts:
@ace108
请看我其他帖: @ace108
---