你討厭你的工作嗎? If you hate your job...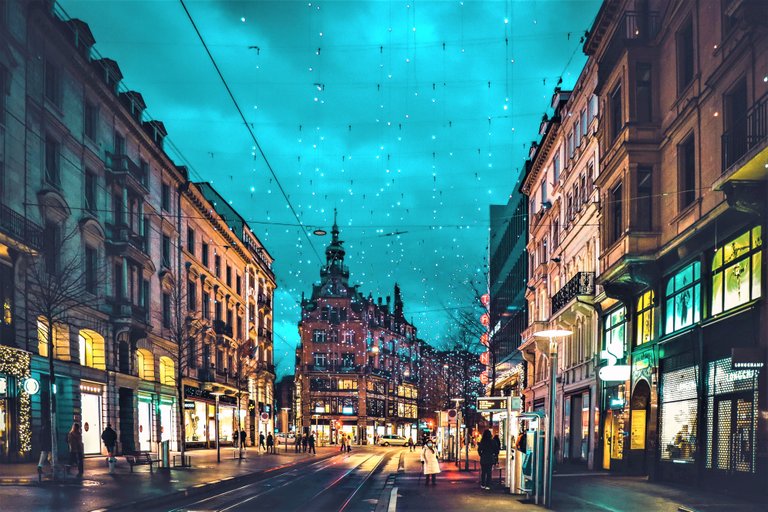 Dear my friends,
If you hate your job but you are scared to quit, I am hoping this post can give you some thoughts.
Have a good day!
最近我的一個海外朋友對辭不辭工作充滿了矛盾及困惑,我試著寫了一篇了文章給他,感覺人的一生裡難免都會在工作選擇上有所猶豫,希望此篇文章可以給正對工作感到困惑的人一些力量吧!
---
I know you hesitate if to give up the current job since you are fed up with all the vicious office gossip. You are bored with the over-competitiveness from your colleagues. You are unable to understand why everyone has to put a fake mask at the workplace. The more you stay at your workplace, the more you feel exhausted.
我知道你受夠了辦公室裡那些惡毒的流言蜚語,所以你會猶豫是否放棄現在的工作。你對同事間的過度競爭感到厭煩,你無法理解為什麼每個人都要在工作場所戴上假面具,你在工作場所待得越久,你就越感到疲憊。
You have no courage to quit your job although you have no any motivation to keep your job at all. Every day you struggle to quit or not to quit the job. You wonder why you have to hang in there. You are afraid that you cannot find a better job to support your life than the current job . You have no idea how to explain to others the reason why you chose to be unemployed. You are unable to find your true passion so you take advantage of your current job as an excuse. By doing so, you do not have to push yourself to find your passion.
你沒有勇氣辭去你的工作,雖然你沒有任何動機繼續你的工作。每天你掙扎於辭職還是不辭職。你想知道你為什麼要堅持下去。你害怕找不到比現在的工作更好的工作來維持生活。你不知道如何向別人解釋你選擇失業的原因。你找不到真正的激情,所以你就利用現在的工作作為藉口。這樣做,你就不必強迫自己去尋找你的激情。
Others might say that stop being negative, quit your job or do it without complaints. But I know your worries and concerns. The reason why you do not quit your job yet because you feel scared to quit this job. You must have some belief that keeping this job will make you feel more comfortable than quitting. Thus, you choose to do this job though you feel tired of it.
其他人可能會說,停止消極,要嘛辭職或者毫無怨言地工作。但我知道你的擔心和憂慮。你之所以不辭職,是因為你害怕辭職。你內心其實相信保住這份工作會比辭職讓你感覺舒適。因此,你選擇做這項工作,雖然你覺得厭倦了。
Probably, you believe that your personal value depends on the current job as this job will grant you high salary and good title. But the truth is that you are born to be happy, abundant and free. You do not require your current job to prove anything. You may be scary to be different from other people so you try to keep a job as everyone does. But you born to be unique and distinctive without any conditions. As such, try to face your fear and to figure out how it is unreasonable to keep a job that you suffer from. Never forget that you only live once. I hope you will make a good choice that you would like to.
也許,你認為你的個人價值取決於現時的工作,因為這份工作會給你高薪和好頭銜。但事實是,你生來就是要快樂、富足和自由的。你不需要你現在的工作來證明什麼。你可能害怕與其他人不同,所以你儘量像其他人一樣保住一份工作。但你生來就是獨一無二的,而不須任何條件。因此,試著面對你的恐懼,弄清楚保住一份令你受苦的工作是多麼的不合理。
永遠不要忘記你只活一次。我希望你能做出一個你喜歡的好選擇。
Everything will be alright! My friend.
一切都會好起來的!我的朋友。
photo source: unsplash
---
---