Good evening my colleagues, wherever you are, on this opportunity I am back to making one of the posts that are still photography, therefore of course, like the previous post, it still has the theme of macro photography.
I looked for some insect objects that I had captured on my smartphone, then I found an animal called Walang Sangit, where these animals usually destroy people's rice plants when they want to harvest
There are several types of these animals and of course each type is different. I found this type of animal that smells very bad and also has a brown body color.
when it will be threatened This insect gives off its foul smell and of course most people do not feel at home if it lingers with this insect,Hopefully you like the pictures I have taken and I display them below. See you in the next post.
Stink Bugs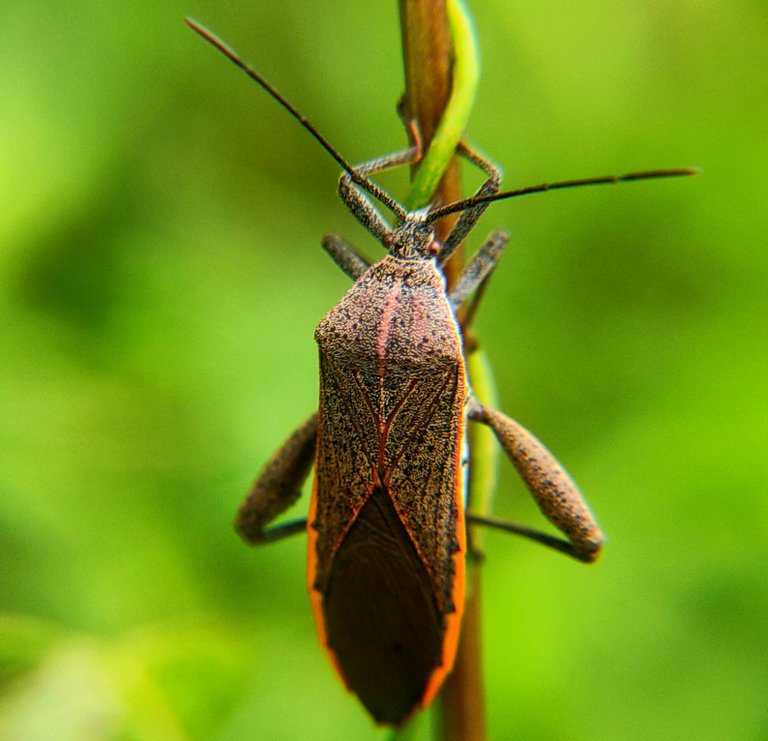 Stink Bugs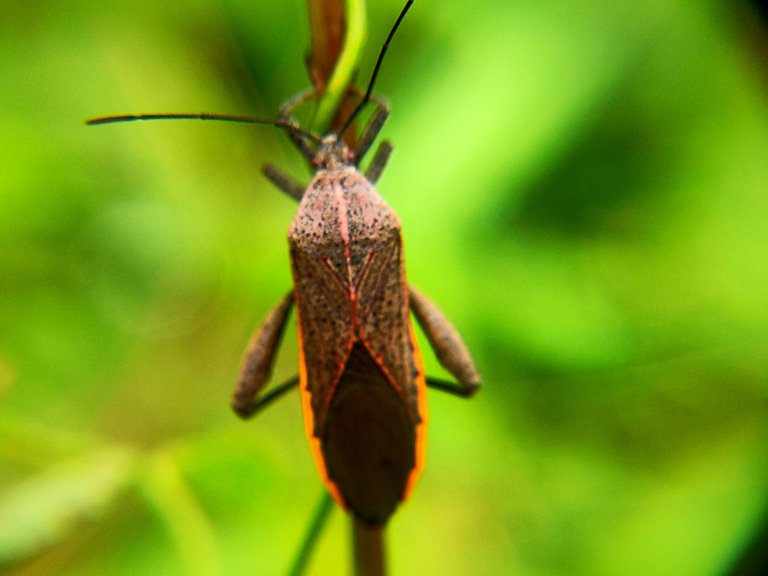 Stink Bugs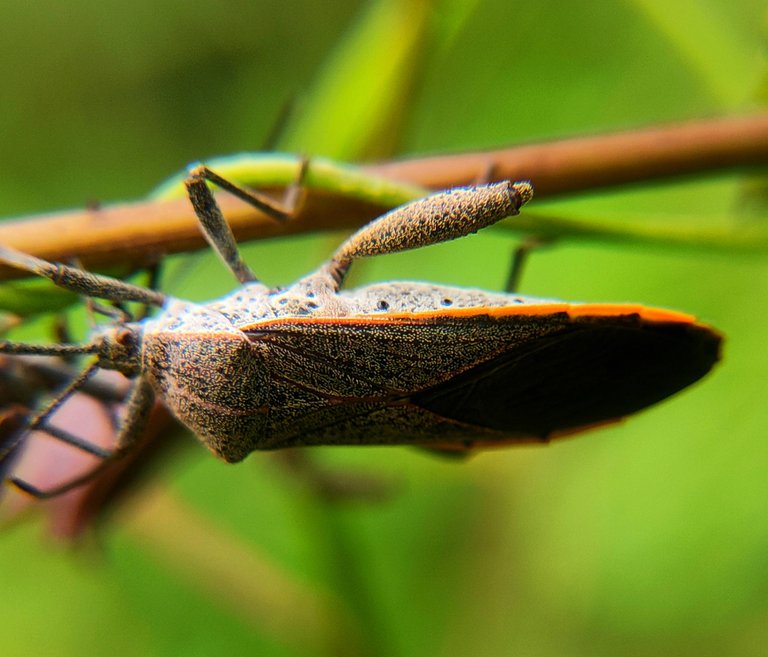 Stink Bugs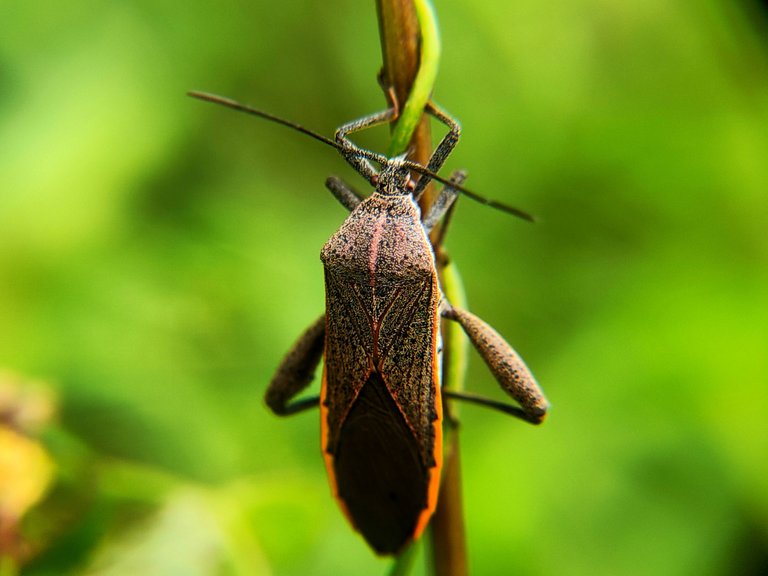 Stink Bugs
Stink Bugs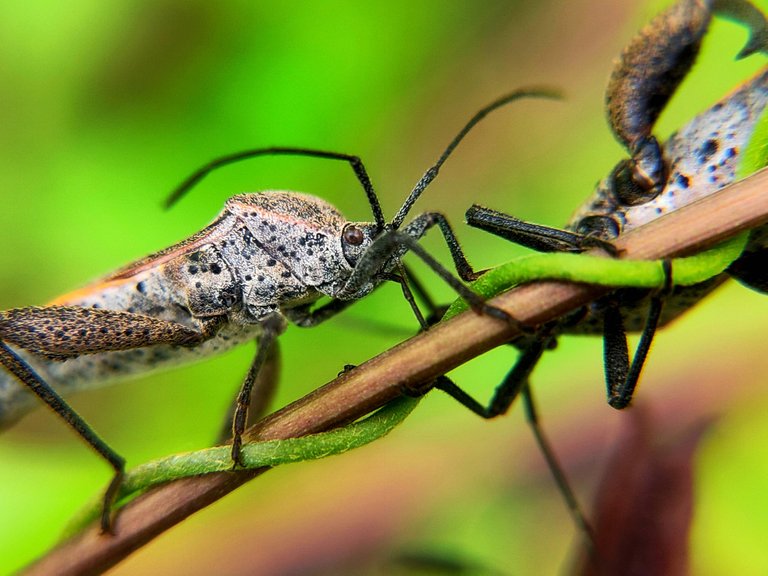 Stink Bugs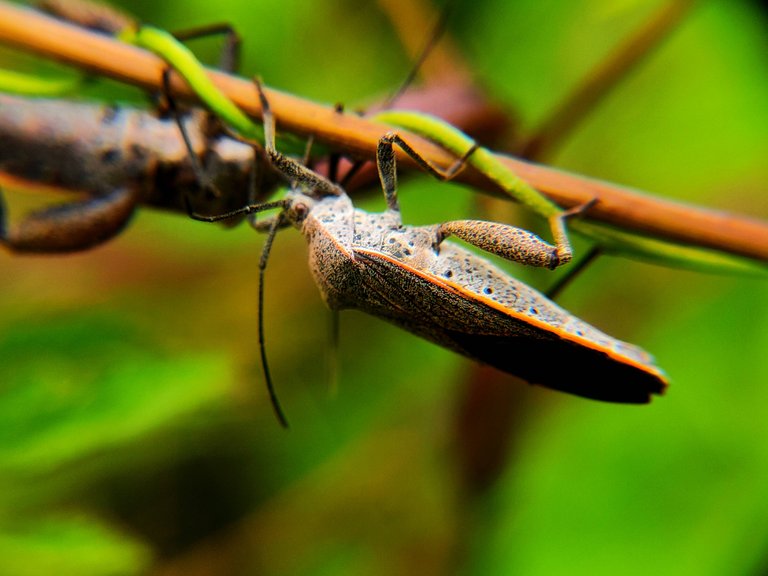 All This Photo Taken With :
---
| Photography | Macro |
| --- | --- |
| Location Photo | Aceh |
| Camera used | Smartphone |
| Photographer | @hattaarshavin |
---
---
BRAVE Best Browser is Currently Added to Automatic Adblocks