La Comunidad Alebrijes se enfoca en crear nuevas cuentas y dar delegaciones gratis de hasta 100 HP a los nuevos usuarios y a su vez cuenta con un proyecto de curación de contenido original principalmente en español.
Si estas teniendo problemas con la cantidad de créditos de recursos (RC) para realizar transacciones en la blockchain de Hive acércate a nuestro
Servidor de Discord
para solicitar una delegación gratis desde 15 HP hasta 100 HP que tengas tus propios 30 HP.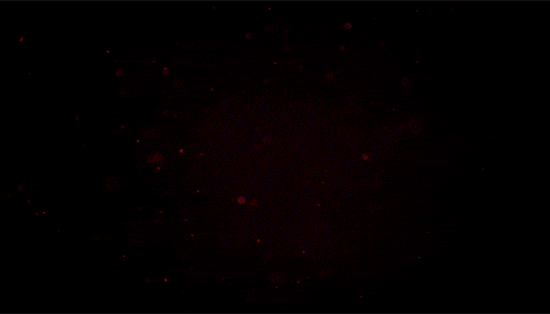 A continuación, enlistamos los posts destacados que fueron votados por nuestros curadores.
---
Autor: @armandolnrs
Festival de Música Folclórica Venezolana | Semana 10 | El Morenito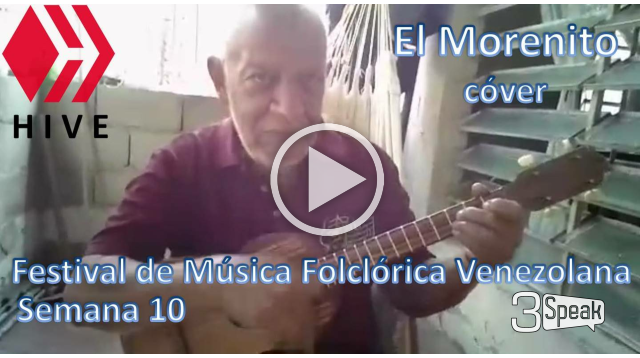 Hello musical friends of @vdc! Today I want to present you with a tocuyano coup entitled "El Morenito", original of the larense Don Rafael Pio Alvarado, one of the greatest exponents of the coup and tamunangue that our country has ever seen.
---
Autor: @malomi
⭐️👀 "Be careful what you whish for"... THE DARK SECRET OF THE FILM CORALINE 👀⭐️ [ESP-ENG]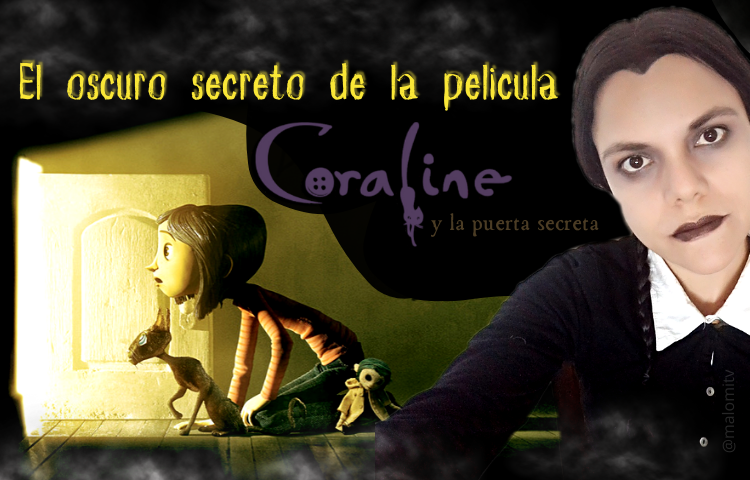 Si eres amante de las películas animadas, seguramente esta tuvo que captar tu atención, al punto de quedarte hipnotizado viéndola, quizás por el diseño de sus personajes, la paleta de colores, los detalles o para entender algunos enigmas de su trama.
---
Autor: @capp
The sandbox tree - El jabillo.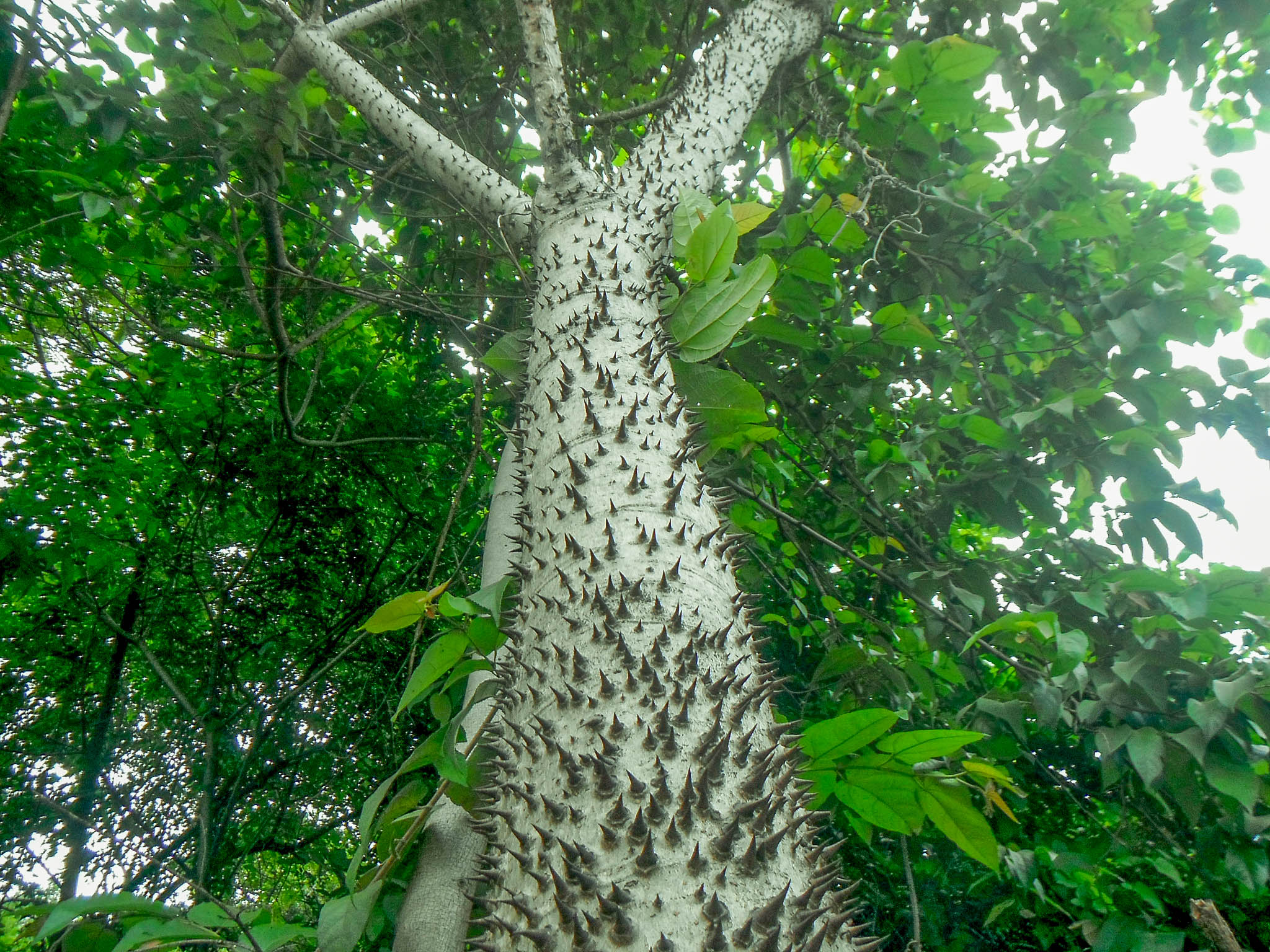 The sandbox tree (Hura crepitans) is a tropical tree that have trunk with grey bark covered with conical spines, and the inner bark contains a sap or watery latex that is caustic and poisonous. El jabillo (Hura crepitans) es un árbol tropical que tiene un tronco con corteza gris cubierta con espinas cónicas, y la corteza interna contiene una savia o látex acuoso que es cáustico y venenoso.
---
Autor: @rafabvr
PENSAMIENTOS Y REFLEXIONES: EL PESO SOBRE MI ESPALDA.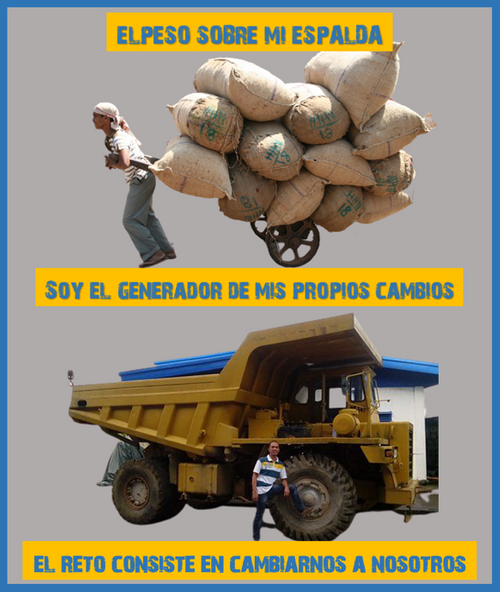 En medio de cuatro paredes, mirando fijamente el techo de mi habitación y con miles de pensamientos que agobian mi existencia, recurro a la escritura para plasmar y drenar las emociones que caen sobre mi pecho como toneladas de rocas que se desprenden de la ladera de una montaña.
---
Autor: @divadstrokes
Acuarelas vario color | shiny watercolors
Esta vez me di la oportunidad de usar colores que le dieran otro tipo de aire a la mano y así que tenga un buen contraste a la hora de verlo; he de decir que los colores elegidos me han gustado en el resultado final, siento que le da diferentes texturas y sombras a la palma de la mano.
---
Equipo Alebrijes