Stocks and ETFs Giveaway
Gift Free Stocks
T3 Securities, Inc. is giving away $1'000'000 in free stocks. Select a stock, send away, and your friends will receive up to $50 of free stock.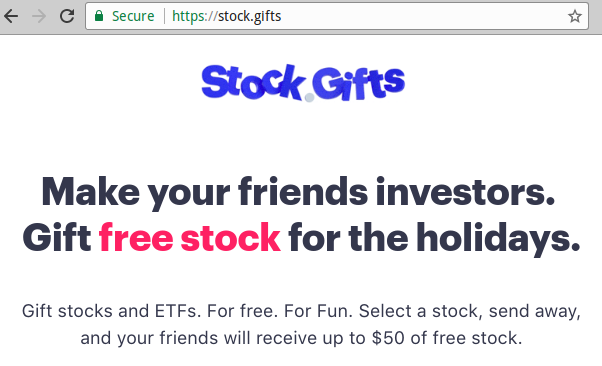 Your friends will need to be an US resident, to sign up for public.com and to use the Public app. You can send many gifts, the only limit is one per person.
Recipients can sell their stock at any time and withdraw the value of the stock at its future value from their account 60 days after redeeming the gift.
You Can't Gift Yourself
That said, send a few gifts and there might be some good karma coming your way...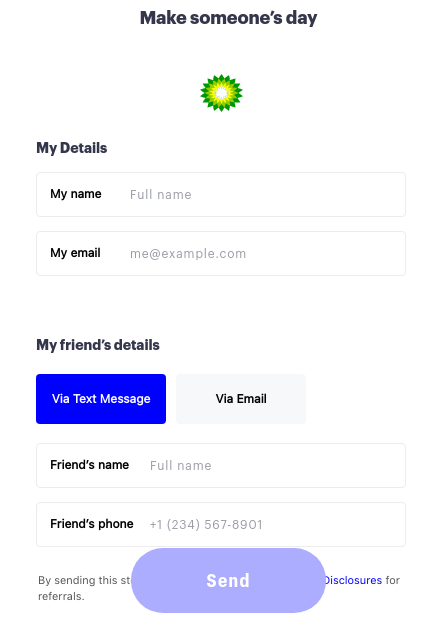 Not For Me
Unfortunately, I'm not in the US and have no friend in this Country. Maybe YOU can make your friends profit of that opportunity... https://stock.gifts/