For a few weeks now I have been playing the Hive game Cryptobrewmaster. Gameplay is pretty simple as you just need to kick off missions to get ingredients. You can opt to use some of your CBM tokens to speed this up and get access to better quality ingredients. Otherwise it can take hours. When you have all five ingredients you can start brewing, which takes over six hours unless you pay.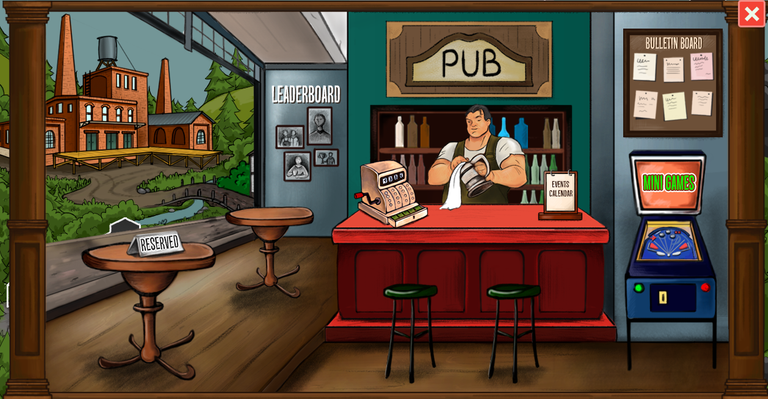 I do love the design of the game. It just looks so professional and the @cryptobrewmaster team have done a great job. It is still early days and there are still a lot of features that will get unlocked eventually.
From what I can see it will take you most of a day to brew up some beer which will fetch about 30 CBM in the pub. That will be worth about 30c. You need 1000 tokens before you can cash out. I am interested to see how the game develops, but others may see it as an extra income source.
Progress can be accelerated if enough people use your referral link. I only have a couple so far with one active. They can gain you extra batches of ingredients. You can buy them too.
With my current 656 CBM I rank 92nd out of over 1000 players who I can see have earned something.
The game has a real world aspect in that they are brewing real beer in Ukraine. You have the possibility to invest in this with potential for a good profit. There are only a few places available for this and you need to invest at least $100 in their tokens. I will not be participating this time, but maybe I can infuture.
I do actually have some wild hops growing in my garden, but I have never done anything with them.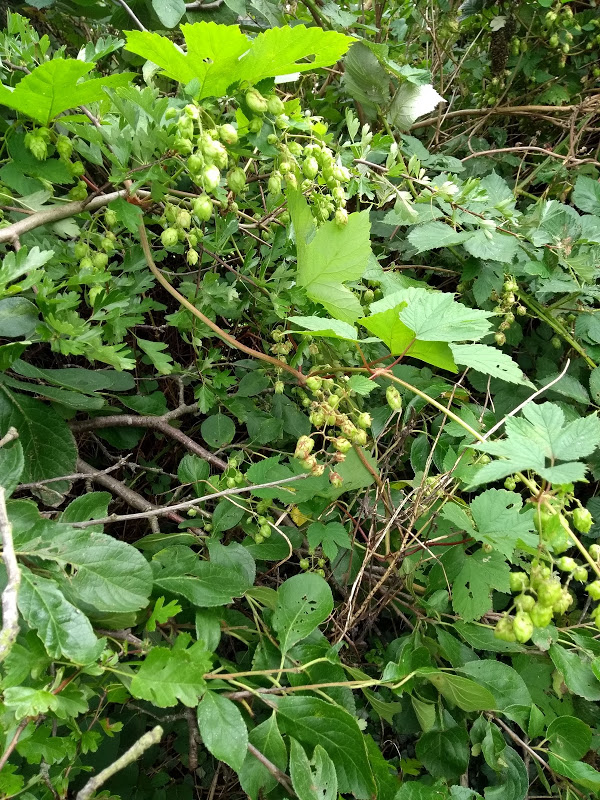 Unfortunately there is no way to import those into the game. You cannot drink the virtual beer either, so I will have to keep on buying bottles to drink.
I think the game could really use a help page so that people know what they should be doing when they start out. It looks like you will be able to buy upgrades to improve your production. Developer @rollie1212 is responsive to suggestions. I let him know of some spelling issues that ought to be fixed. You should follow @cryptobrewmaster on Hive and Twitter as they sometimes unleash some bonus boosts.
Cheers!