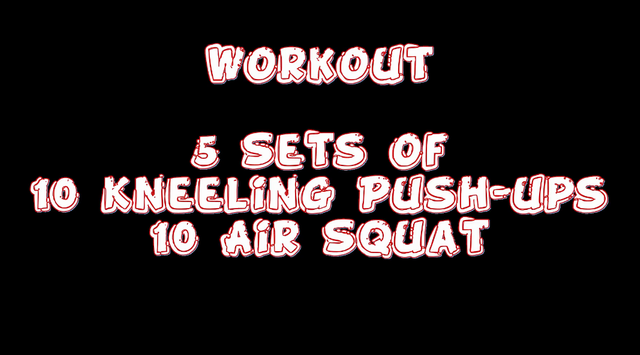 Special Edition Female workout.
Watch follow and try to accomplish- very easy workout to follow,
@purepinay you promised workout for you from me.
If you like it, please donate here Paypal
or Patron
the workout link is here archive
or youtube link
@purepinay You can make a video of 10 reps of each exercise as in the video and I will pay 100 STEEM. Must be Quality video and a good technique of the exercises.
Enjoy The gains!