@ecency desktop app is available for two days. You can download and install version 3.0.7 from Github.
You can also read the official announcement - Ecency desktop app release - new brand, new code, new experience if you want to learn what's it all about.
---
Here is the gist from my personal point of view.
No more eSteem
The desktop app was the last part of the trio of apps to bid farewell to Steem heritage. No more (e)Steem branding, no more old code.
In line with the web app
Functionalities of desktop and web apps are aligned now. Hence the version number to get both clients in sync.
There's more
Multi-account support, improved speed, and usability, overall look-and-feel, faster search, ...
---
First try
Download and install was a breeze and the home page greeted me.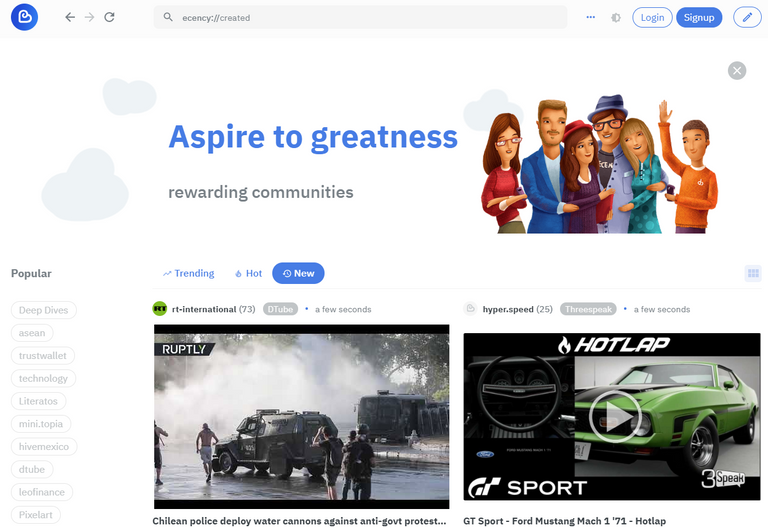 Let's log in.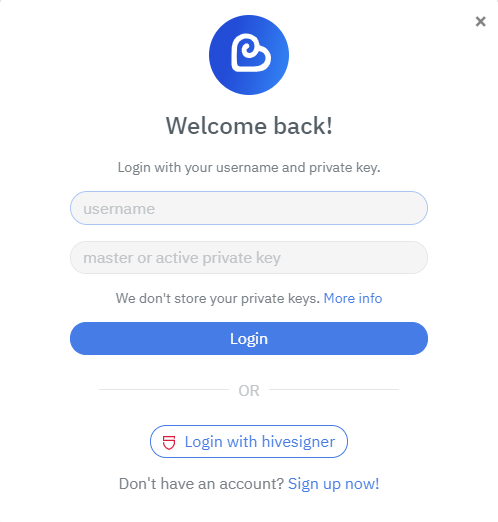 Master key and Hivesigner logins are the options. Which are basically the same since the app is using its own instance of Hivesigner to store your keys. Or better said it uses Hivesigner access token.
I opted for the Hivesigner method and was logged in seconds after.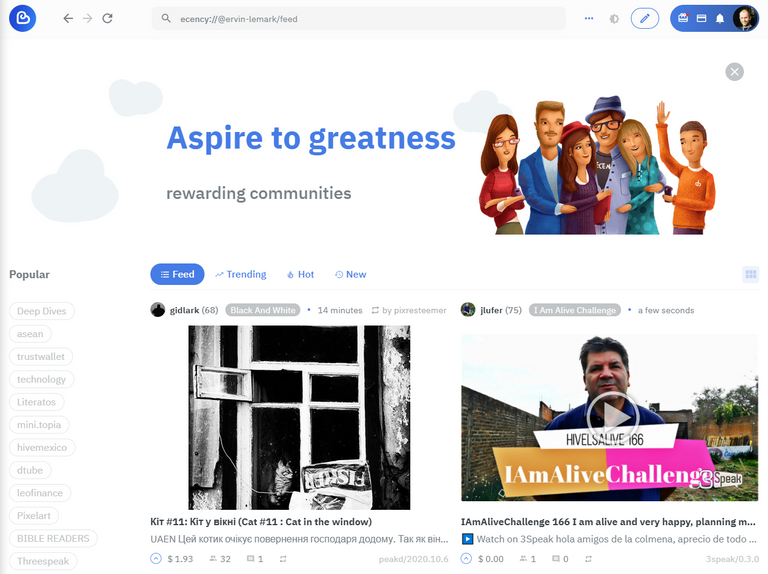 From here onward we are on familiar ground. It's like the web. app. I assume that the codebase is the same.
I like it!
---
Suggestions
When I may ...
Please, make Posts a self-standing option. Looking at my posts, I want to see all of these most at the time.
With the wallet, could you add some filtering options? Transfers, search, ...
Thanks!
---
Translating
Now I really don't have any excuse not to start translating the app into my native language.
To the @ecency team and @good-karma, is this the right place to start?
https://crowdin.com/project/esteem-mobile/sl#
Ecency mobile, development branch?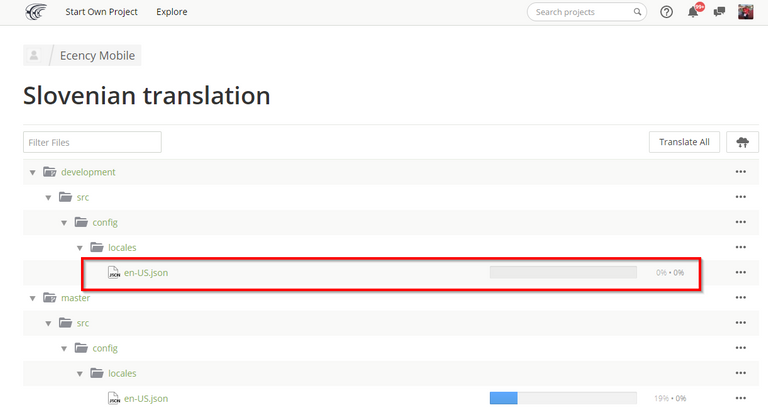 Those 19% translated in the master branch are my work which I will copy over to the dev branch.
Thanks for your answer.
---
Surf-on on Hive, Ecency style
---
Better and better