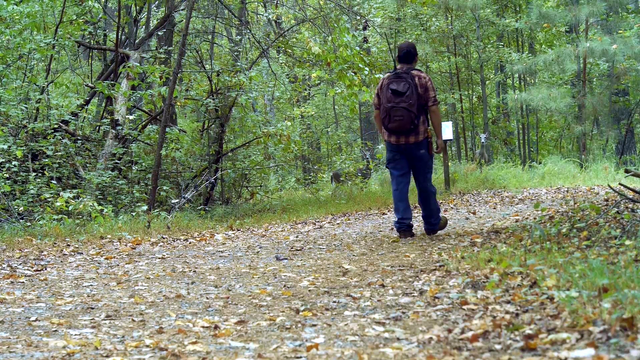 ---
We came across a group of Does, three or four of them. As my friend approached them I set my glidecam on the ground for a more steady picture. He gets about fifteen feet from the Deer, which is quite impressive. These Deer must be used to humans and do not get hunted because they are on protected property.
After the one standing Doe gets wary, it goes into the forest with the others. I pan the camera and the Deer can be seen walking through the woods. As we head back we look at a trail map to get our bearings. Pretty cool to see all that wild life, looking to go back one day to check out the other trails on this state park.
If the video has trouble playing, please use my IPFS Gateway instead of D.tube's by following this link
---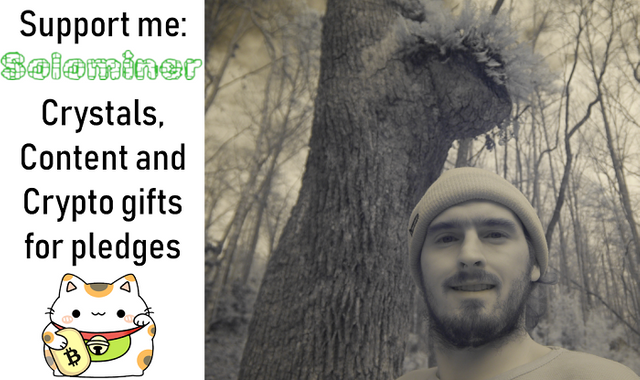 Addresses below to help me buy better camera equipment and support me to travel to locations to do photo and video and overall great blogs in new places. I would be happy to list some of the contributors in my posts for donations that help me along the way.
| Coin | Address |
| --- | --- |
| BTC: | bc1qhfmvd2gywg4fvrgy2kkkkyqta0g86whkt7j8r7 |
| LTC: | ltc1qdyzm5cwgt8e2373prx67yye6y9ewk0l8jf3ys9 |
| DASH: | XkSqR5DxQL3wy4kNbjqDbgbMYNih3a7ZcM |
| ETH: | 0x045f409dAe14338669730078201888636B047DC3 |
| DOGE: | DSoekC21AKSZHAcV9vqR8yYefrh8XcX92Z |
| ZEN: | znW9mh62WDSCeBXxnVLCETMx59Ho446HJgq |
---
---
▶️ DTube
▶️ IPFS