What is the safest way to surf the web?
---
Governments, secret services and police forces are tracking citizens all 'round the world. They track what you search, what you see, what you buy, where you are, where you're going, what movies and music you like and if you have bank accounts and crypto.
How do you hide yourself from them?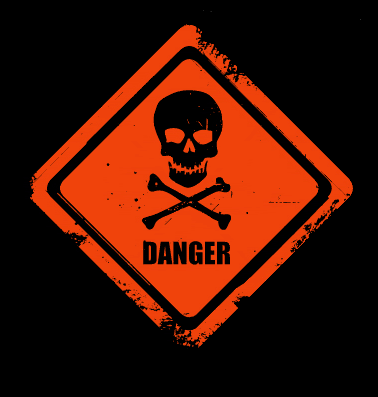 Source
---
Browse the Internet with Tor
---
---
---
Pay for a VPS and set up a VPN
---
---
---
---
Answer the question at dpoll.xyz.