The lazy man faucet - wait longer, get more!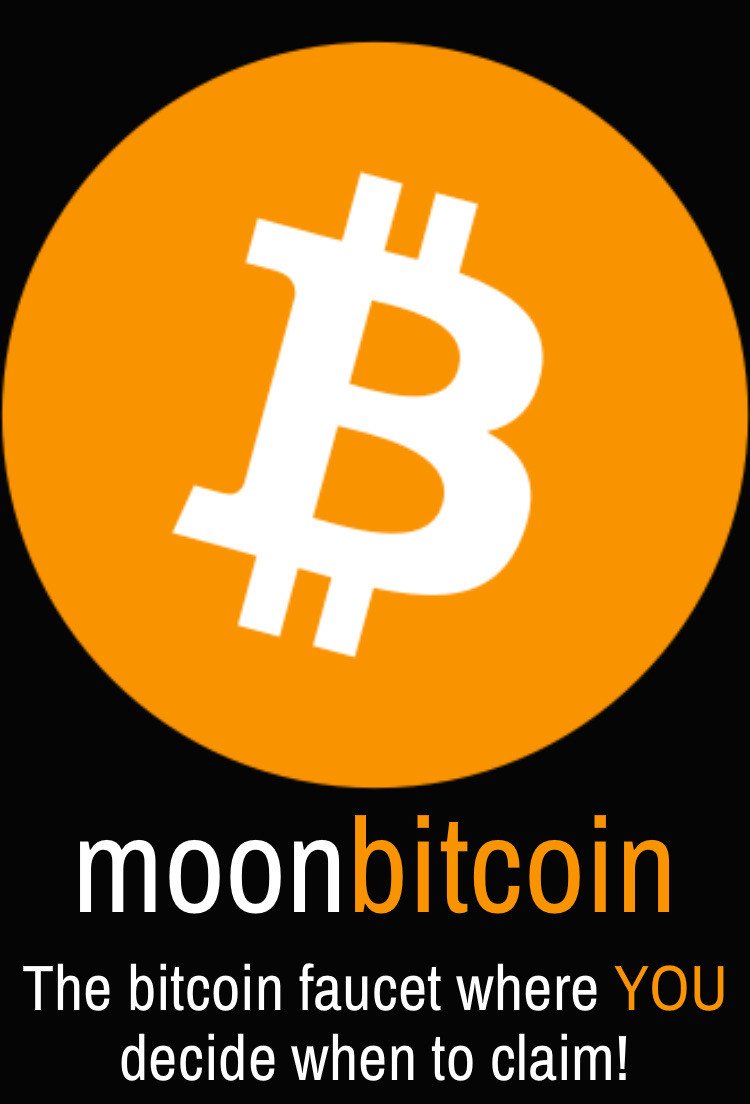 Faucets give you free crypto for 3 common reasons:
they let you watch ads
they have a gambling website and hope you will start gambling
they have their own project and can give away whatever they like, which helps their active user numbers.
If you have tried any faucets before like freebitco.in, then you are familiar with the concept of logging in every hour to claim a few satochis.
At first you get like 25 satochis per claim and it slowly drops to 10 satochis per claim. All aimed at the hope that you will try your hand at some gambling.
Generally if you want to earn from these kinds of faucets you will have to make sure that you claim as often as possible.
But a few weeks ago I came across some faucets that don't need you to do this and still give you a lot of satochis relatively.
These faucets you can actually claim every 5 minutes, which will yield the highest income.
But the longer you wait, the higher your claim will be.
Since they have a daily bonus, I make sure to claim at least once a day. They give a nice 100% bonus if you claim at least once every day, so I don't want to miss out on that.
I claim twice a day and then I get about 35 satochis per claim per faucet. They actually have 7 faucets that all feed into the same wallet at https://coinpot.co and you will need to register here to be able to claim from any of the faucets.
There is also a mystery bonus, so in about a week, I got 2000 satochis. Which is really good. I hope to get 10.000 satochis in the next month, because that is the minimum withdrawal amount.
Then you use the same emailaddress that you used in registering at coinpot.co to register for the individual faucets.
The faucets are:
Just make sure you register with the same address you used for coinpot.
Also I recommend using Brave browser when you claim, it blocks a lot of annoying ads. You can get Brave browser here.
Do let me know what your experiences are. For me these are the best faucets I ever tried. Apart from the Electroneum faucet that has sadly stopped.
Thanks for reading, now get some free crypto!
---
---