It may have passed may people by, but another fork of Steem happened a few months back to create Blurt (note that their blurt.world site seems to be down).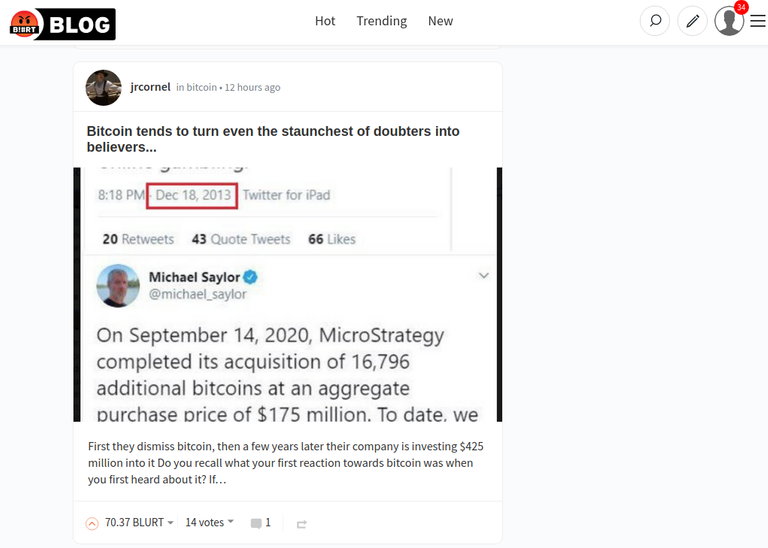 It appears to be running a variation of the old Steemit site software with a couple of significant changes:
No downvotes. That will please many people, but it does mean there is no way to reduce rewards in cases of abuse.
Fees for most transactions. This is probably intended to keep spam under control given that there are no downvotes. It costs a few thousandths of a BLURT to post, comment, follow and transfer.
There is no 50/50 payout options. It is just Power up 100% or Decline Payout.
Anyone with a Steem account before the fork should have had an airdrop of BLURT matching their STEEM, but with a current price of around 0.7c it will be worth a lot less.
I see a few people I know posting there. Some duplicate what they post on Hive, but others are churning out posts (shit/junk?) to earn something, possibly with self-votes. Trending posts are making less than $10. I have done a few posts there to test the water.
Like many others I have been powering down my BLURT (13 weeks) as I have no use for the platform. For the extra work it creates it is not worth my time and I suspect it is not going to take off. I would rather invest in Hive. The @ionomy exchange has BLURT/BTC and BTC/HIVE pairs, so I had been using that to sell what I had.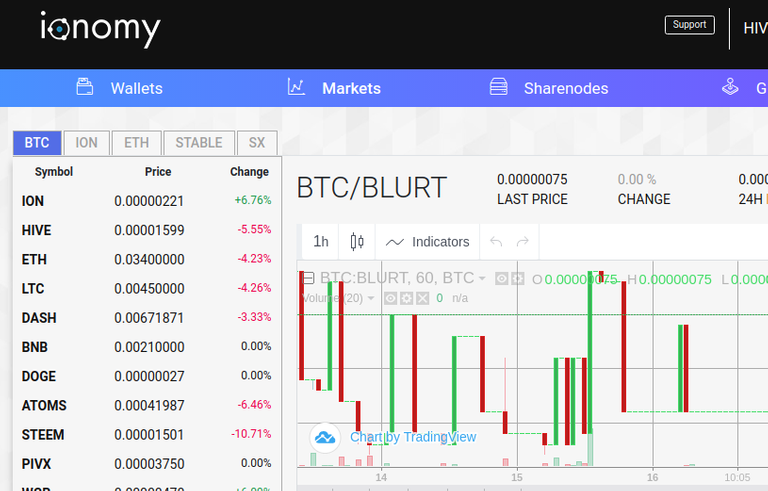 However, I only just found out that there is a Blurtlink account that lets you get BLURT onto Hive Engine in seconds. I was able to quickly sell some.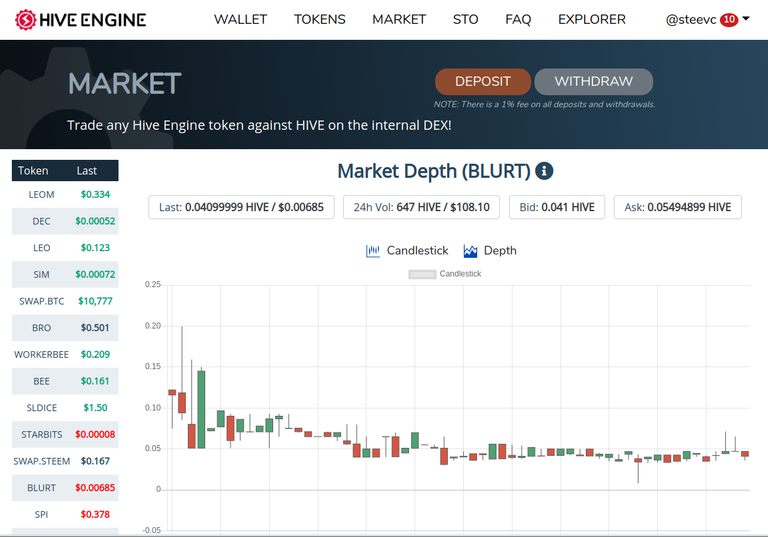 I may spend some of this on some Rising Star card packs. I am powering up all my HIVE in my quest to become an orca, but this extra income is a bonus and I do not mind spending it on games.
Of course, if you think Blurt has a bright future then it is a great time to buy lots of their tokens. What do you think?