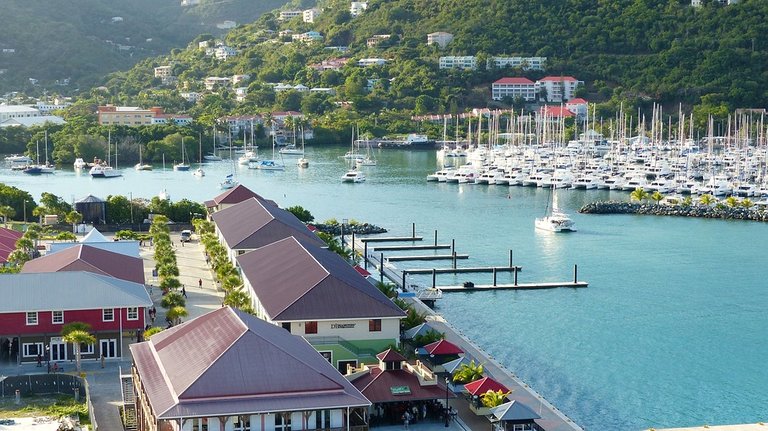 Premier A. Fahie, from the
British Virgin Islands
, recently announced that locals were going to receive land in order for them to cultivate cannabis in the region.
They are hoping to have a medical cannabis program started by May this year and that involves giving away some land to a number of cannabis users to cultivate these plants.
They announced that they would be looking to empower at least 100 people in the region, by giving at least 50 acres of land, for this initiative.
But if they truly want to embrace all that this plant has to offer then they should empower more,
giving every individual they serve
, the freedom to peacefully grow their own.
Every individual that they are looking to choose for the initiative, they will give them at least a half-acre of land.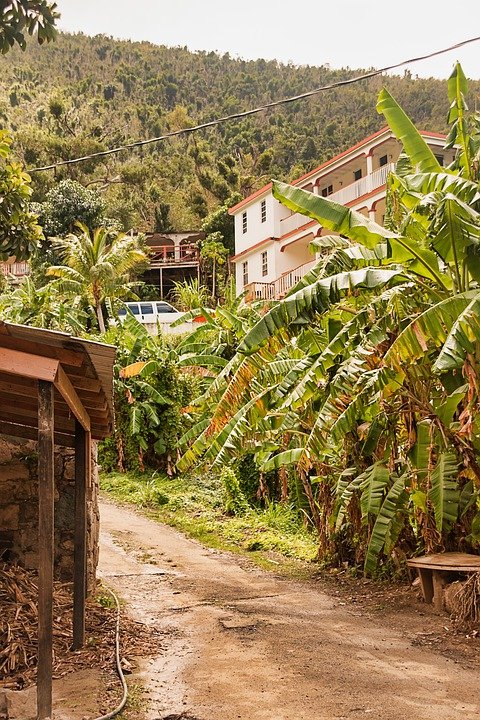 Authorities in the Virgin Islands met last year todiscuss the potential passage of the new medical cannabis bill for adult use in the region. And authorities have urged those in the region who are against the plans, to think about the benefits that will come to the region economically because of it, to embrace what could be positive change for the region.
It is not clear how they will be deciding exactly who is going to get this free land, although they did mention to be looking at the Paraquita Bay region to find that land they will be giving away.
As well, it isn't clear as to what sort of controls will come along with that gift, how much they can grow, and what they might be able to do with it and so on.
They are right in acknowledging the potential research investigation that can be conducted if restrictions are lifted, as well as product development, and job creation etc, but they still cannot help themselves but attempt to maintain great control over the market. This involves imposing a myriad of rules that still greatly limit individual liberty and freedom, and limit the success that both individuals and communities can see if the full potential surrounding cannabis were allowed to be explored.
Pics:
pixabay