What happened to busy.org? The site has gone empty, but I don't see any announcement on their Steem account @busy.org.
I just noticed this because someone told me the links to my Steem profile on my new website weren't working. I don't post on Busy, but I thought it would be nice to use them for some of the links instead of Steemit.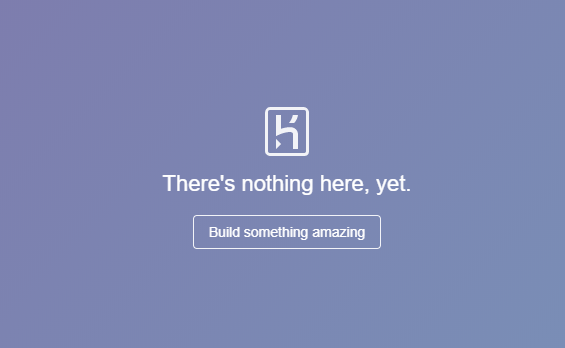 And what is PALnet? I see the name come up here and there with no explanation. Is it a new Steem app? What makes it different?