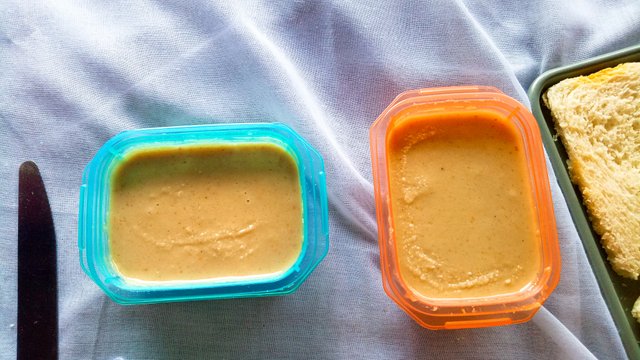 Peanut butter is the right choice for those of you who don't like sweet jam. But unfortunately, the price of peanut butter on the market is not cheap. Usually, I would prefer butter for a spread of toast to save money.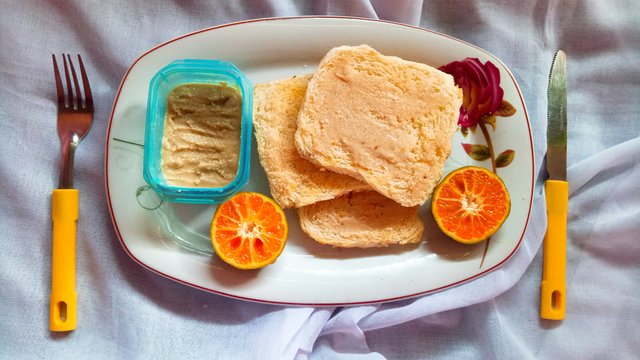 Then I thought about making my own peanut butter at home. This is my first time making peanut butter. I feel happy because I did it!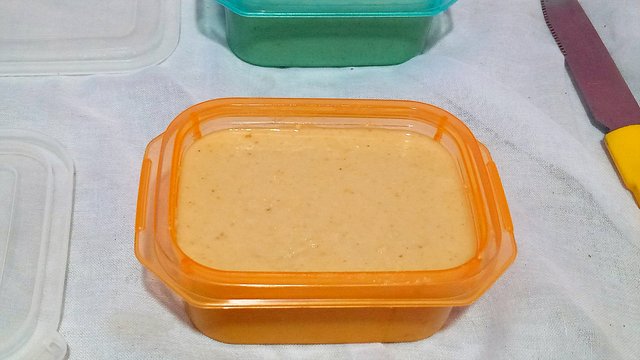 I will share how to make peanut butter for you.
---
---
---
Ingredients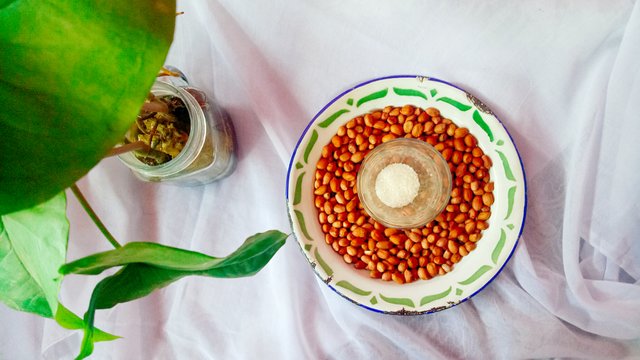 250 grams of peanuts
Optional: 2 tablespoons of sugar and 2 tablespoons of coconut oil
Note: If you don't have a good blender, it will be difficult to smooth the peanuts. That's why you can add 2 tablespoons of coconut oil per 250 grams of peanuts.
How to make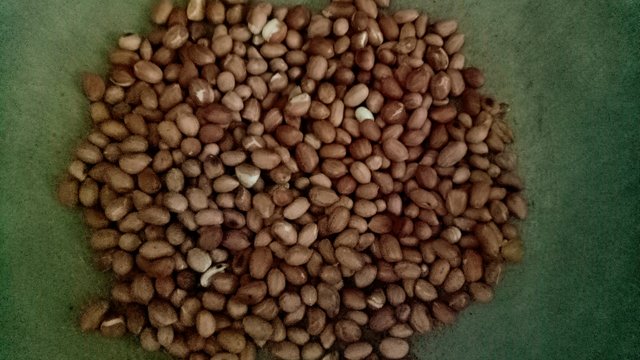 If you have an oven, you can roast about 10-minute peanuts.
If you don't have an oven, you can fry the peanuts WITHOUT OIL for about 5-10 minutes while stirring to keep them from burning. Burnt peanuts will make peanut butter become bitter.
---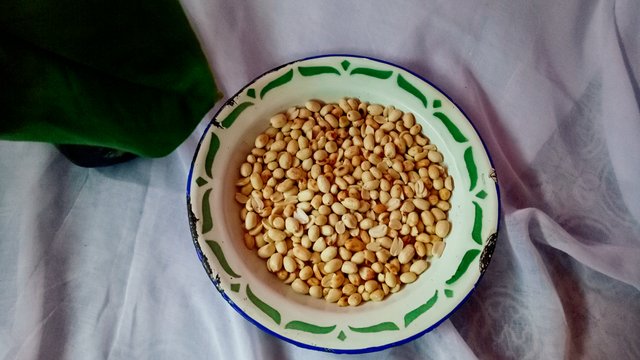 Let chill for a while then we can peel peanuts skin easily.
---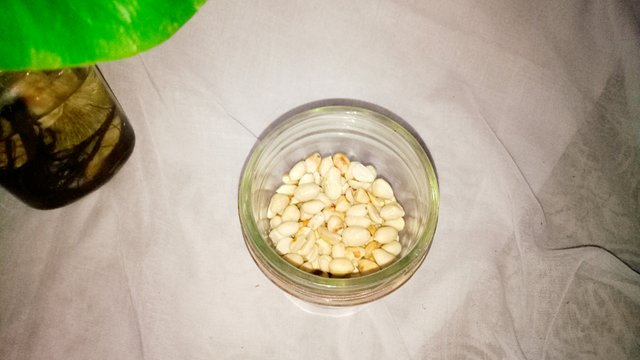 Begin to smooth the peanuts that have been peeled with a food processor or blender.
---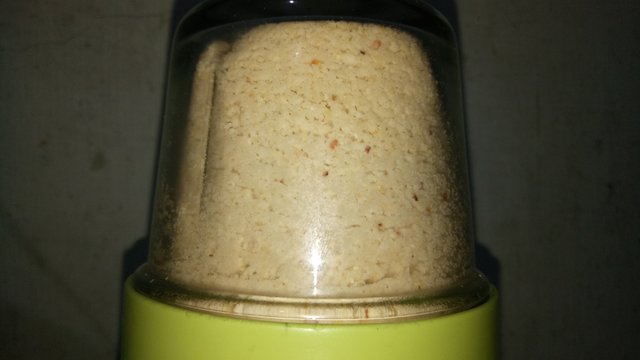 ---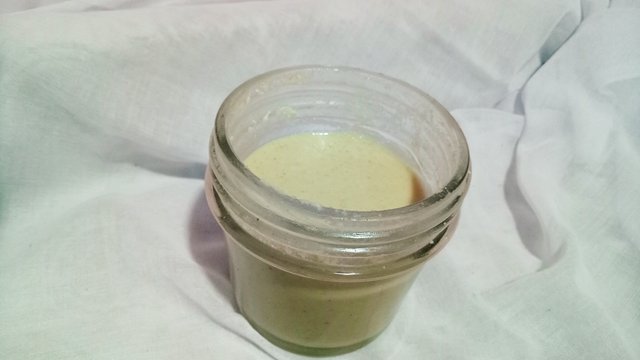 Make sure peanuts are smooth, they should not be as smooth as jam in general. Add sugar and coconut oil if desired and adapt to existing conditions.
---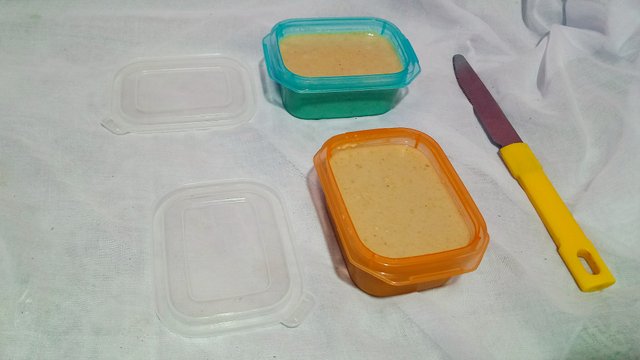 Store in a jar or container then place it in the refrigerator, not the freezer, and can last more than 2 weeks.
---
---
---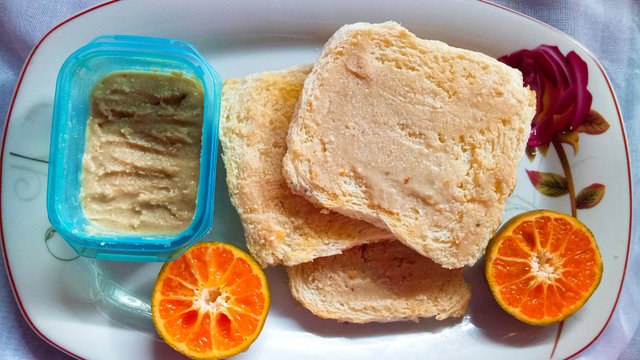 ---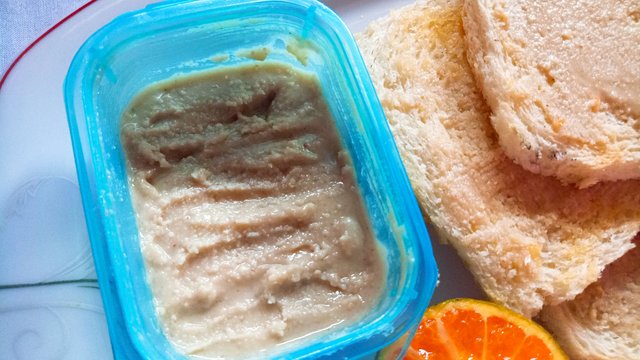 Enjoy the peanut butter with toast, or you can add peanut butter for extra baking dough, and many more.
You can see my tutorial video about this homemade PEANUT BUTTER by clicking the thumbnail below.
---
---
---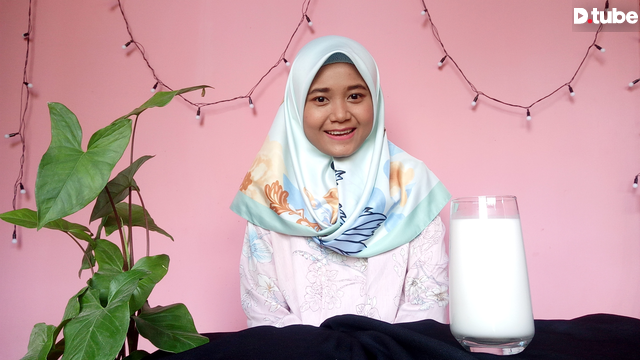 ---
---
Follow my other social media:
Posted via neoxian.city | The City of Neoxian