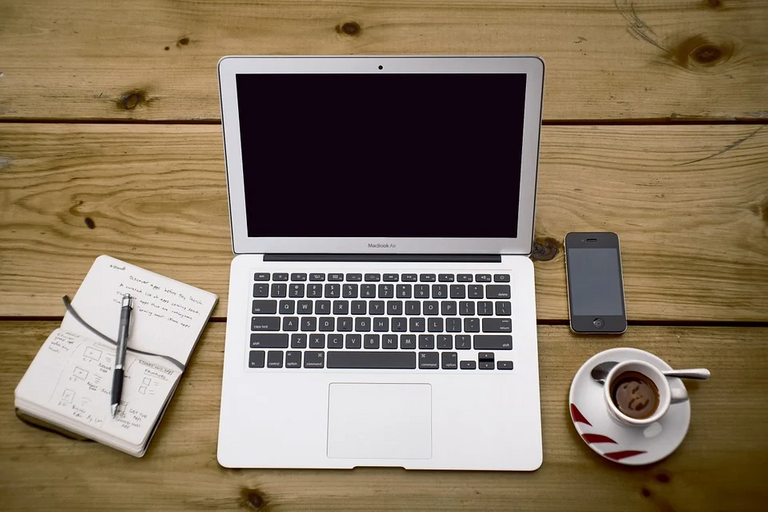 While I am the first to admit I am not a fantastic blogger, I think I can offer some advice that should prove helpful.
Most of us here are not likely bloggers and writing content on Hive was the first real experience with blogging. I have quite a few websites, some of which I have contributed to blogging or working with a writer to produce content for the blog.
Every post I write on Hive I try to follow three simple ideas. I consider these three ideas critical to being a successful blogger and building an engaged audience.
I have been asked a few times by new and regular users for advice on how to be successful on Hive and it is really not a lot different than any other social media.
I am a firm believer that you are not entitled to an audience, you need to earn it. A lot of people complain they are not getting any attention or votes and they wrote 1,000 posts.
Let me be clear, no one owes you a damn thing. Just because you did a thing doesn't mean anyone owes you a thing unless you had a contract or agreement ahead of time. The sooner you realize and accept this fact, the sooner you can start offering value and building an audience.
I am no expert, this is all just my opinion and advice. Feel free to take what you like and throw away the rest.
How to be a successful blogger
Here are my three tenants to successfully build an audience.
---
Offer Value
While all three I believe are equally important, this is critical. Always offer value when you publish content. If you are not offering something valuable, then no one is going to become a fan and you will never have an audience.
Value is subjective and can be interpreted in different ways. To me, value is creating content that helps your reader by entertaining or educating.
I always try to find something I think a good portion of my audience would be interested in. I try to present it in a way that is appealing and easy to digest.
I have a lot of interests and I post on Hive about many different topics. One day I might publish a Raspberry Pi tutorial, another a tutorial on how to use a Hive dApp, another day report on something that happened in the crypto community or post something humorous. I always try to post what I think will provide value to you, my reader.
---
Don't be self-centered
This one is difficult, everyone has an agenda and wants to promote something. This is what I call the me me me and I try to avoid it as much as possible.
This comes back to the first tenant Offer Value, I am not your mother, I don't want to constantly hear about you and what you want. There are no problems publishing about your life and the things you are interested in and doing, but don't constantly ask your audience for things. (i.e. buy this, use this referral link, check out my this or that).
---
Respect Attention
You must always respect your reader's time and attention. Neither are free or in high supply.
Don't waste their time, the more you follow this, the more success you will have in building an audience. If every time you being to publish you consider this, you will quickly become a better blogger and build a larger audience.
---
Final Thoughts
If you follow all three of these tenants, I think you will start to build an audience that cares about what you have to say and be around when you say it.
Building an audience is hard as fuck, and there is no easy way to do it. Get over the fact that no one owes you a damn thing and start earning that audience.
Random Tips
Most people like consistency, if you plan on publishing once a month, stick with it. More frequently isn't necessarily better unless you are offering value.

Have a list of ideas to blog about, whenever you think of something add it to the list.

Learn Markdown and use it well, simple formatting makes reading easier and less overwhelming. I wrote a detailed markdown tutorial a while ago which still works today.

Consider series if you are out of ideas, I have quite a few series posts like my Python Tips, NAS Build, Raspberry Pi, and even my Workflow Series. These types of posts are great for building an audience and creating related content that keeps their attention.

Install Grammarly plugin so you can easily correct spelling and grammar errors while publishing. The free version is perfectly fine.

Respond to your comments, it isn't uncommon to have more value in the comment section than your original post. By engaging with your readers you will build loyal fans that want to hear from you again.
---
Securely chat with me on Keybase