I don't have much to say other than I'm still on a phase where I'm less active on Steem. I suppose it's that engagement online doesn't really provide much satisfaction for me at the moment, hence I'm not reaching out much on other content, but will always answer comments that people give me. I guess the physical life is more appealing for me, for now at least.
First day of 2020
Staying in the cottage with my friends, the last day staying there I noticed a beautiful sun set breaking in and got a really nice shot of it with a tripod. Friends also had some sparkles so we could do some long-exposure shenanigans with them.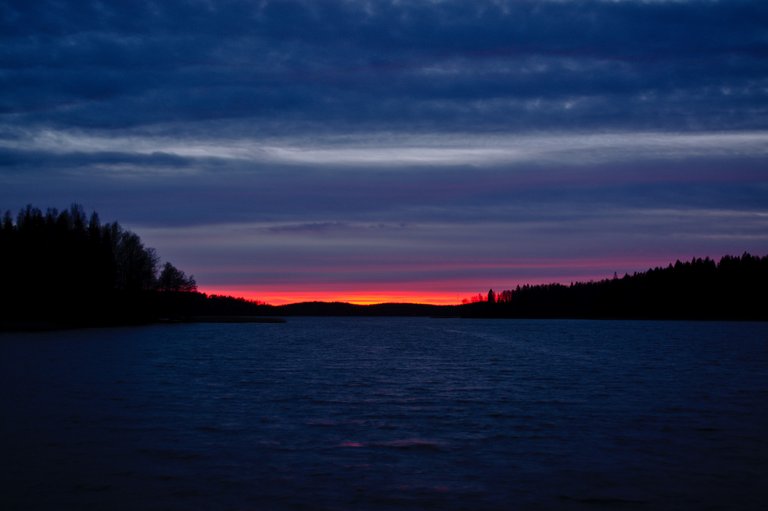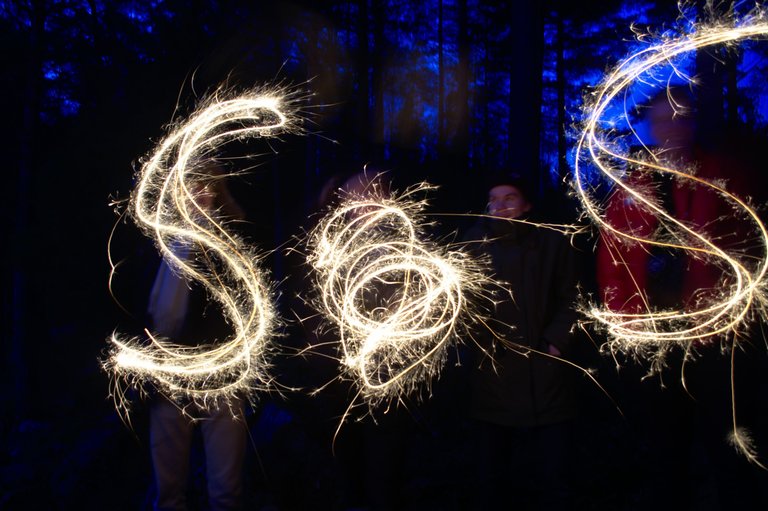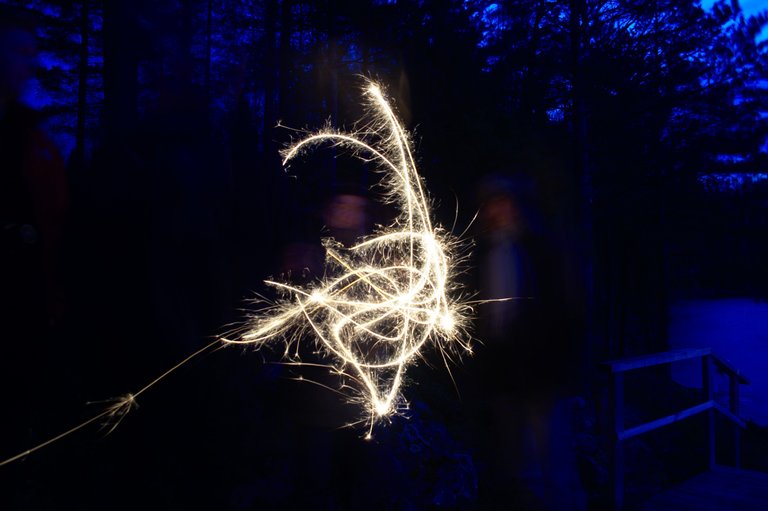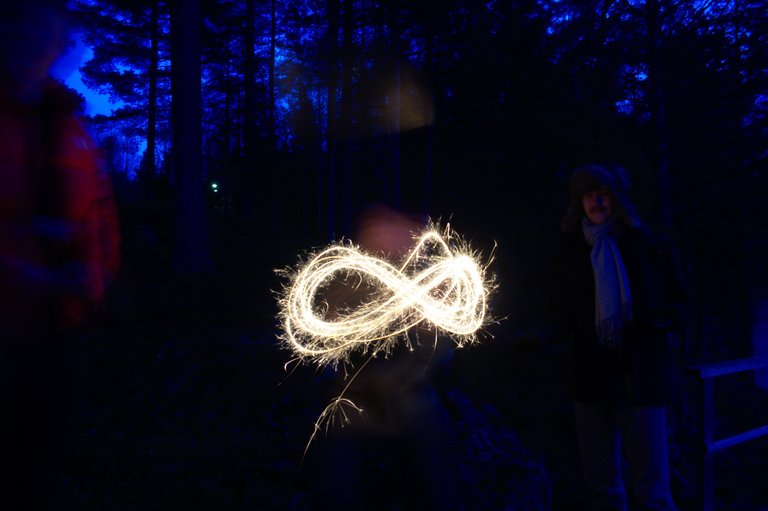 The Talisman to end all Talismans
Another thing keeping me busy during the holidays was the Grand Talisman with all spices, meaning every existing expansion was included in this game of Talisman for which we reserved 2 whole days – and that's pretty much how long it took to finish it with 6 players and countless of deaths and respawns. I can say that at this level Talisman is definitely a challenge for concentration stamina; way too many variables going on at once, especially with all the expansions together and the added mechanics that come with them. Don't think we're gonna do another "all spice" again for a while, but at least it's now finally done after thinking about it for years.